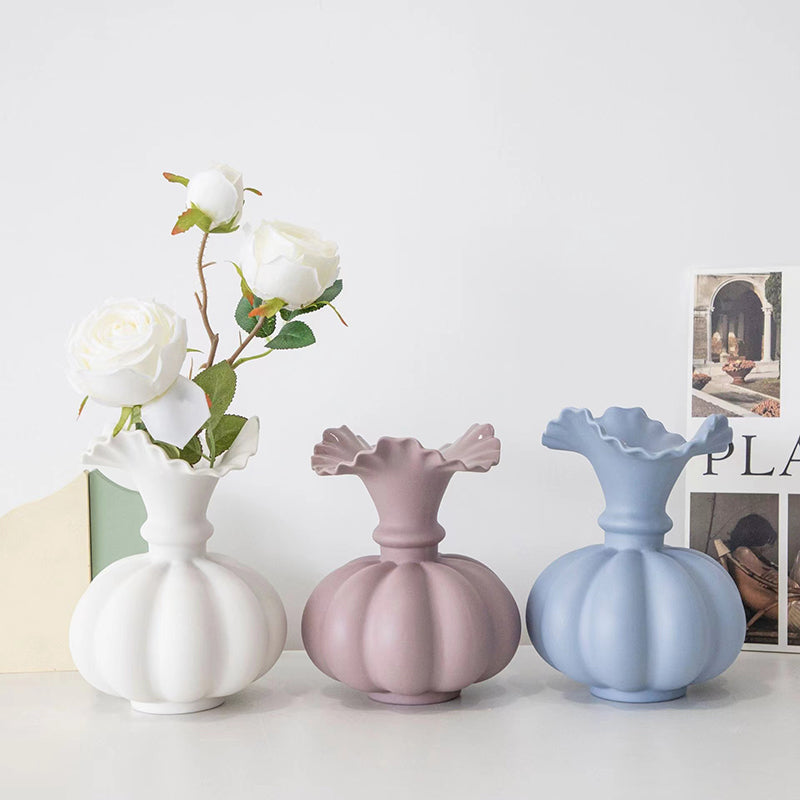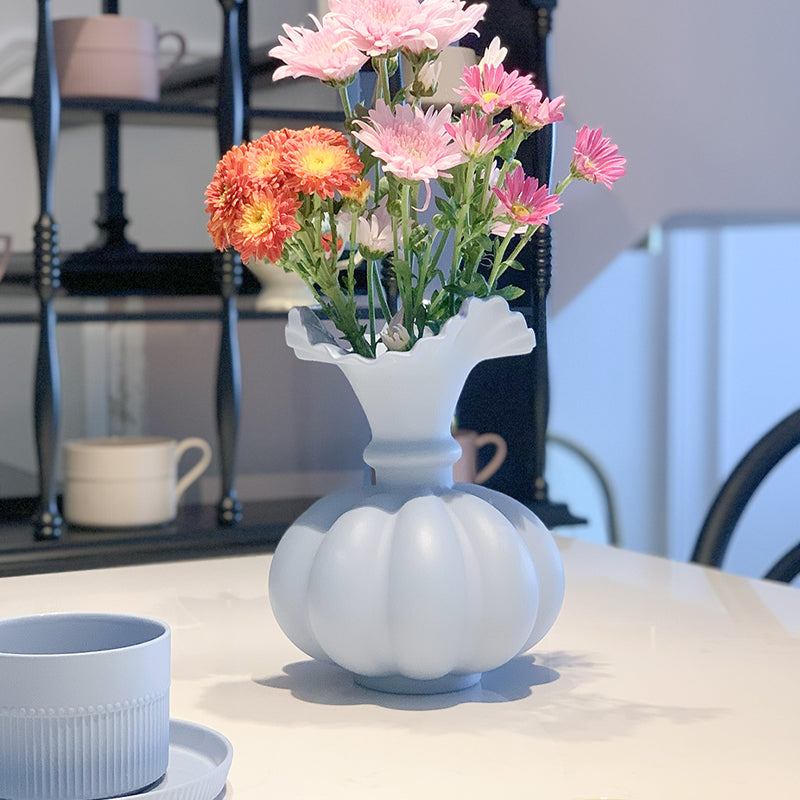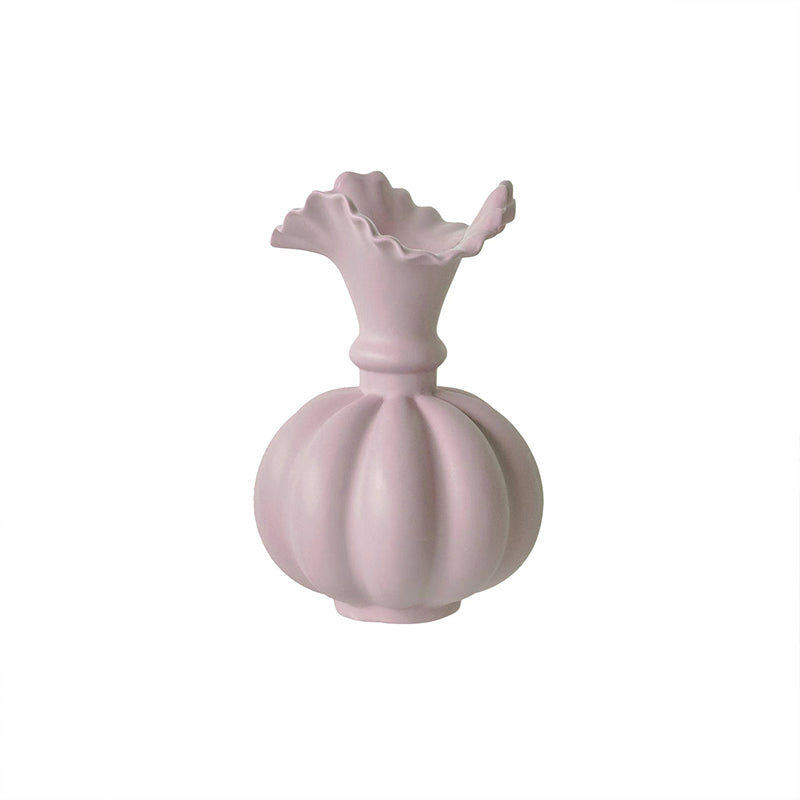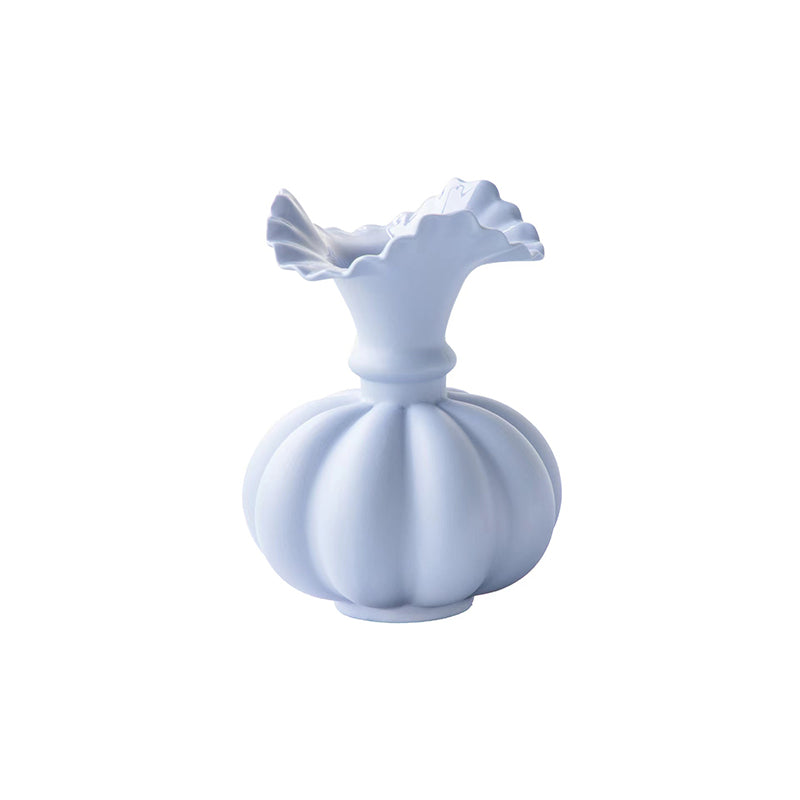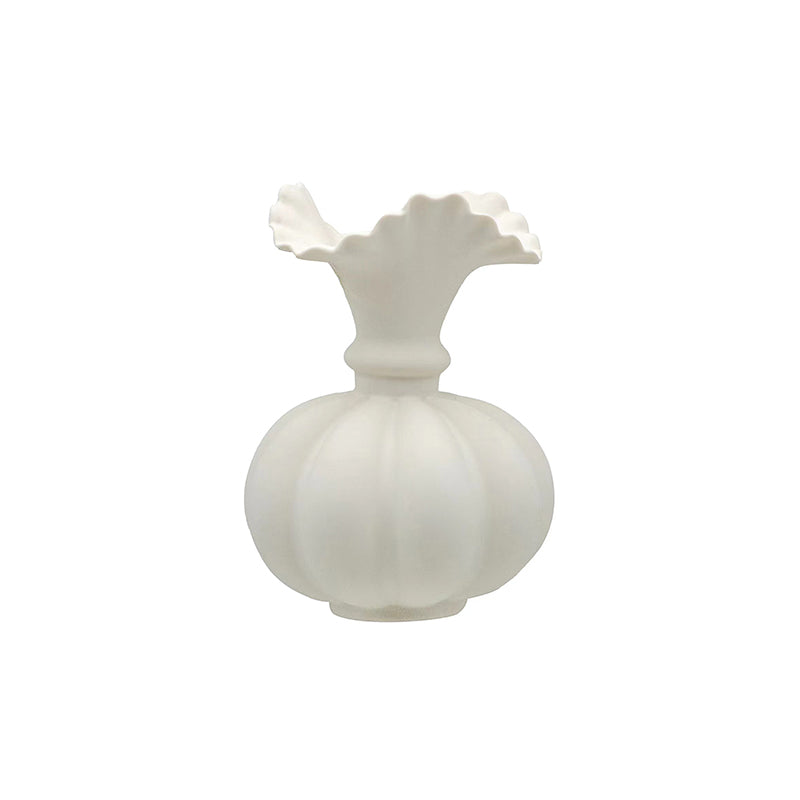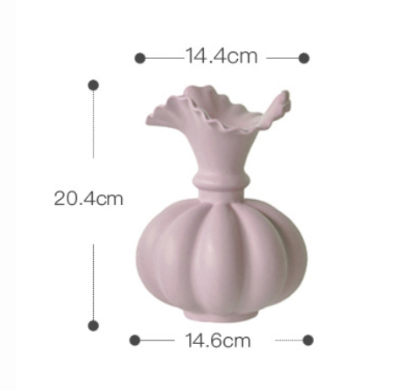 Ruffled Pumpkin Ceramic Vase
Sale price
$30.00
Regular price
$50.00
(/)
Introducing the Ruffled Pumpkin Ceramic Vase, a masterpiece of luxury and elegance. Crafted from premium ceramic, this vase is the perfect embodiment of fashion and simplicity, offering a timeless addition to your decor.

Available in a stunning array of colors, including Blue, White, Taupe, and Pink, it adds a touch of refined opulence to any space. Its solid color design exudes sophistication, providing the ideal canvas for your creative vision.

This vase is more than just a decorative item; it's a statement of style and taste. Elevate your home or office with this exquisite piece and create an ambiance of pure luxury. Whether displayed on its own or as part of a curated collection, the Ruffled Pumpkin Ceramic Vase is destined to be the focal point of any room, leaving a lasting impression on all who appreciate true beauty.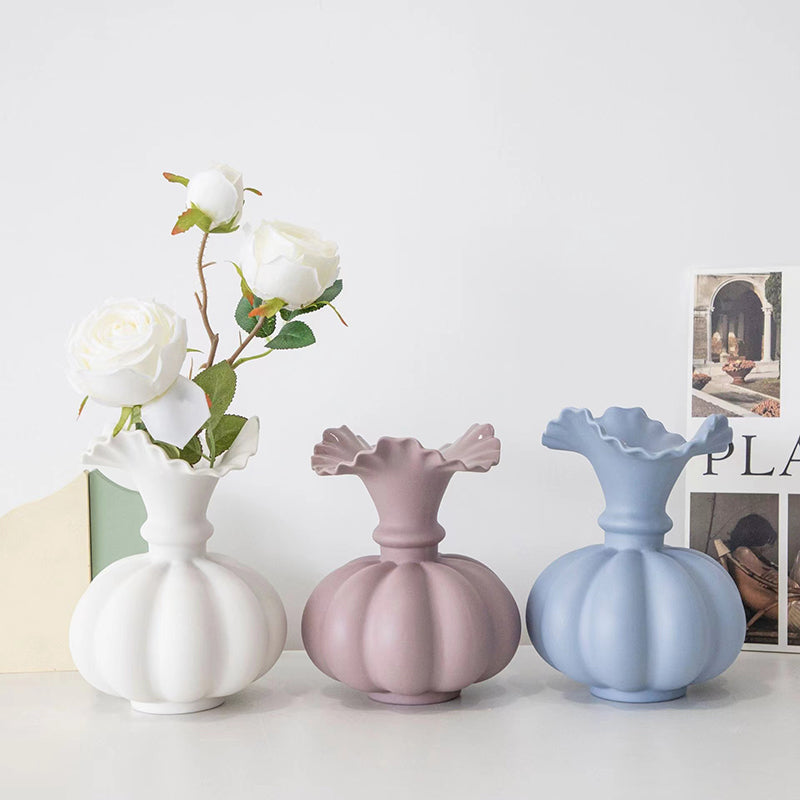 Ruffled Pumpkin Ceramic Vase
Sale price
$30.00
Regular price
$50.00
Choose options