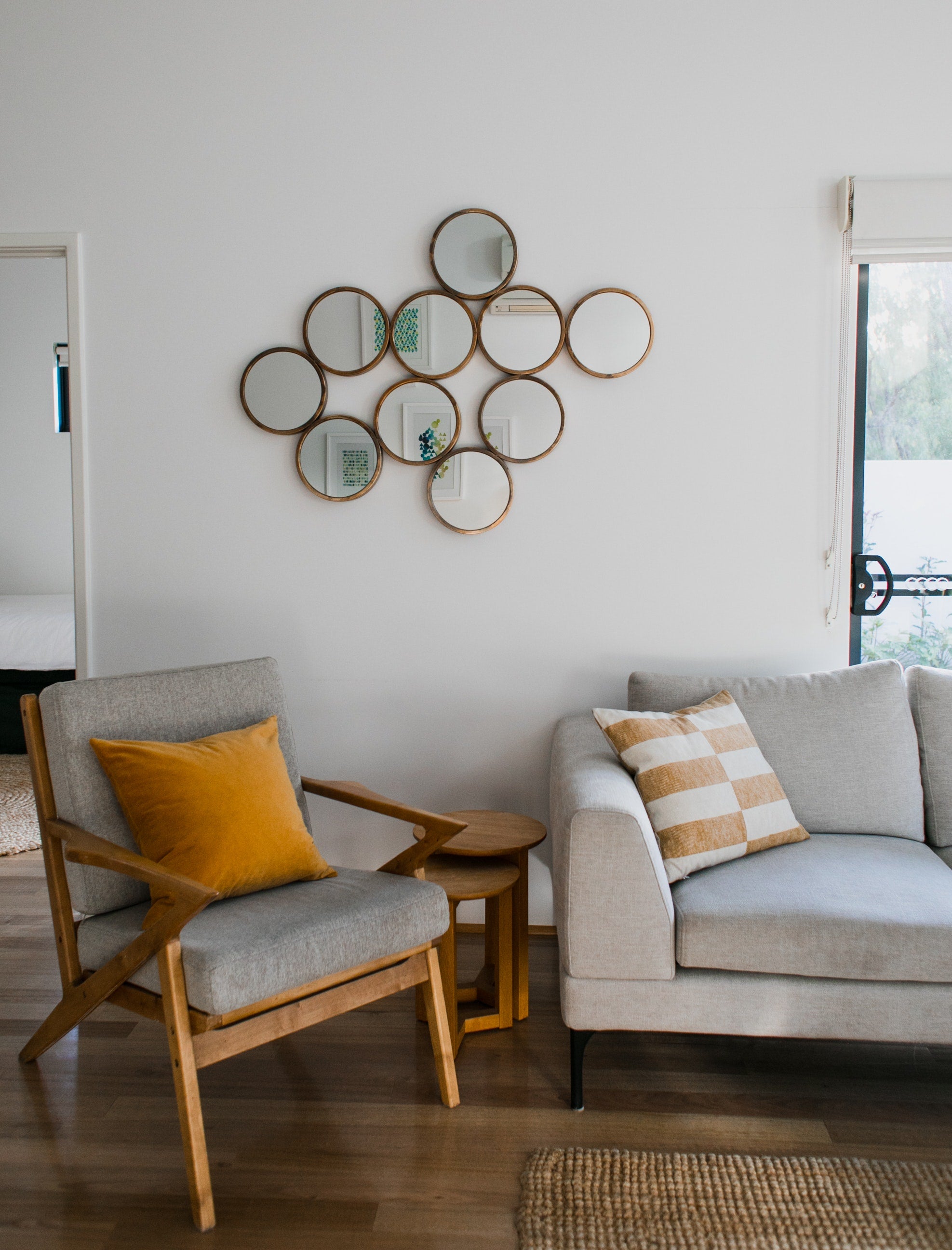 ABOUT LUNIC & B
WHERE ARTISTRY MEETS LIFESTYLE
Welcome to Lunic & B, your gateway to a world where sophistication, style, and curated living converge to create an exquisite tapestry of lifestyle and artistry. Our story is one of passion, dedication, and a relentless pursuit of perfection in the realm of interior design and decor.
At Lunic & B, we believe that your living space is a canvas, a reflection of your unique personality and aspirations. Our vision is to offer you a carefully curated selection of products that not only enrich your surroundings but also inspire your daily life. We aim to redefine the way you experience your home, turning it into a sanctuary of artful living.
LUNIC & B EXPERIENCE
Your home is your sanctuary, a place where you can express your unique personality and style. At Lunic & B, we're here to guide and inspire you in making your home an extension of yourself. Whether you seek a statement piece to anchor a room or subtle touches to enhance your surroundings, we are your partners in creative expression.
We are dedicated to providing you with a shopping experience that matches the excellence of our products. Our knowledgeable and attentive team is here to assist you every step of the way, from selecting the perfect piece to ensuring a seamless shopping journey. Your satisfaction and delight are our ultimate goals.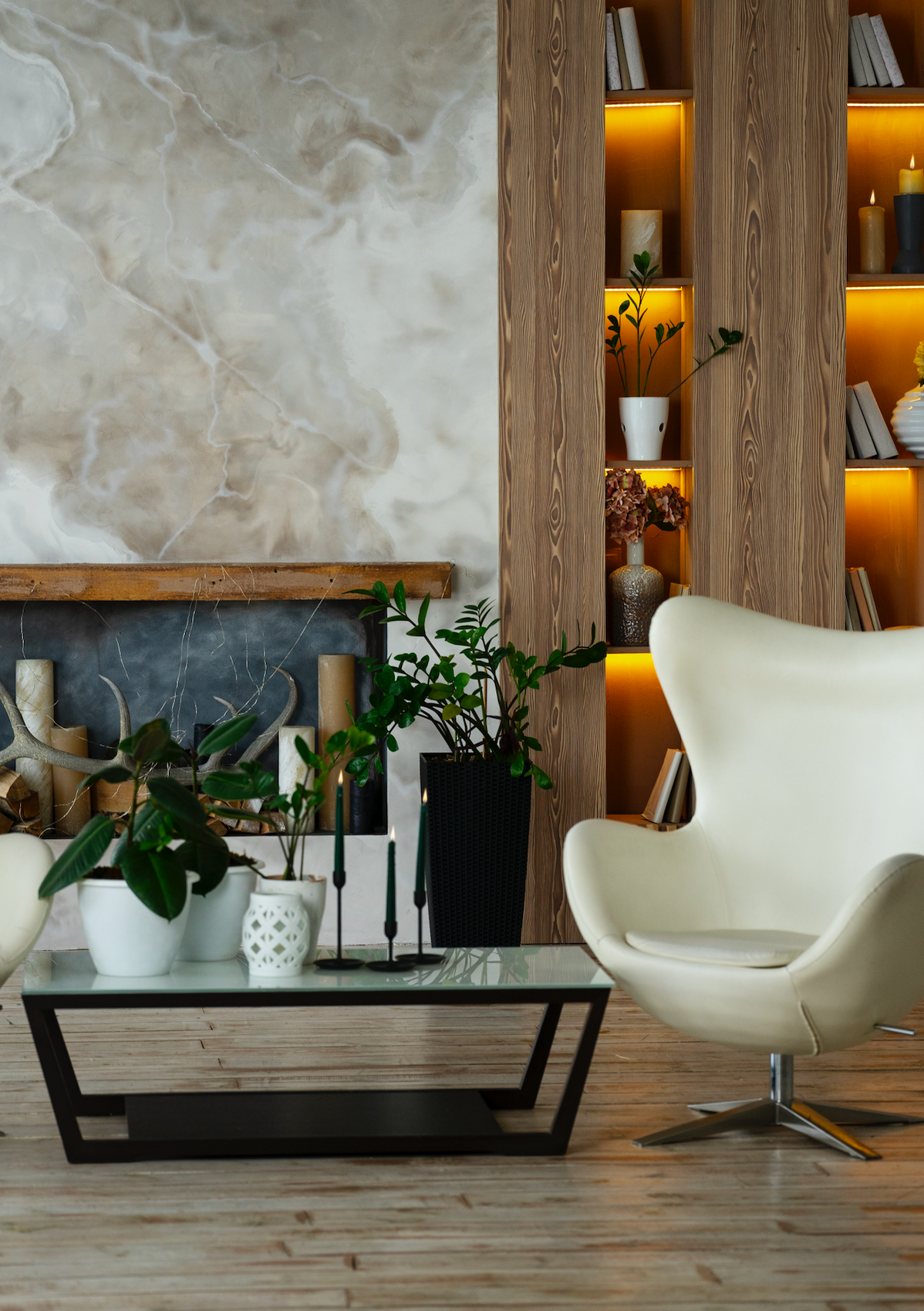 OUR VISION
Our store is more than just a marketplace; it's a destination for those who appreciate the finer things in life. We invite you to immerse yourself in our world, where each item is thoughtfully chosen to elevate your lifestyle.
Every piece you find at Lunic & B is a masterpiece in its own right. Our team of dedicated designers and tastemakers scours the globe to source products that tell stories, captivate the senses, and inspire wonder. From opulent decor accents to finely crafted furnishings, we believe that every object should embody the essence of refined living.
Quality is at the core of our philosophy. We understand that the objects that surround you should be as beautiful as they are functional. Each item featured in our collection is meticulously chosen for its exceptional craftsmanship, aesthetics, and ability to elevate your living spaces. We believe that luxury should not only be beautiful but also built to last.