Welcome to Lunic & B
Where Artistry Meets Lifestyle
Your home is your sanctuary, and we are here to assist you in making it an extension of yourself. Our knowledgeable and attentive team is dedicated to providing you with an exceptional shopping experience.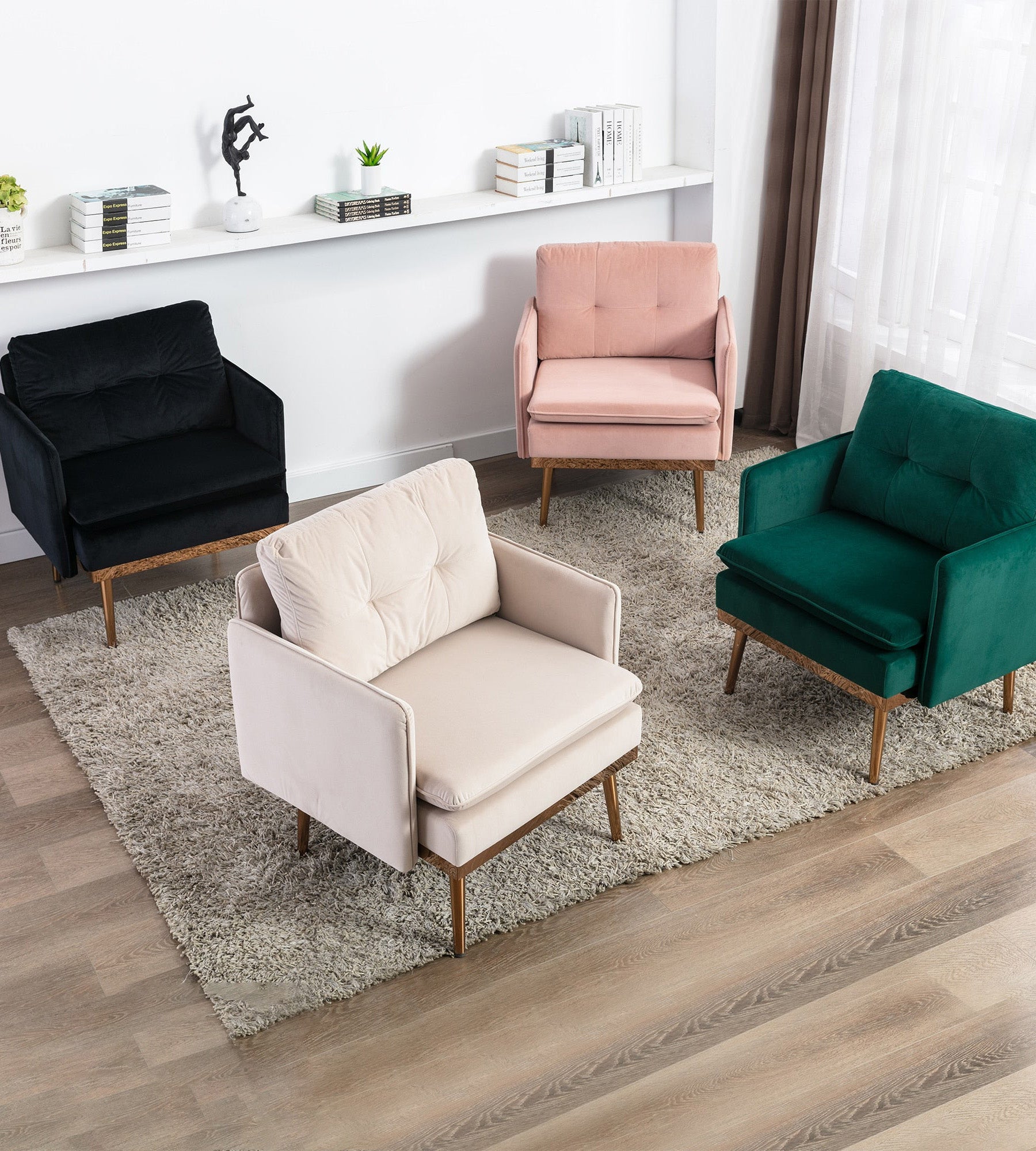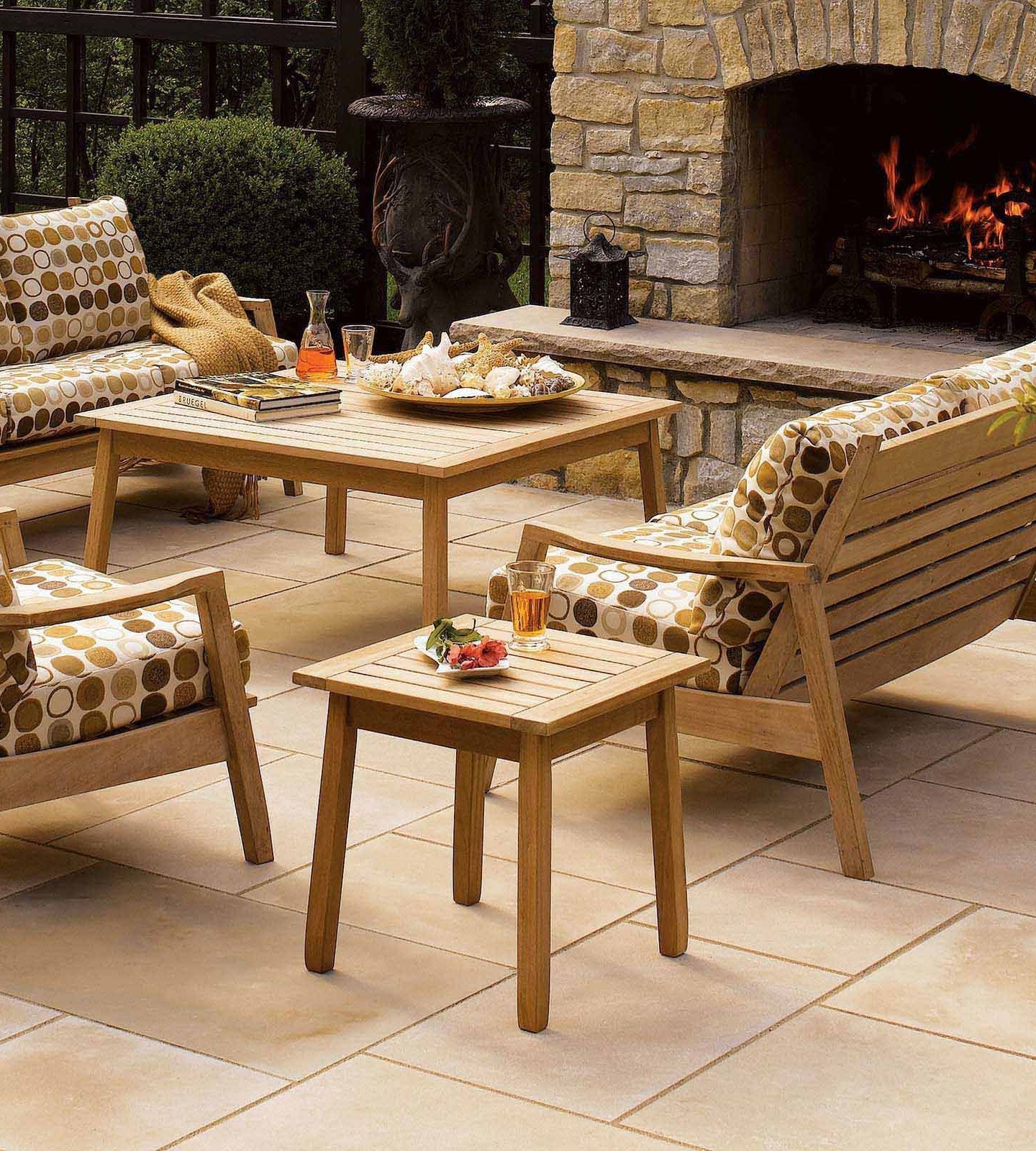 Transform Your Space with Furniture Excellence
Our handpicked selection of finely crafted furniture pieces is designed to breathe life into your home. From contemporary elegance to timeless classics, each item tells a unique story of style and comfort. Discover the perfect pieces to anchor your rooms, create inviting spaces, and make your home truly exceptional. Dive into a world where every chair, table, and sofa is a masterpiece, meticulously chosen for its craftsmanship and aesthetics.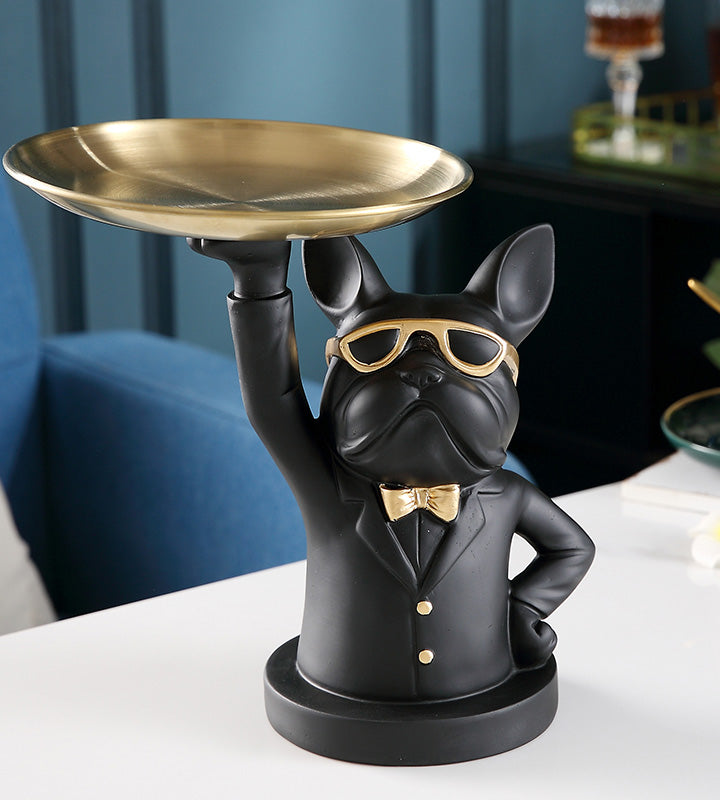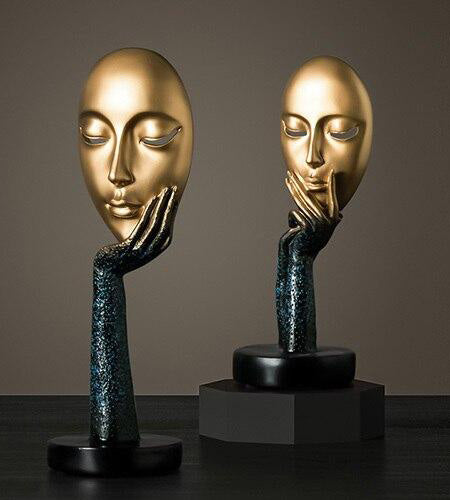 Express Your Style with Unique Decor Treasures
Each decor piece is carefully selected to inspire wonder and transform your space into an artistic masterpiece. From eye-catching sculptures to mesmerizing wall art, our decor items effortlessly blend sophistication with personality. Whether you seek bold statements or subtle accents, our range offers endless possibilities to express your unique style.
Crafting Dreams, Nurturing Futures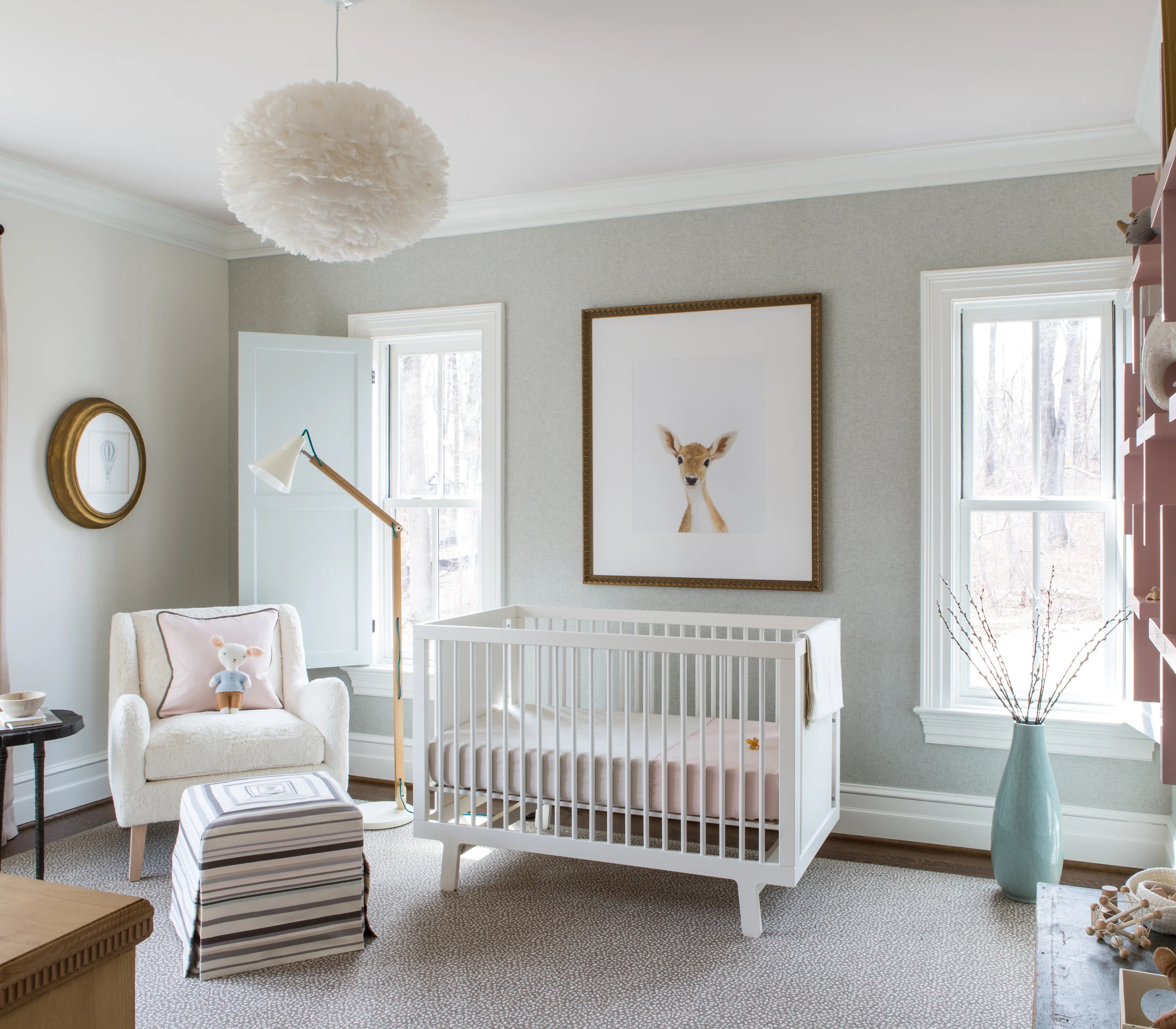 BABY & KIDS Furniture
Enchanting Spaces for Little Ones
From cribs that cradle dreams to playful storage solutions, our range is designed to create enchanting spaces where your little ones can grow and explore. Crafted with safety, comfort, and style in mind, our furniture pieces transform nurseries and kids' rooms into havens of creativity and joy.
Shop Now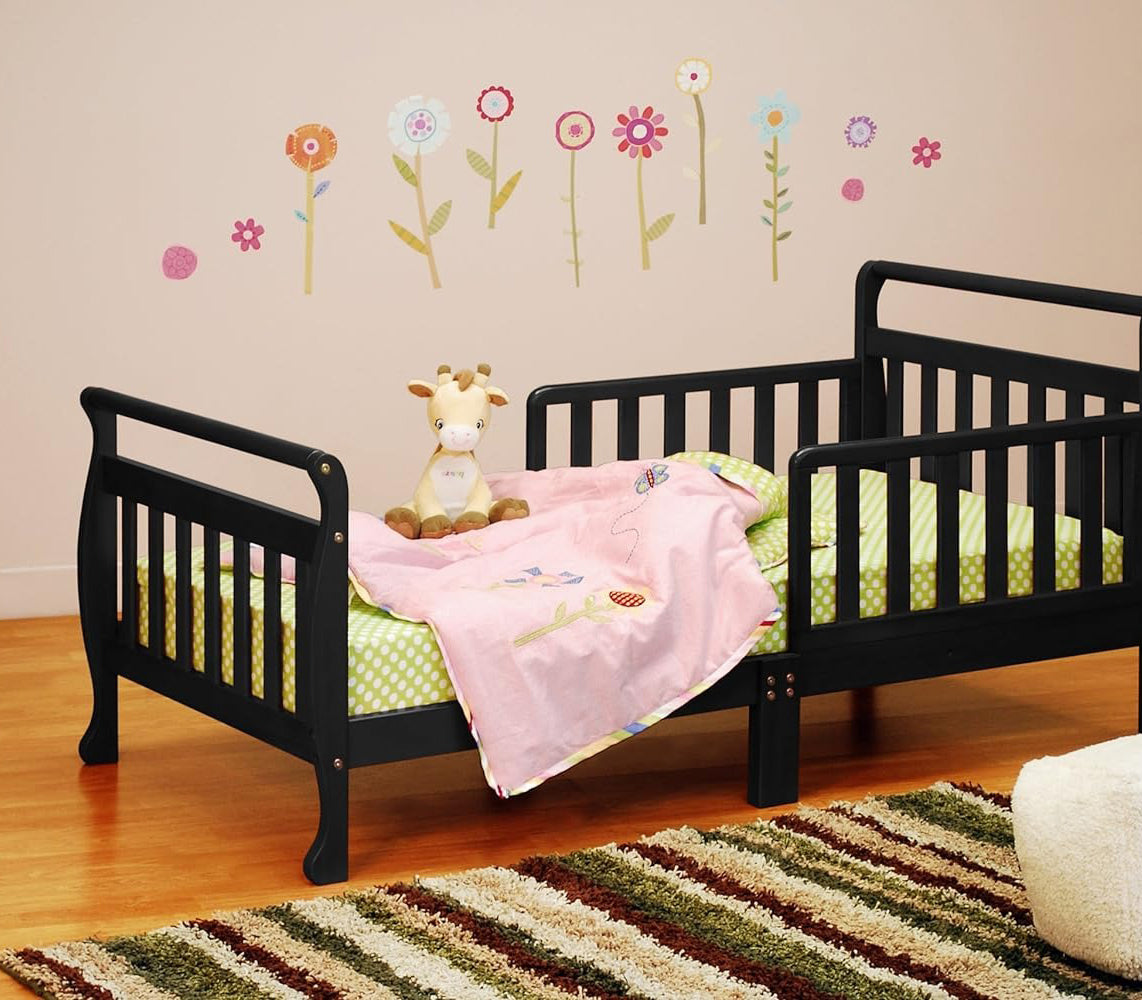 BABY & KIDS Bedding
Dreams Woven in Comfort
From whimsical patterns to soothing colors, our designs cater to every child's unique personality. Crafted from the finest materials, our bedding ensures a peaceful night's sleep, allowing your children to wake up refreshed and ready to embrace each day with enthusiasm.
Shop Now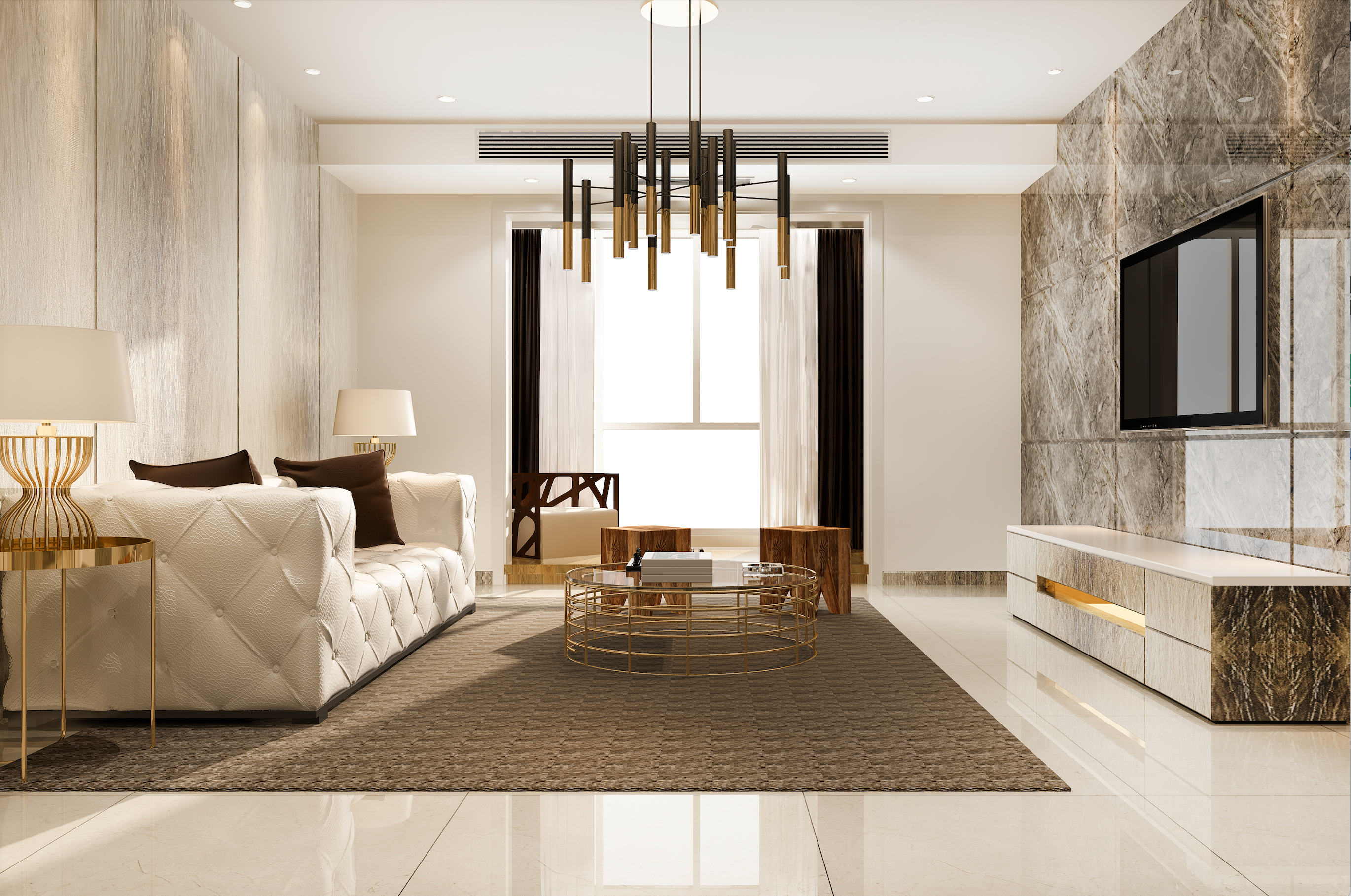 Our Goal
We aim to inspire and elevate the lifestyles of our customers by offering a carefully curated selection of exquisite home and living products.
Explore Our Catalog