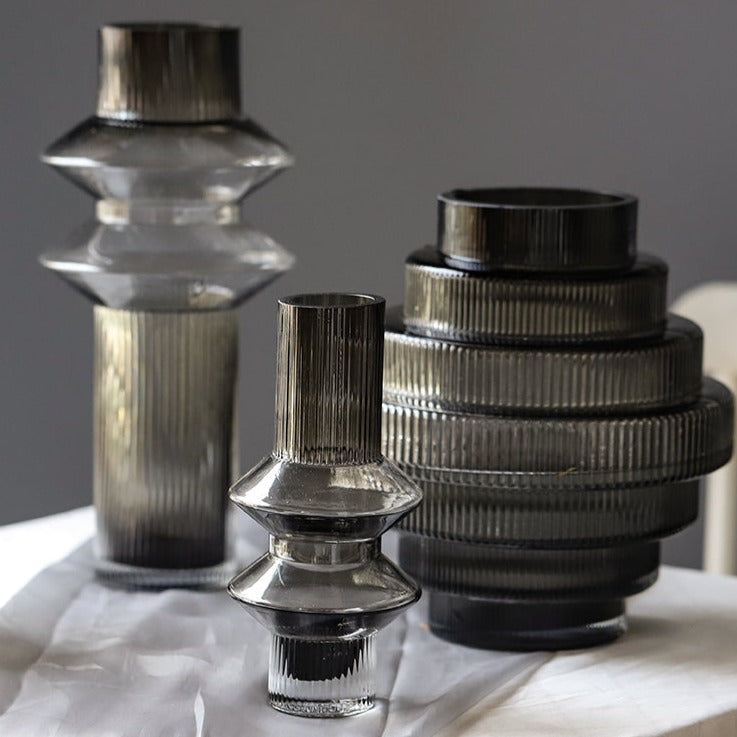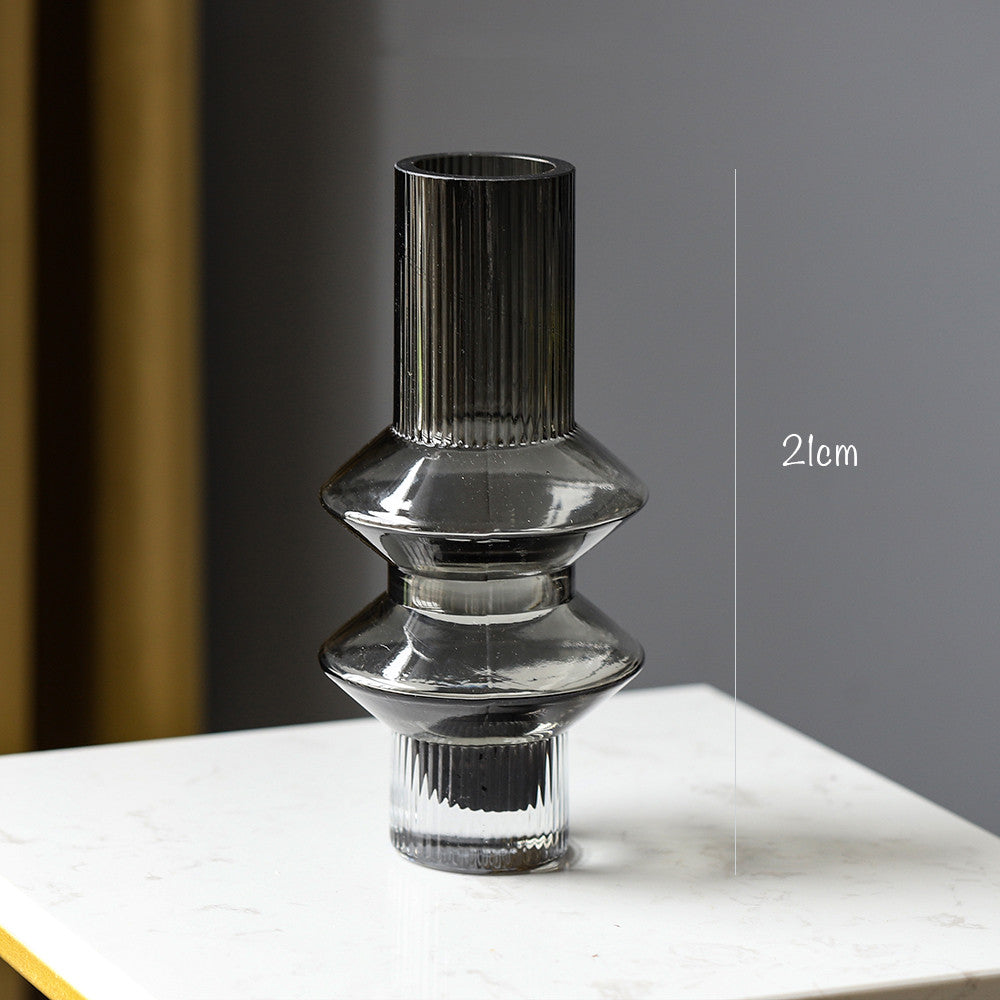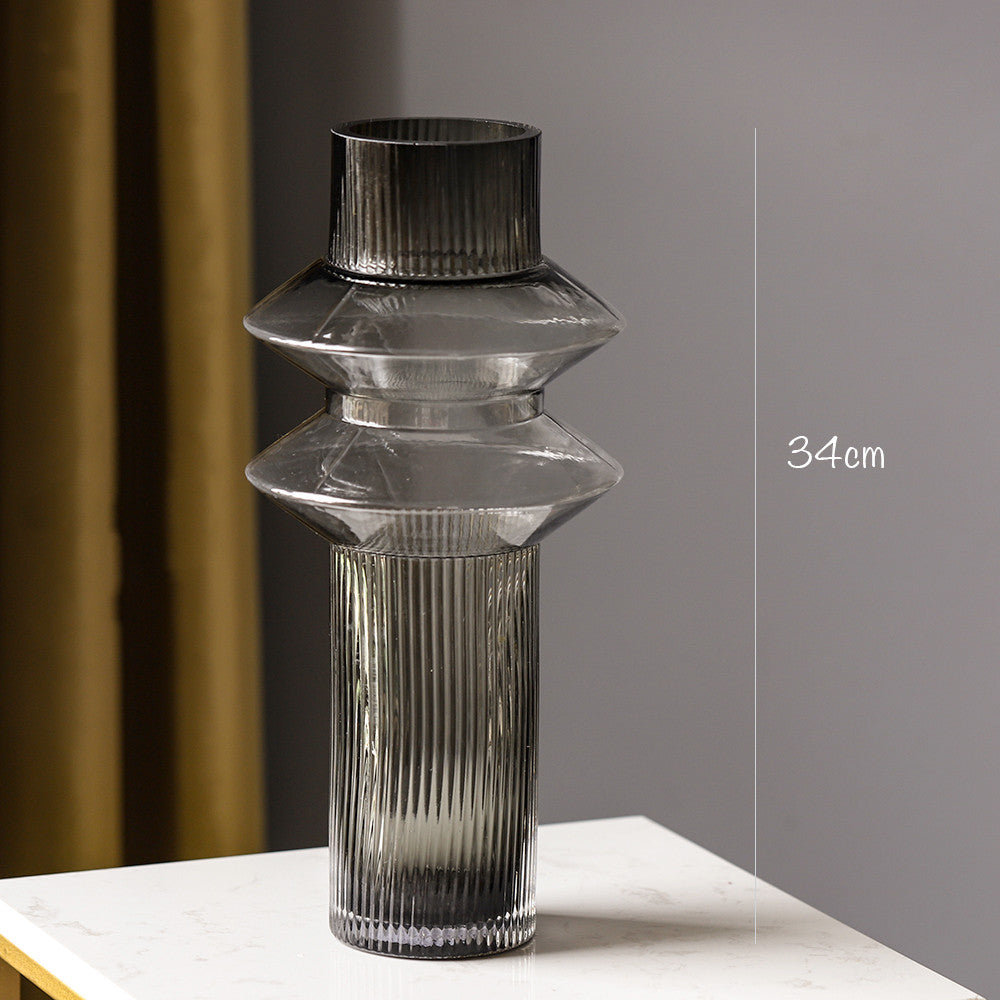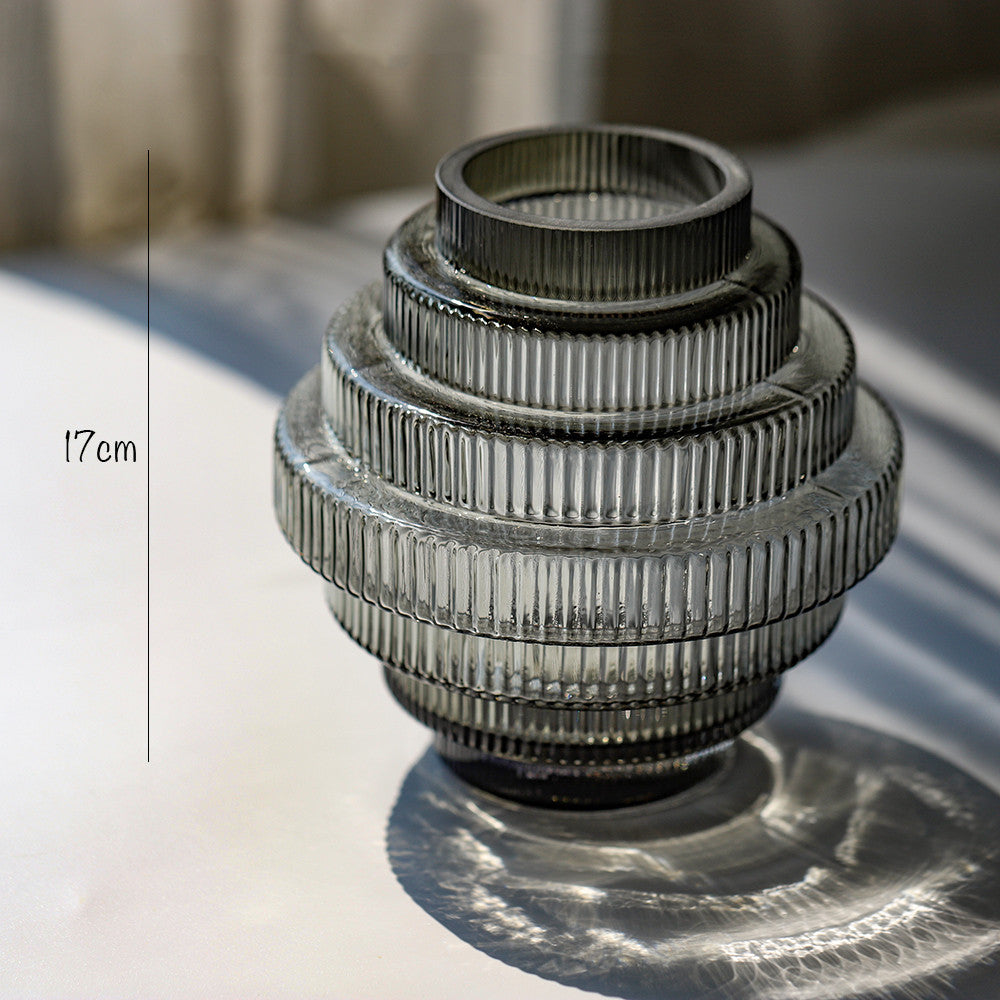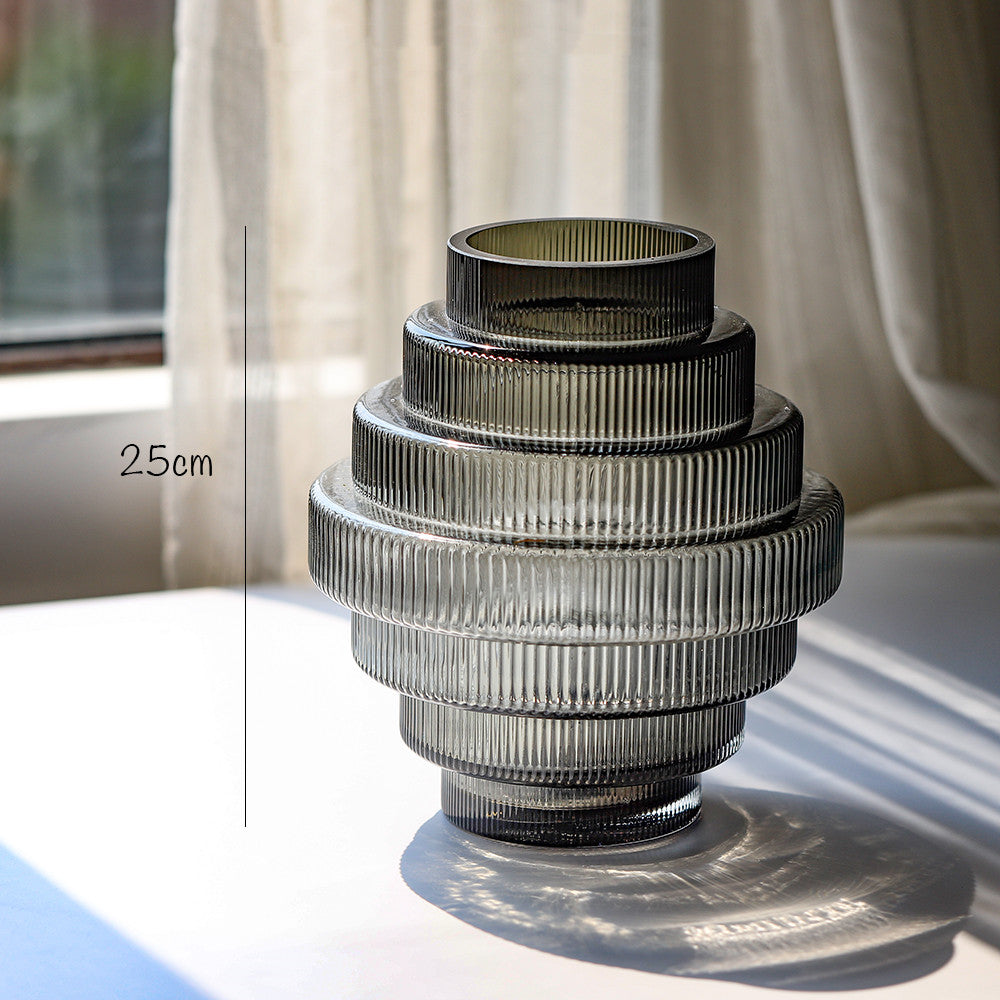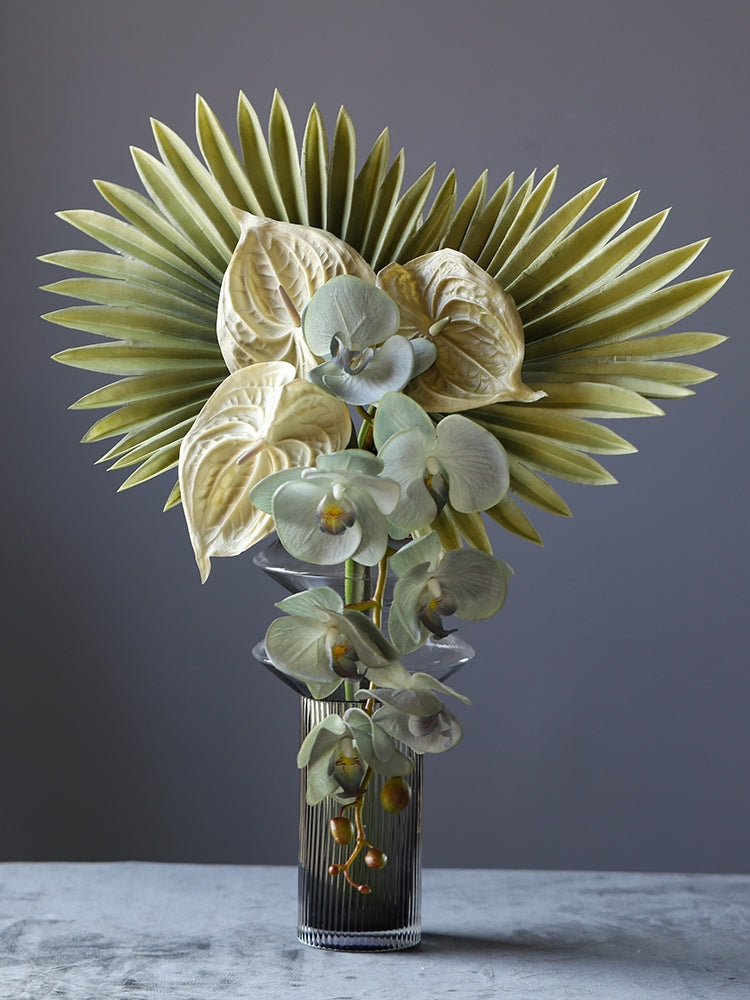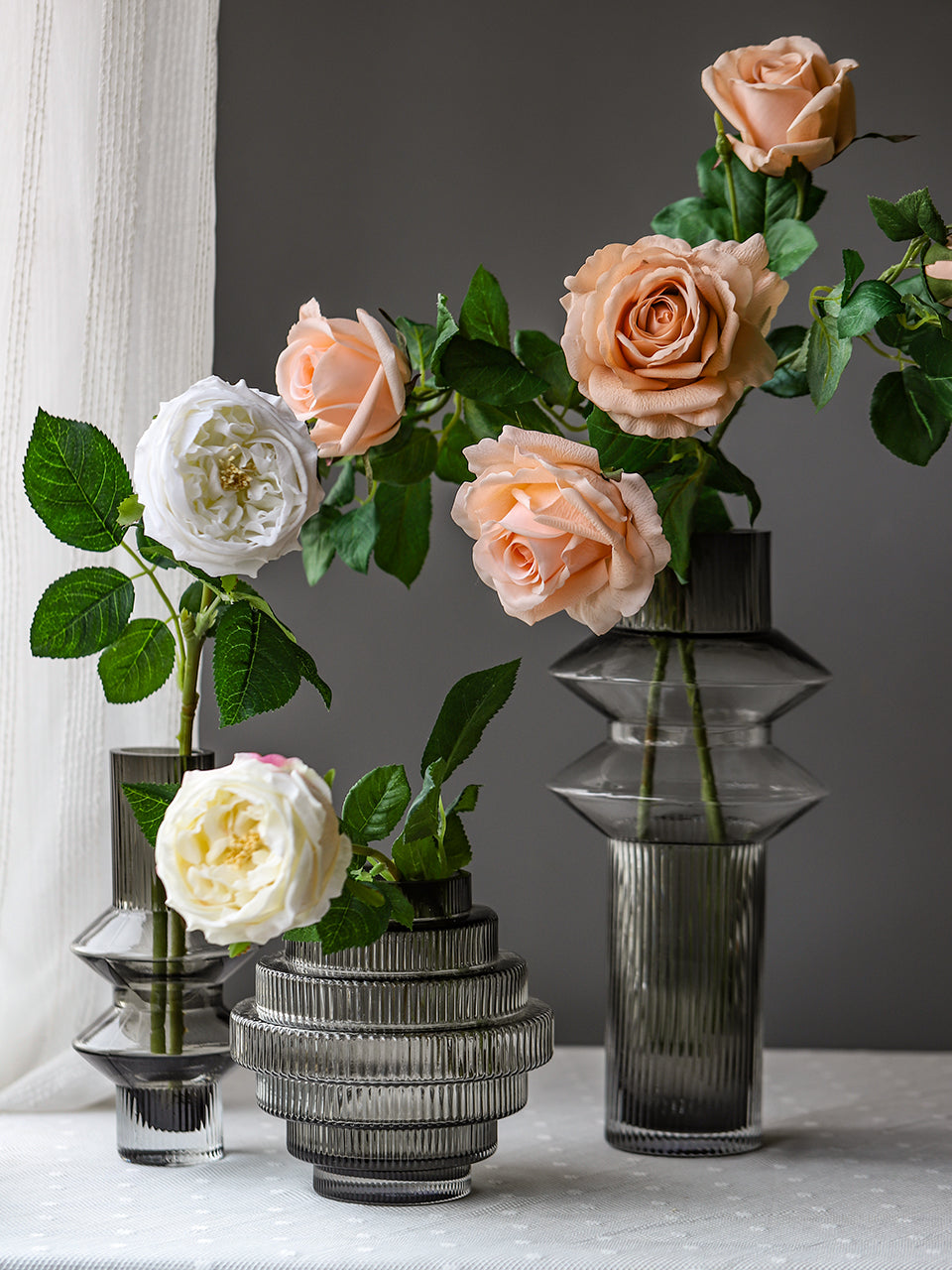 Black Luxe Ribbed Glass Vases
Sale price
$55.00
Regular price
$110.00
(/)
Unveiling our opulent Black Luxe Ribbed Glass Vases in a rich, commanding black hue. These pieces of glass artistry exude a captivating blend of modern simplicity and pure luxury, making them the perfect addition to elevate your decor.

Crafted with precision from high-quality glass, their ribbed design adds a touch of textural elegance to any space. With the freedom of freeform combinations, they offer endless creative possibilities to showcase your unique style effortlessly.

Available in two sophisticated color variations, BX25 and BX24, these glass vases are more than a mere decor item; they are a statement of refined taste and sophistication. Elevate your home or office with these exquisite pieces and let them infuse a sense of true opulence into your environment. Whether displayed solo or as part of an artful arrangement, the Ribbed Glass Vases promises to be the focal point of your decor, leaving an indelible impression on all who appreciate genuine beauty.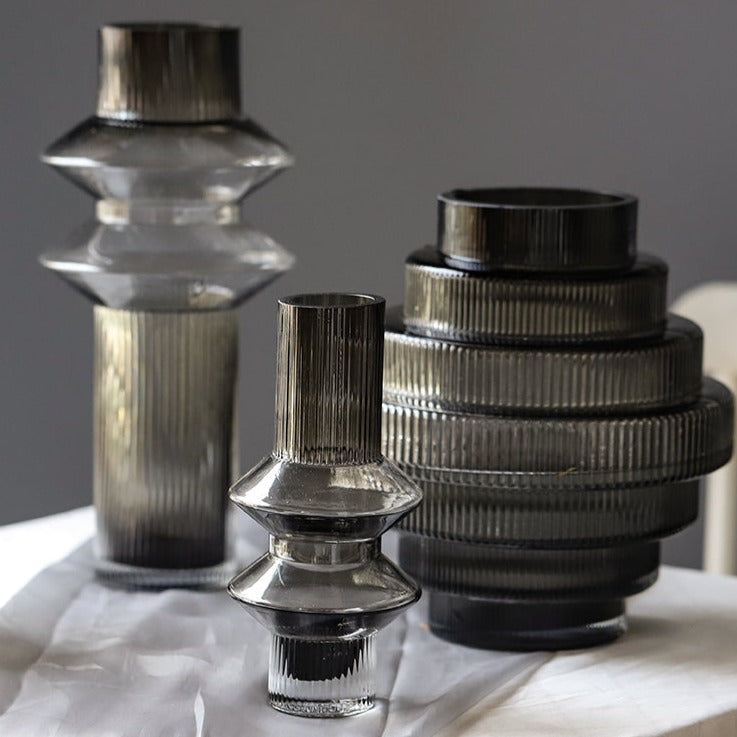 Black Luxe Ribbed Glass Vases
Sale price
$55.00
Regular price
$110.00
Choose options