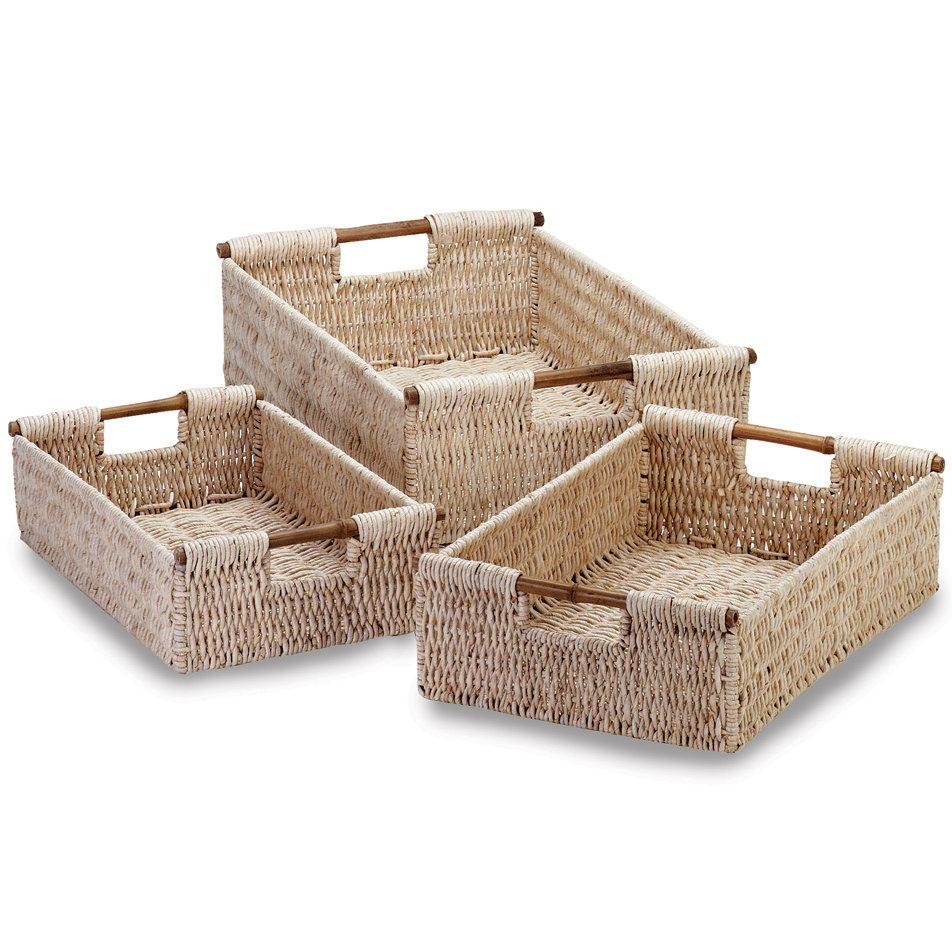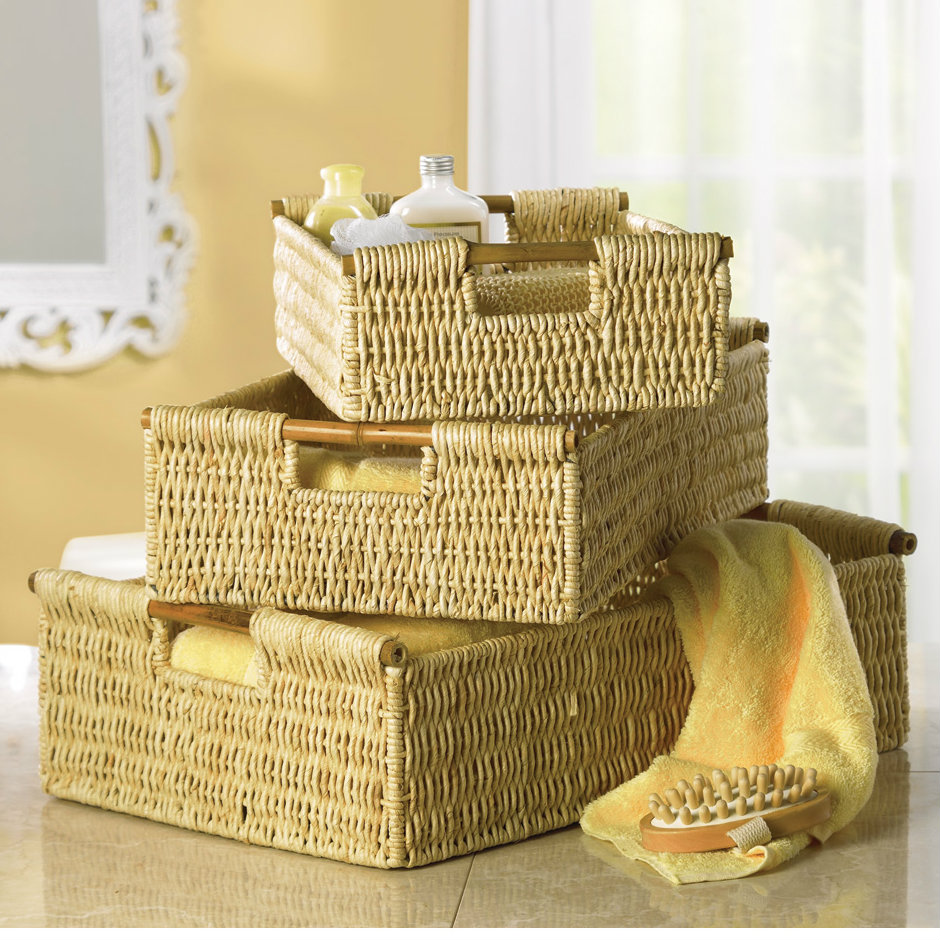 Nesting Corn Husk Basket Set
Sale price
$65.00
Regular price
$80.00
(/)
Discover the perfect blend of natural charm and functional versatility with our Nesting Corn Husk Basket Set. This set of three meticulously crafted baskets is handwoven from tightly woven corn husks, creating a rustic and environmentally friendly storage solution that effortlessly elevates your space.

Key Features:

Natural Elegance: Crafted from tightly woven corn husks, these baskets infuse your home with a warm, rustic appeal, adding a touch of natural beauty to any setting.
Lightweight Bamboo Handles: The baskets are thoughtfully designed with lightweight bamboo handles for easy transport and added convenience.
Set of Three: This set includes three different-sized baskets, allowing you to organize and declutter your space in style.
Versatile Storage: Ideal for storing blankets, magazines, toys, or for use as decorative elements, these baskets offer a wide range of storage solutions.
Eco-Friendly Design: These baskets are made from sustainable materials, making them an environmentally conscious choice for your home.

Add a touch of nature to your decor and enjoy the functionality of our Nesting Corn Husk Basket Set. Declutter your space while embracing the beauty of eco-friendly design.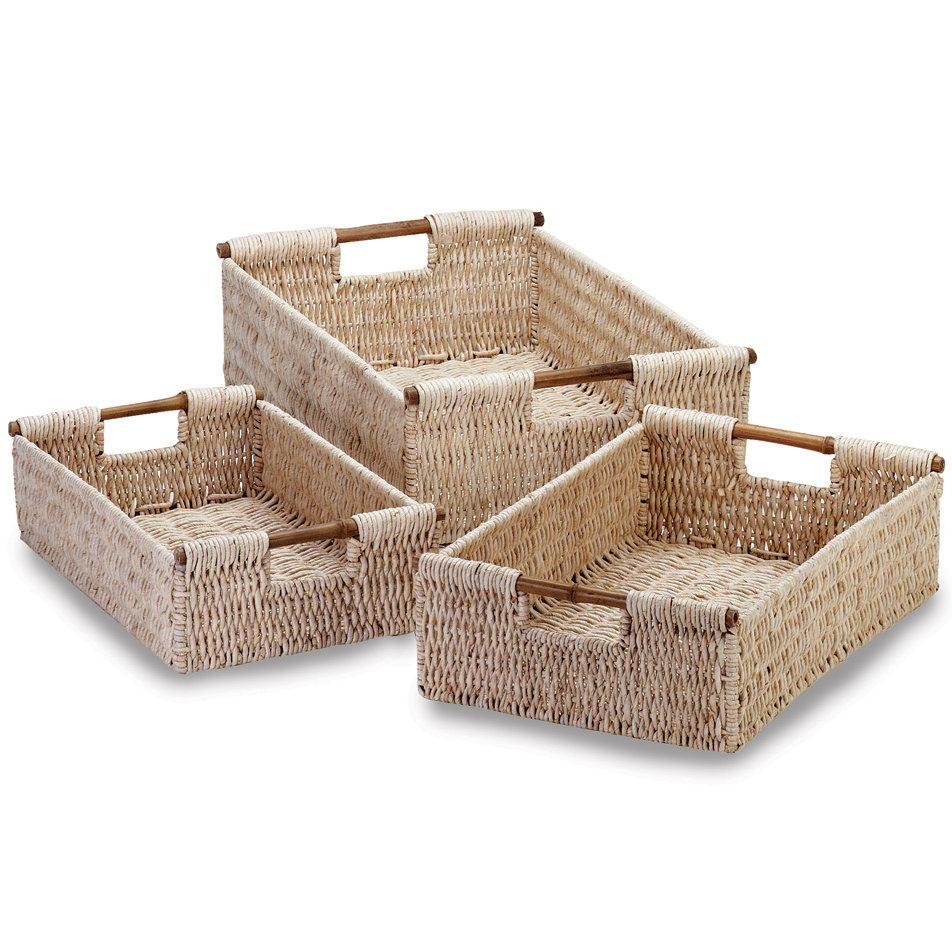 Nesting Corn Husk Basket Set
Sale price
$65.00
Regular price
$80.00
Choose options