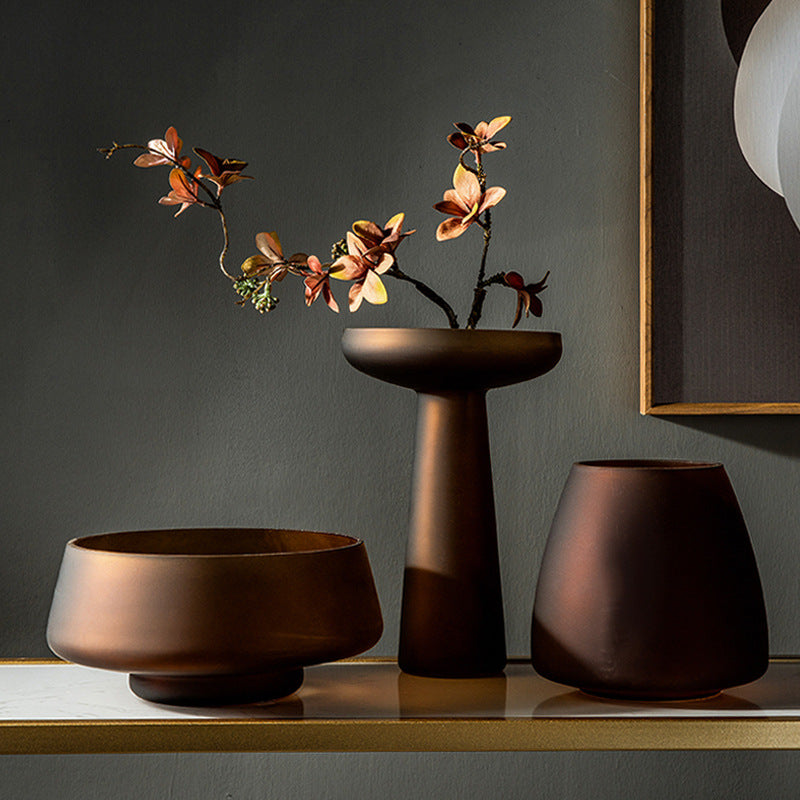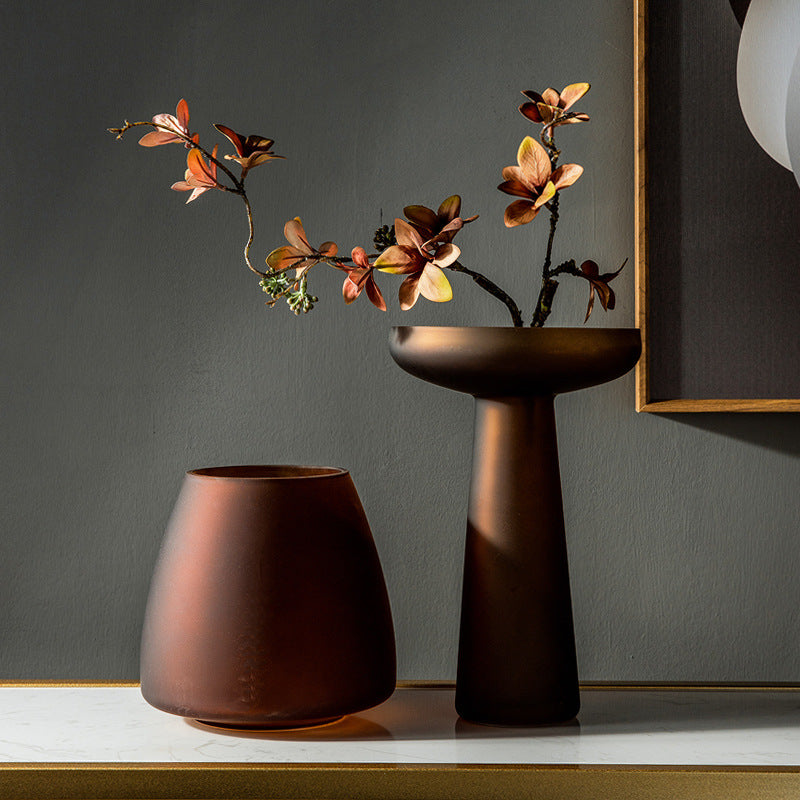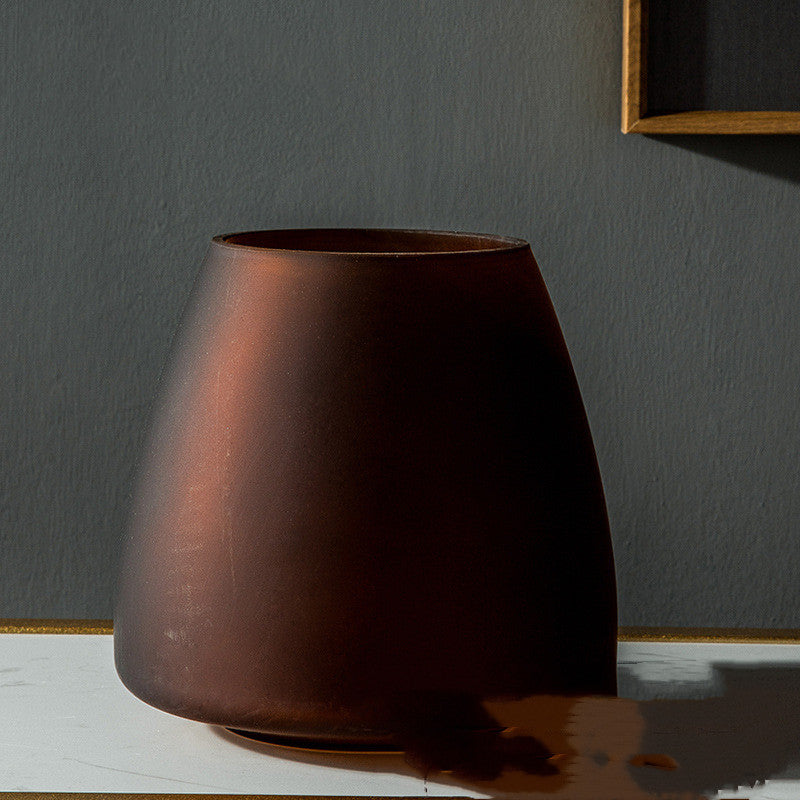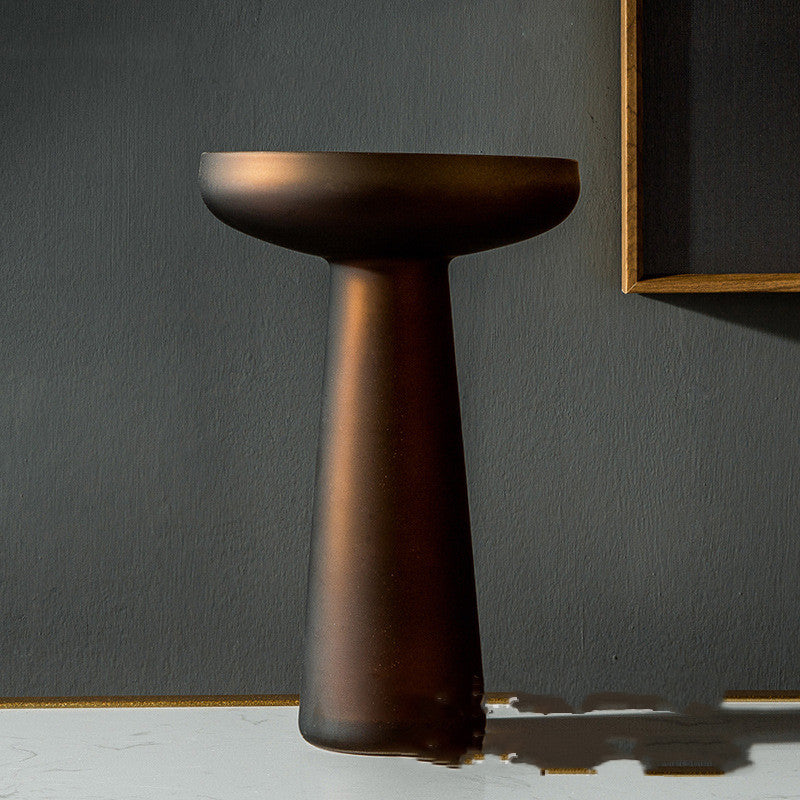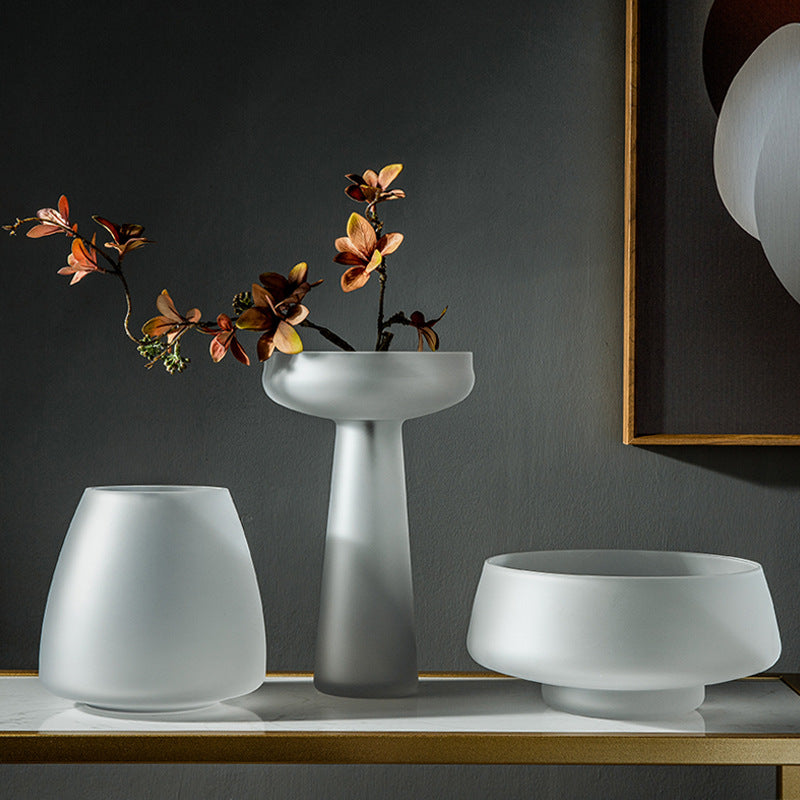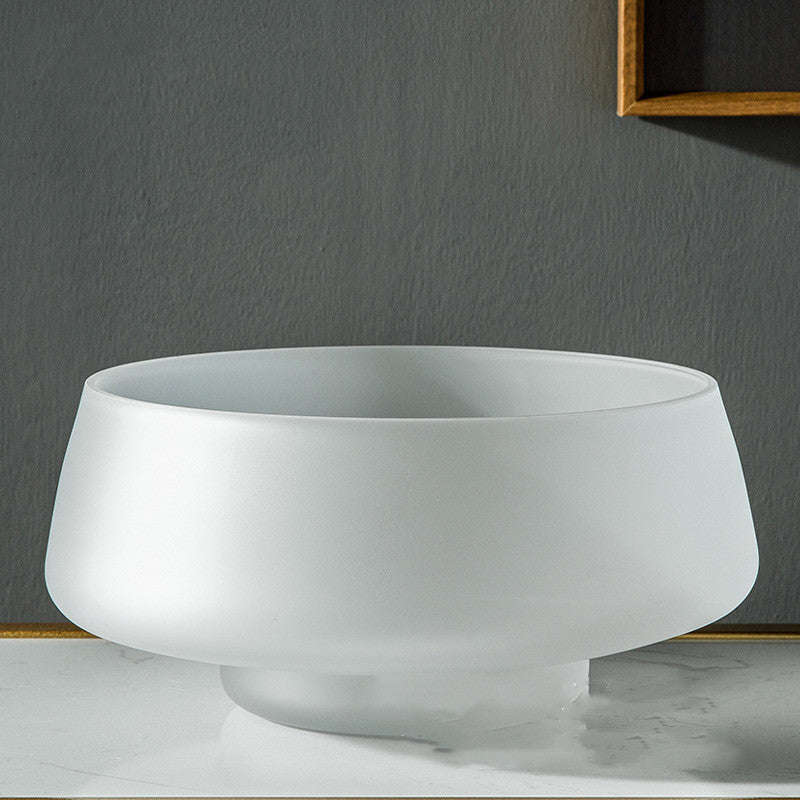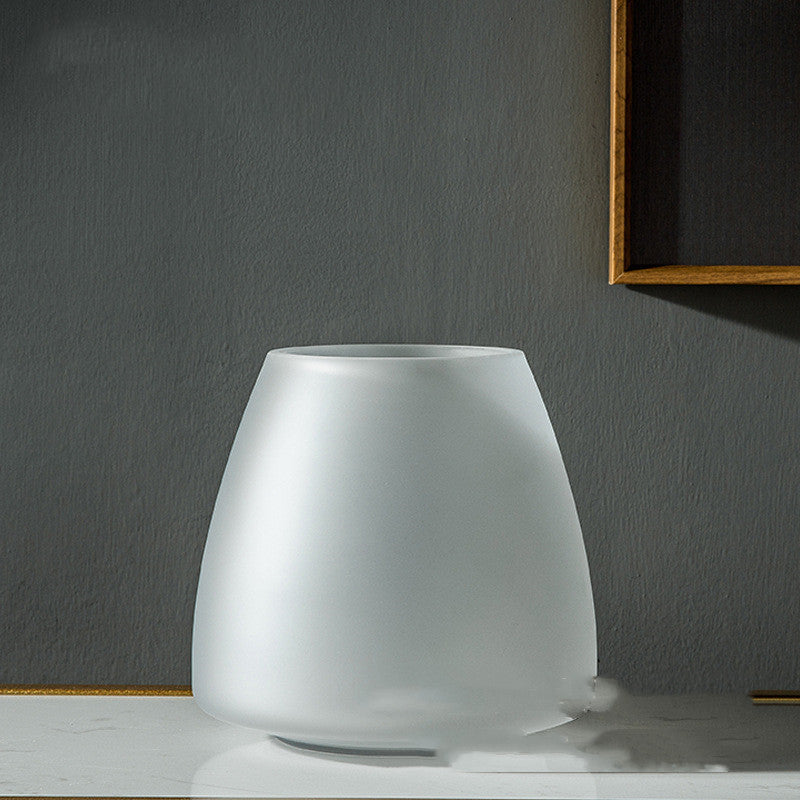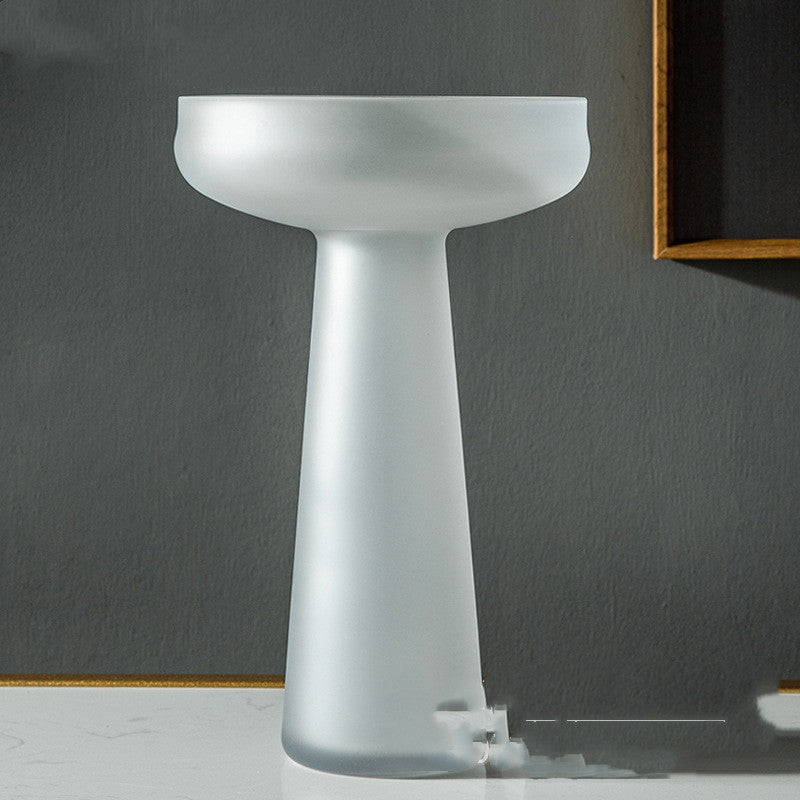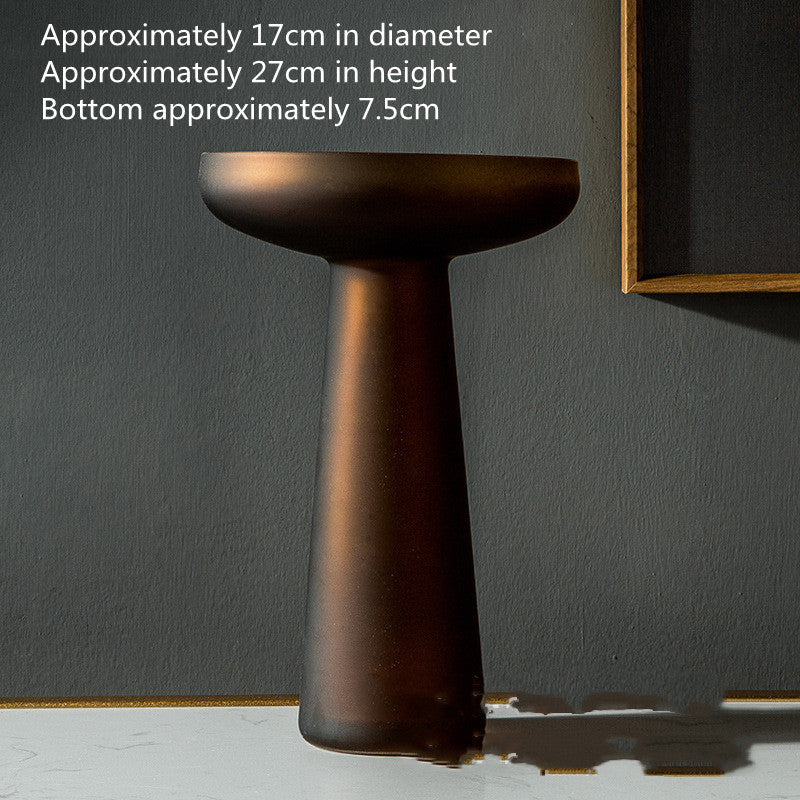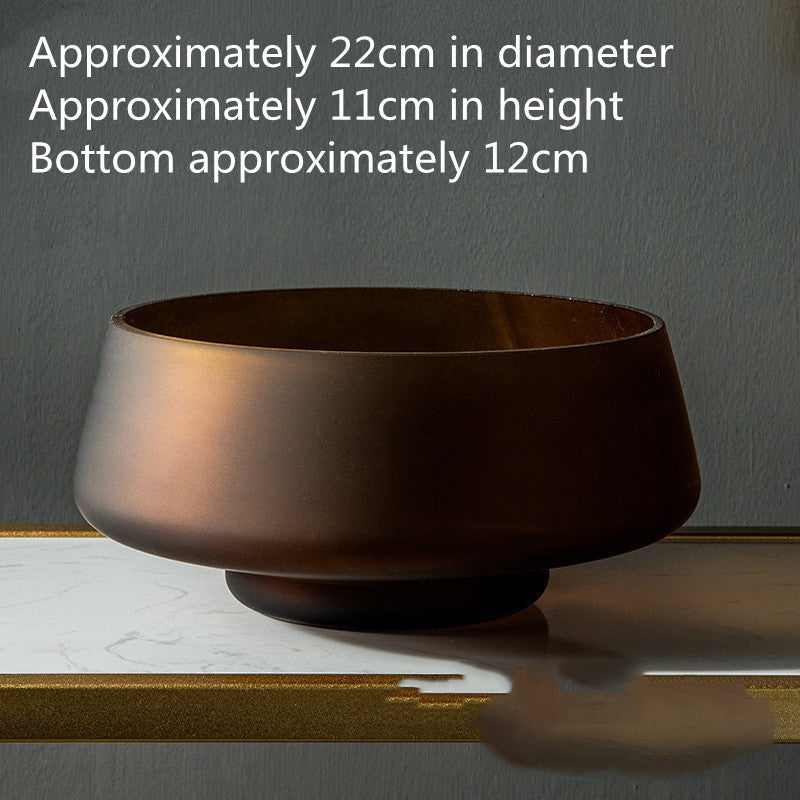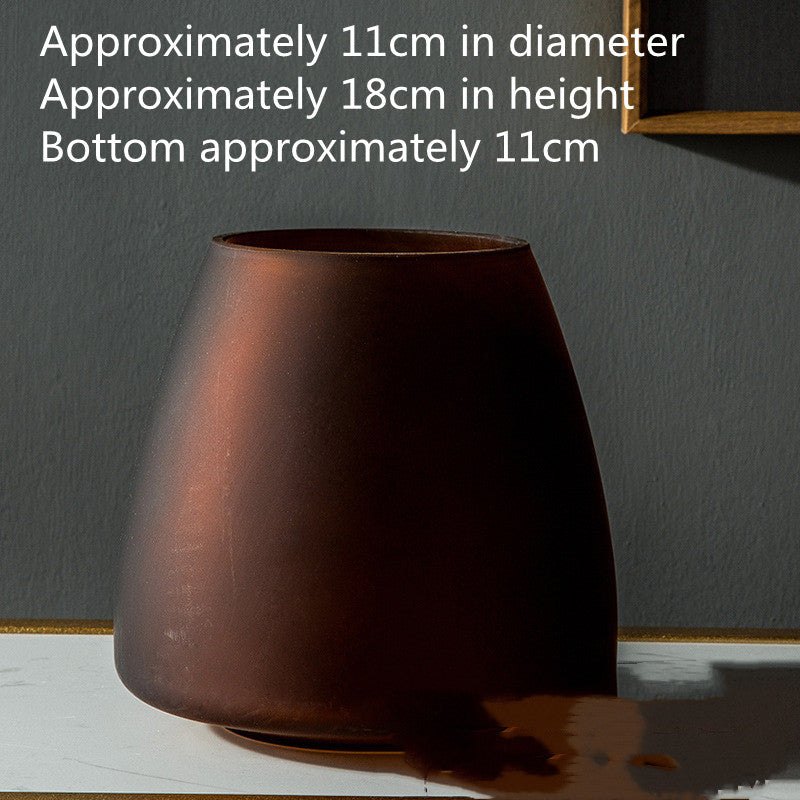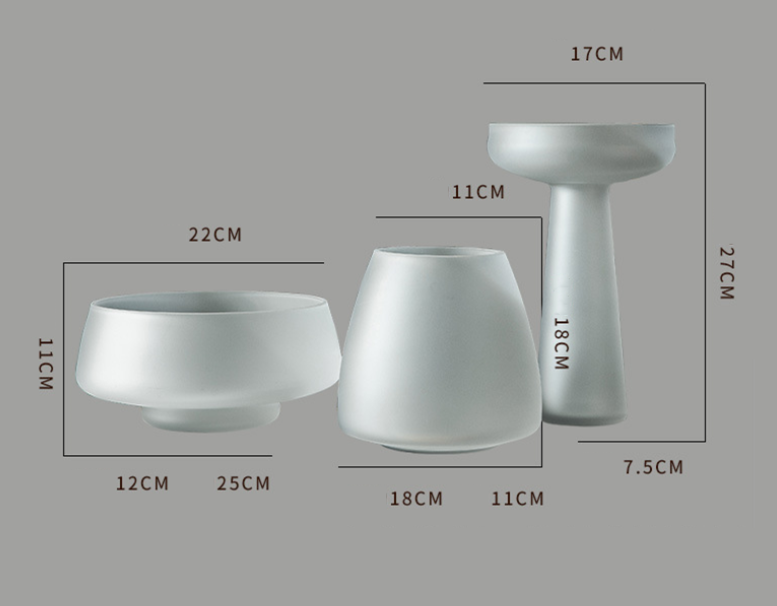 Frosted Luxe Glass Vases
Sale price
$30.00
Regular price
$60.00
(/)
Introducing the exquisite Frosted Luxe Glass Vases, a pinnacle of luxury and sophistication. Crafted with precision from the finest glass, this vase boasts a captivating, frosted finish that adds an air of opulence to any space.


Available in three distinct size options, you have the freedom to choose the perfect vase to complement your unique decor style. Whether it's the petite charm of the small size or the commanding presence of the larger options, this vase effortlessly elevates your surroundings.

The Frosted Luxe Glass Vase is available in two captivating color variations, White Frost and Amber Frost, both exuding timeless elegance. This is more than a mere decor item; it's a statement of impeccable taste and refinement. Elevate your home or office with this exquisite piece and allow it to infuse a sense of pure luxury into your environment, making a lasting impression on all who appreciate true beauty.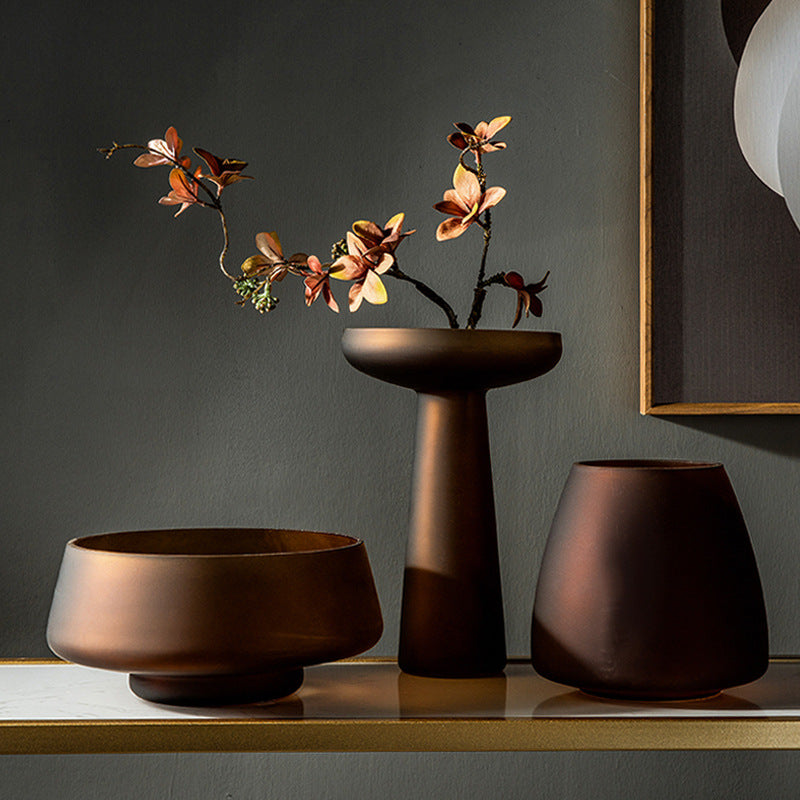 Frosted Luxe Glass Vases
Sale price
$30.00
Regular price
$60.00
Choose options