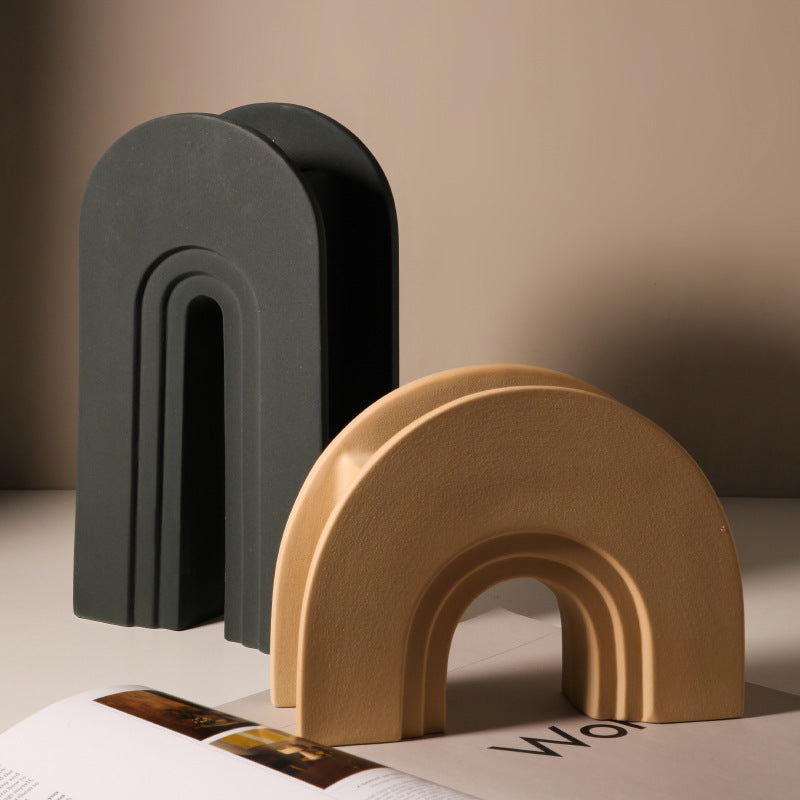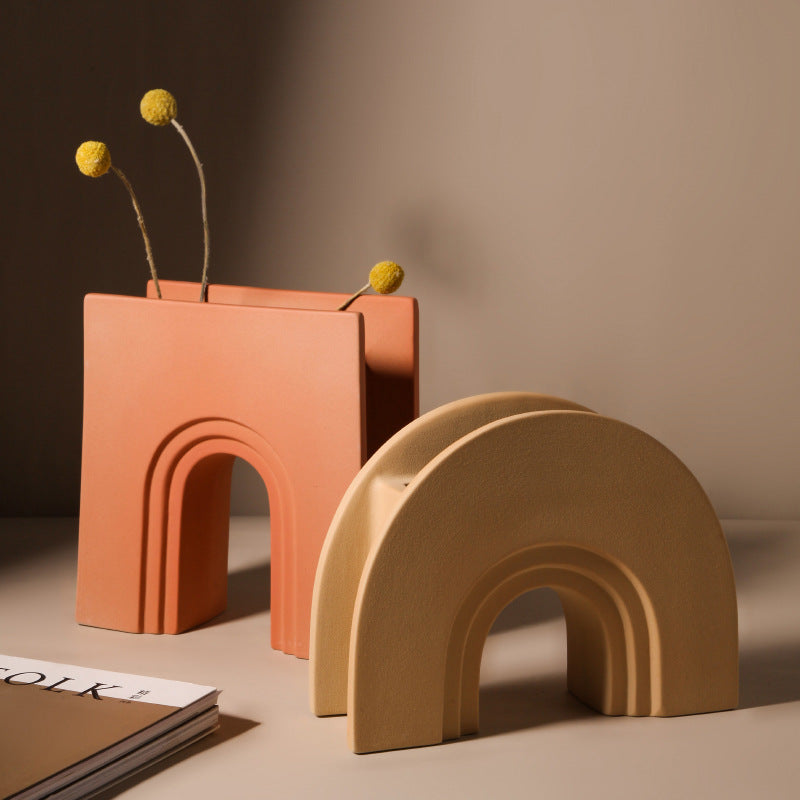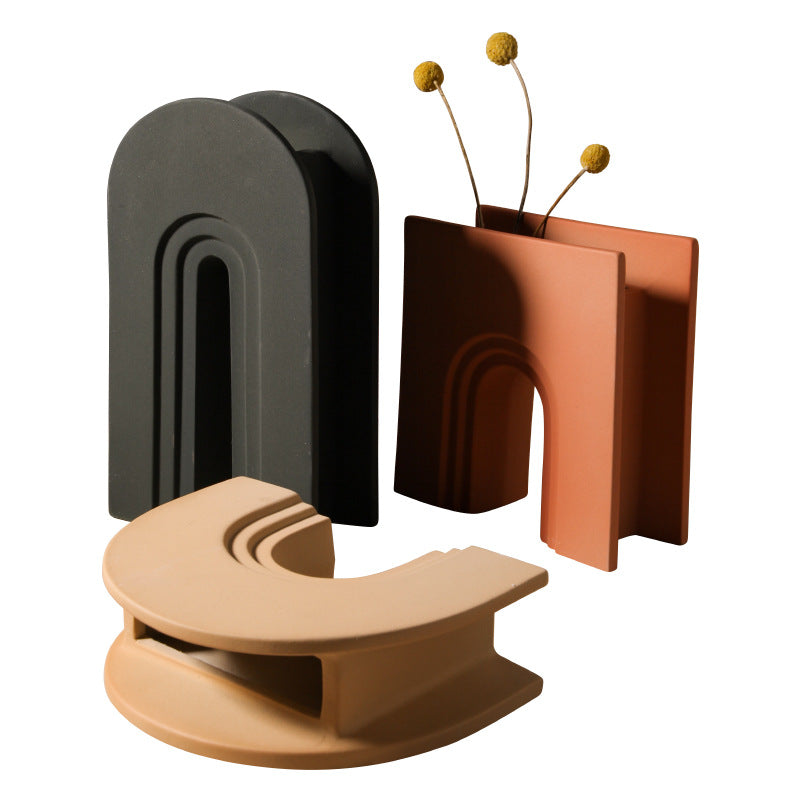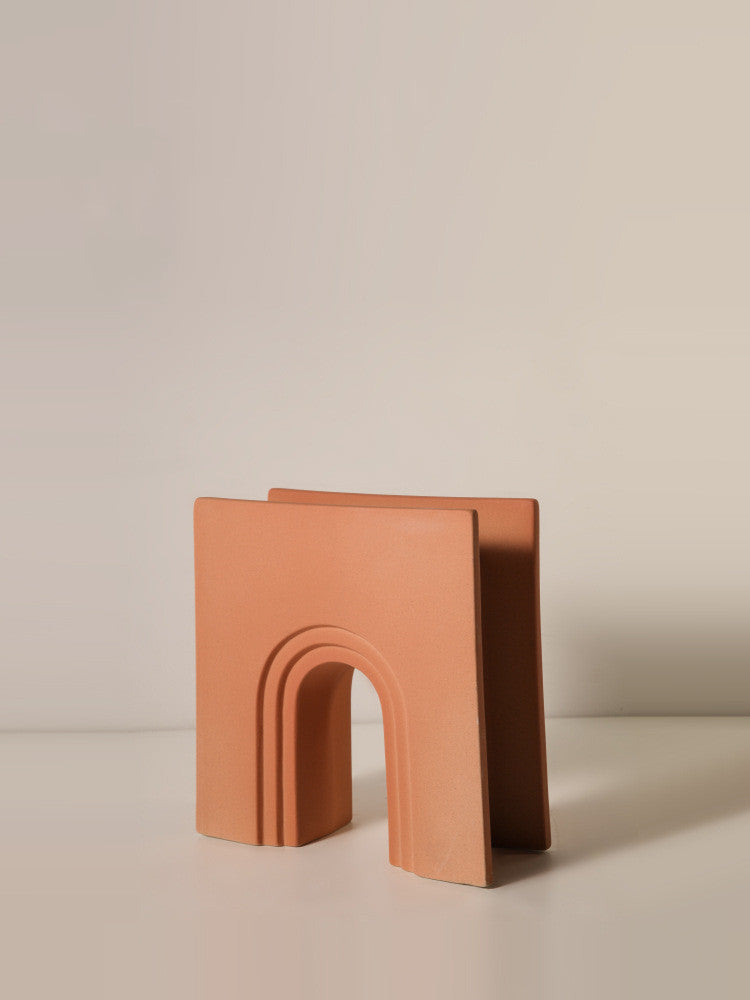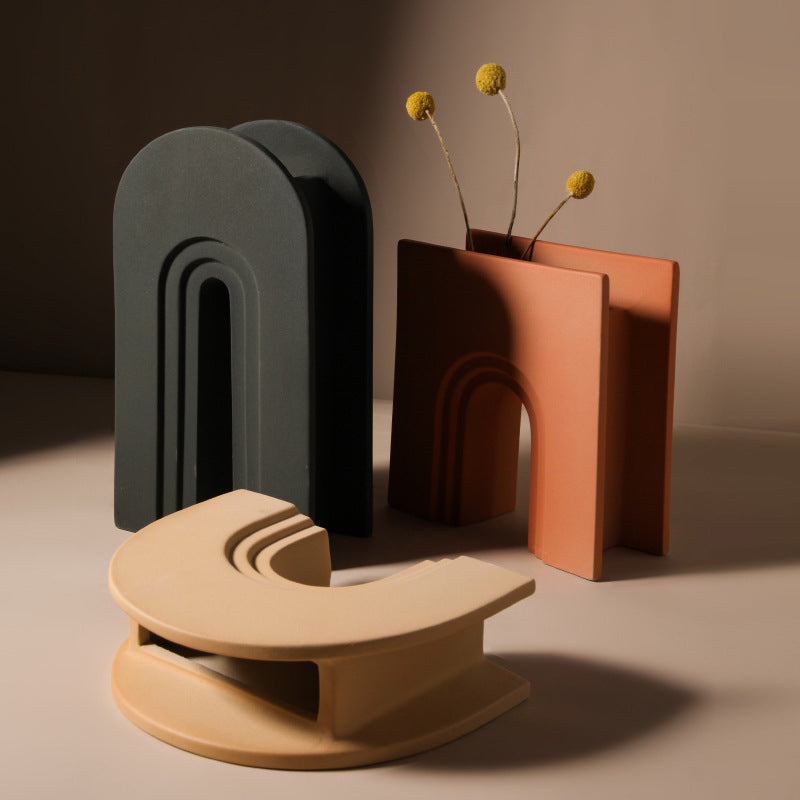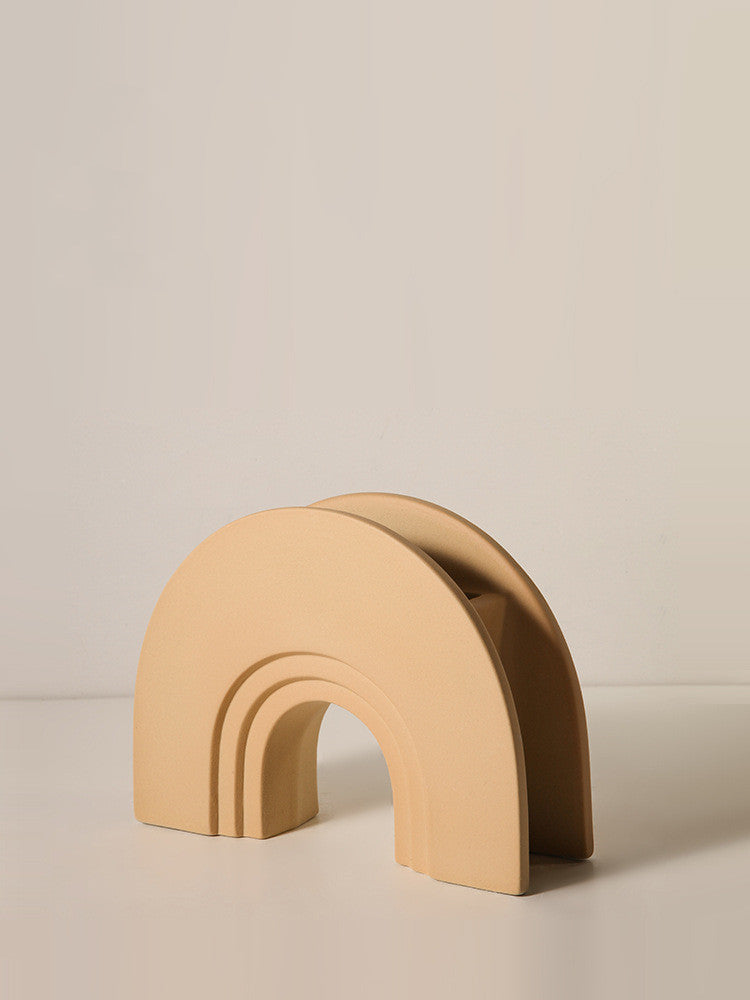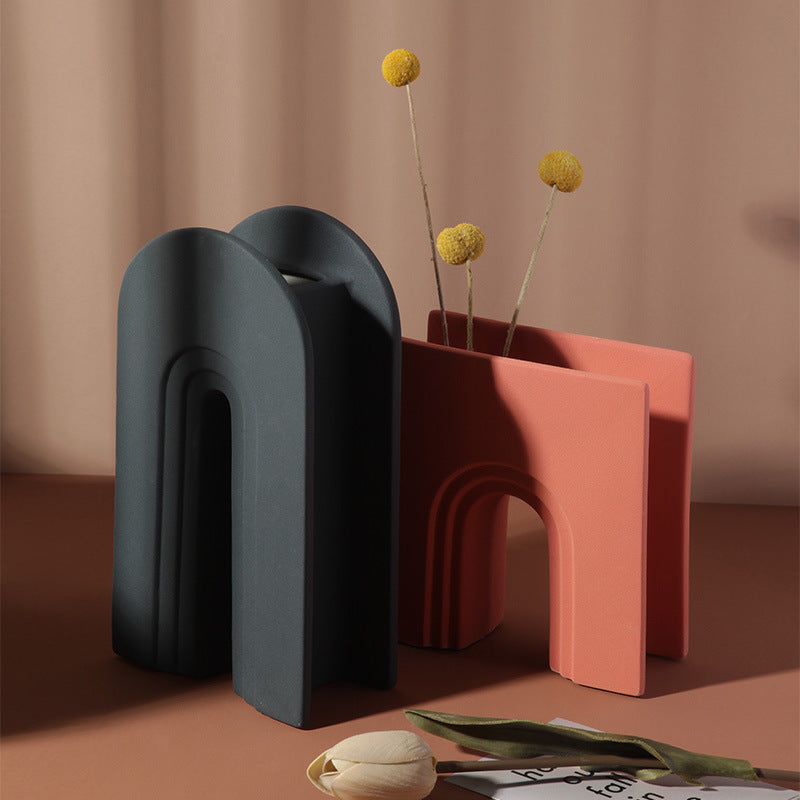 Nordic Arches Ceramic Vases
Sale price
$20.00
Regular price
$40.00
(/)
Introducing the epitome of luxury in Nordic style – our Nordic Arches Ceramic Vases. Crafted with meticulous care from premium white porcelain, these vases are a harmonious blend of semi-manual and semi-mechanical techniques, ensuring impeccable quality and precision.

Choose from three stunning options, each with its unique allure – the U-shaped flower in Apricot Yellow, Maple Leaf Red, or Daisy Grey. These vases exhibit the perfect balance of form and function, adding a touch of modern elegance to your decor.

The semi-manual and semi-mechanical production methods guarantee durability and craftsmanship that lasts a lifetime. Whether you display them individually or as a set, our Sleek Arches Vases will captivate your space, leaving an indelible mark on all who appreciate the finer things in life.

More than mere ornaments, these vases are statements of your discerning taste and appreciation for the finer things. Elevate your home with these exquisite pieces, and let them infuse a pure sense of Nordic luxury into your surroundings. Carefully packaged in cartons, they ensure a safe and elegant delivery to your doorstep.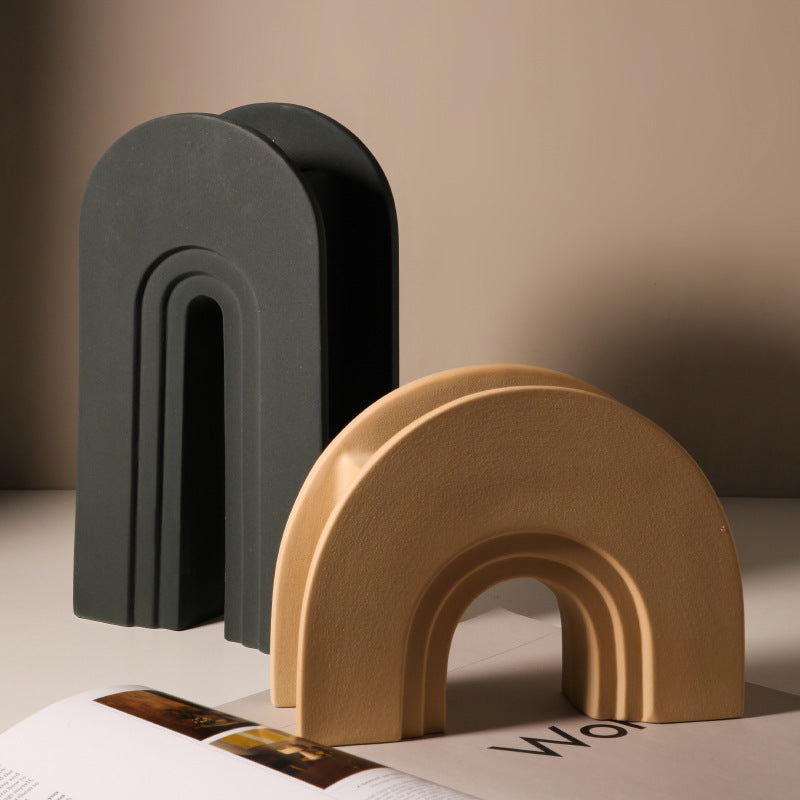 Nordic Arches Ceramic Vases
Sale price
$20.00
Regular price
$40.00
Choose options