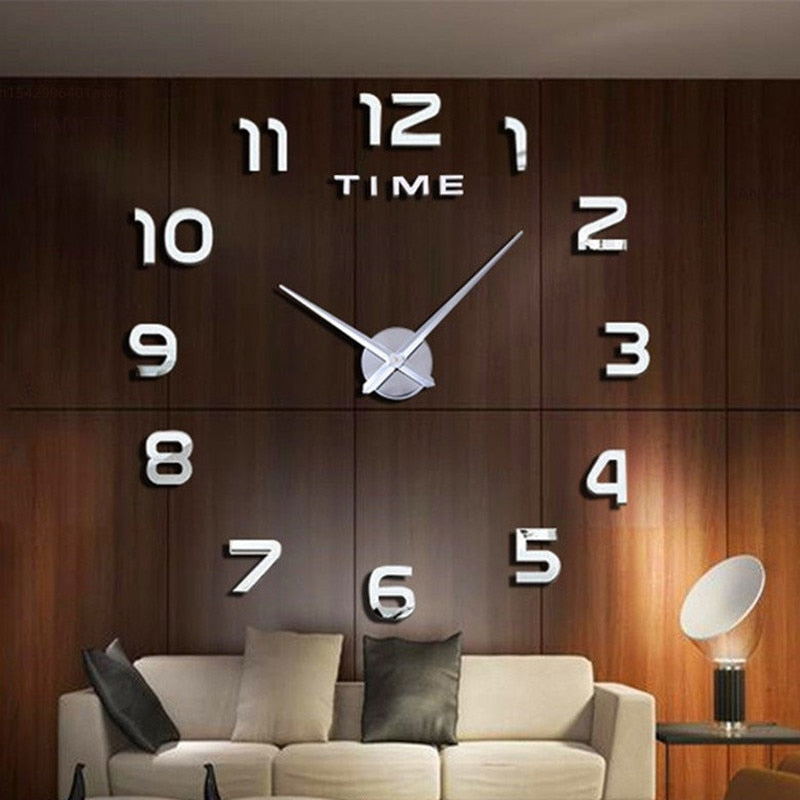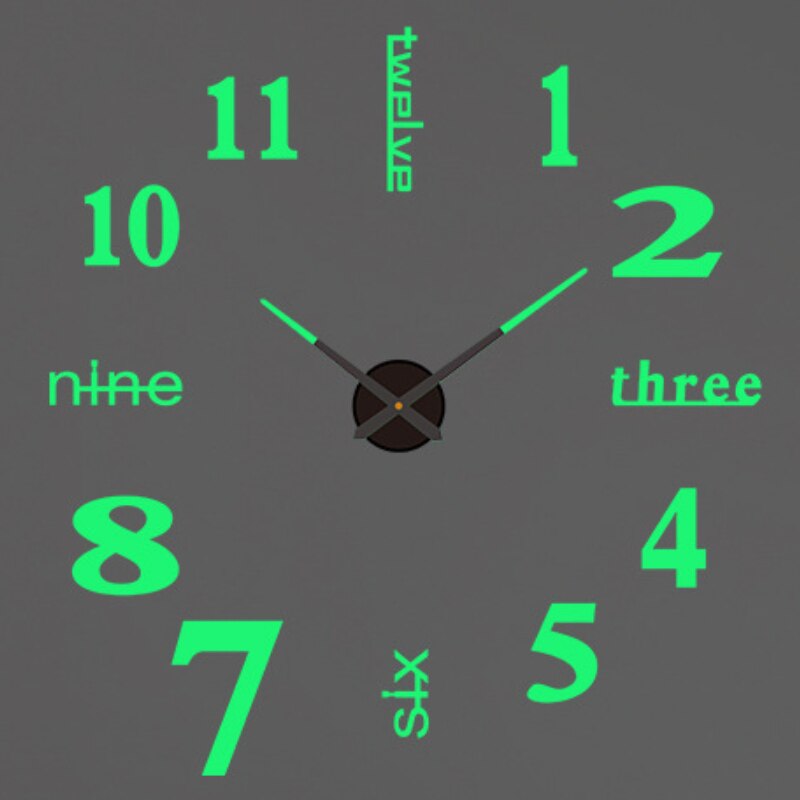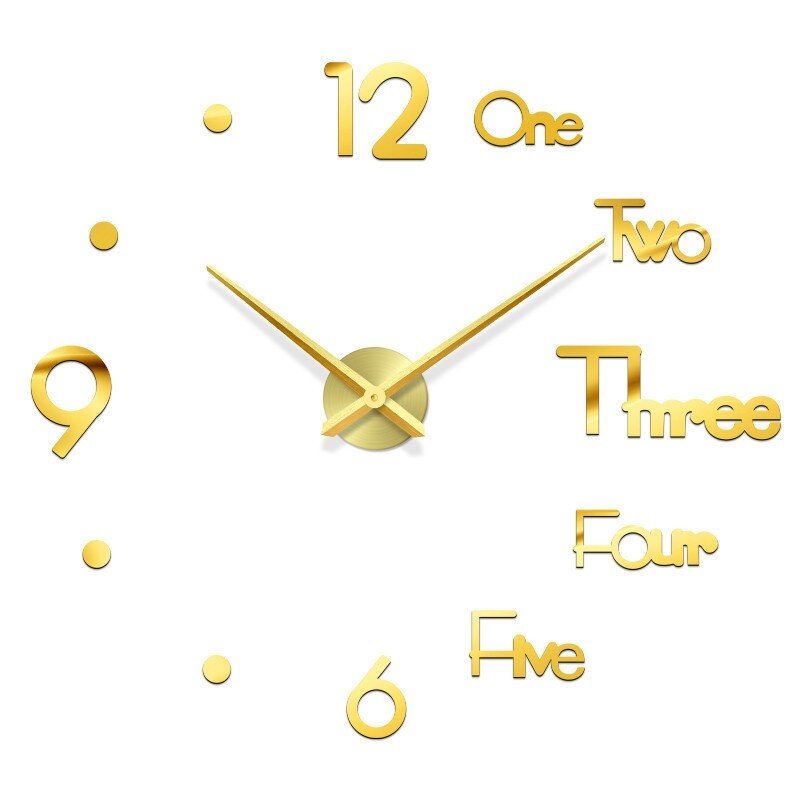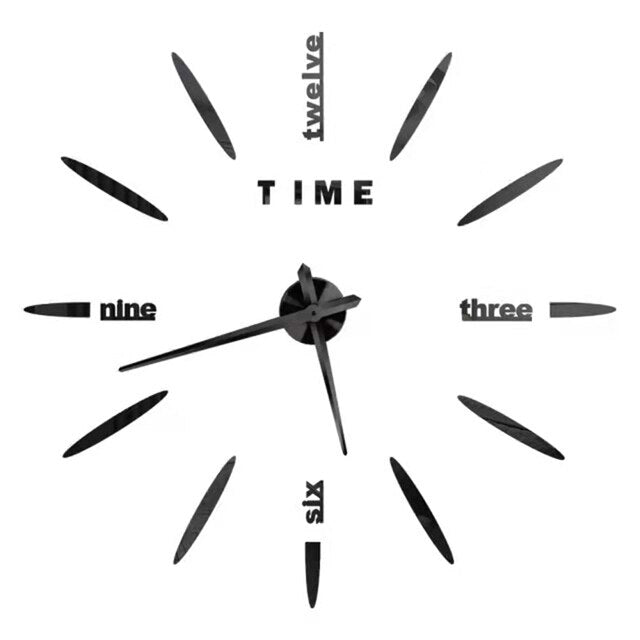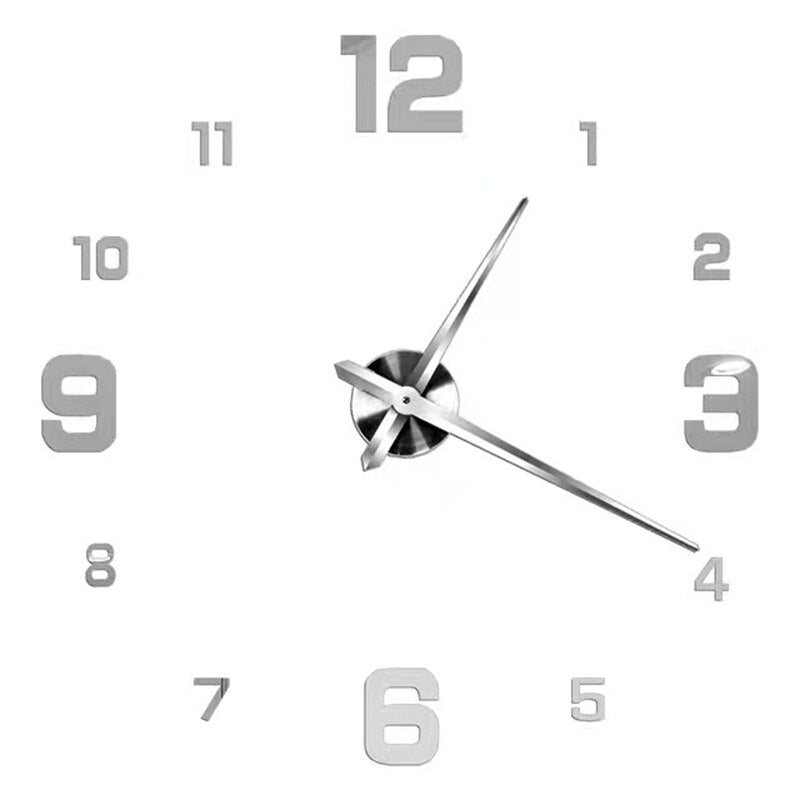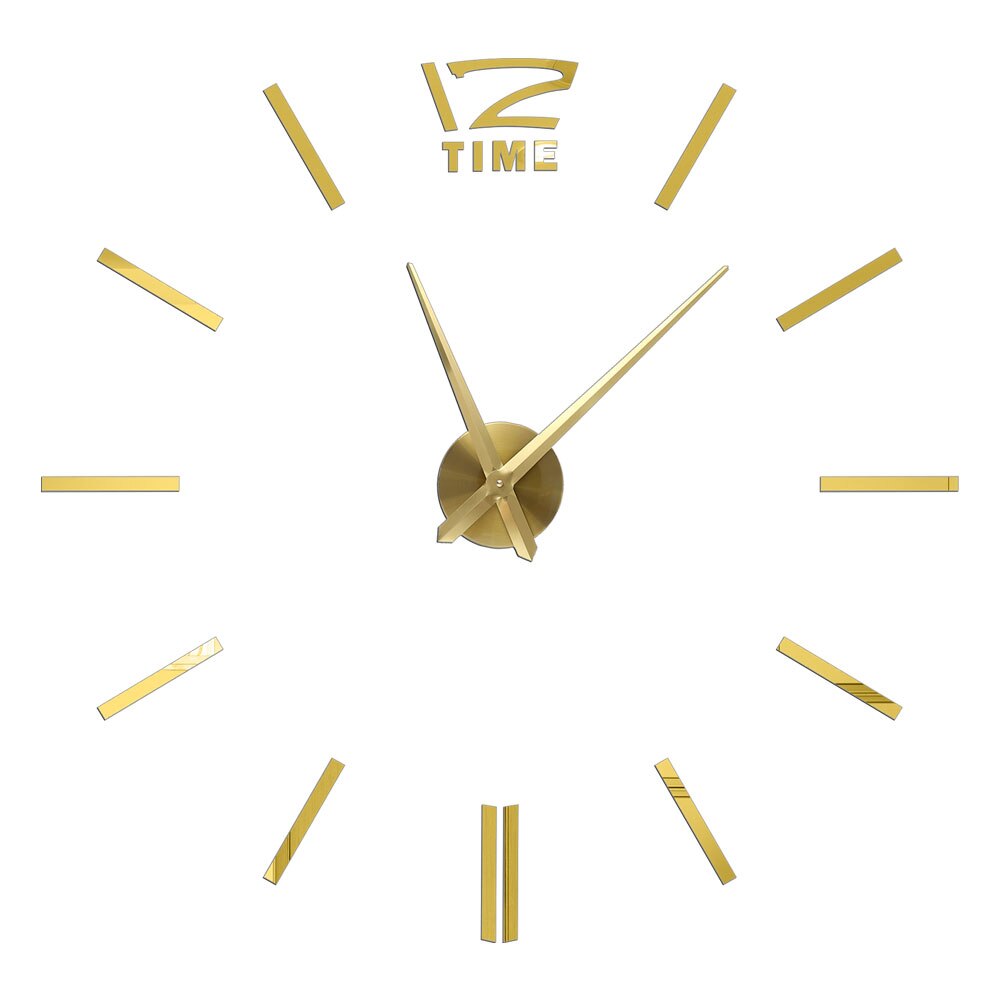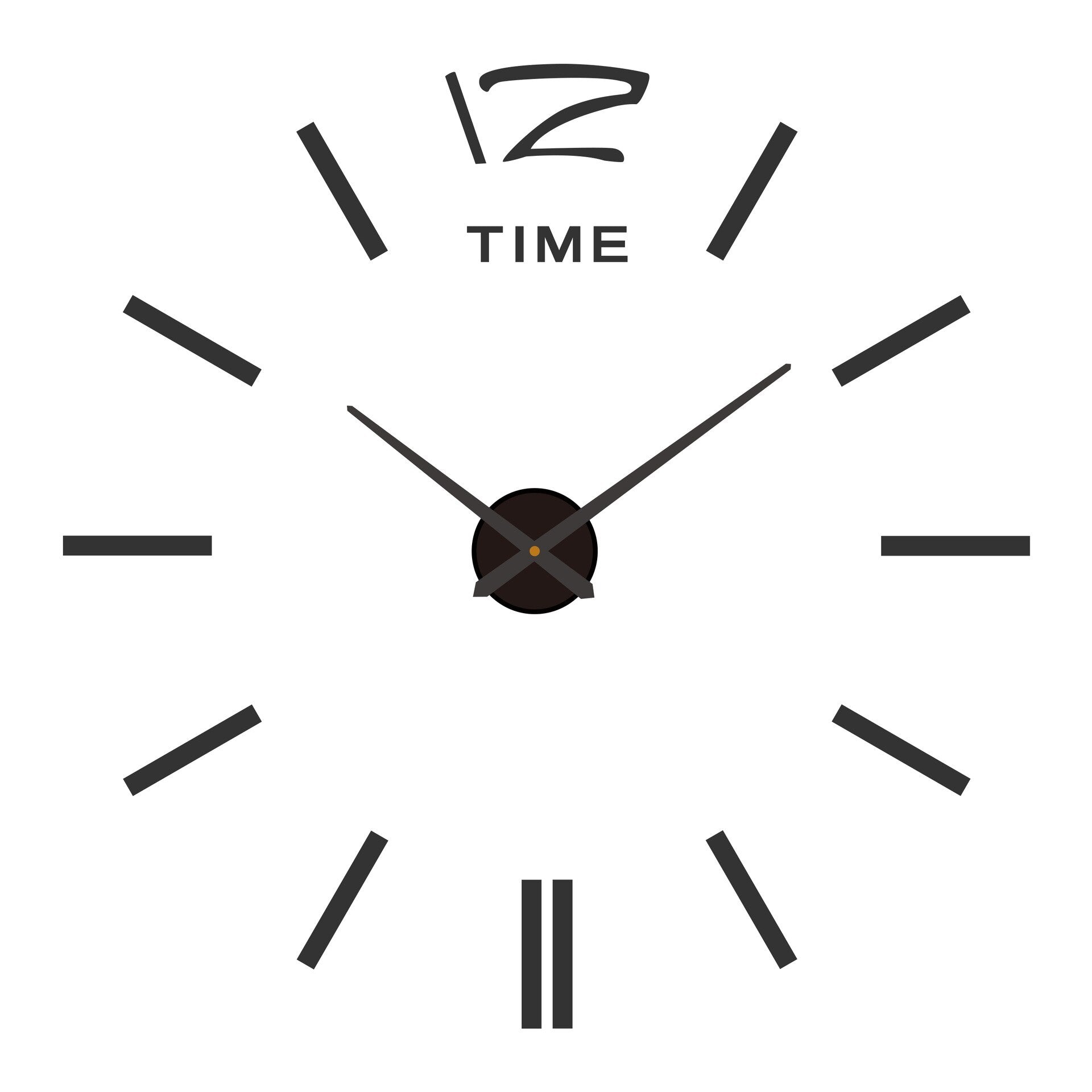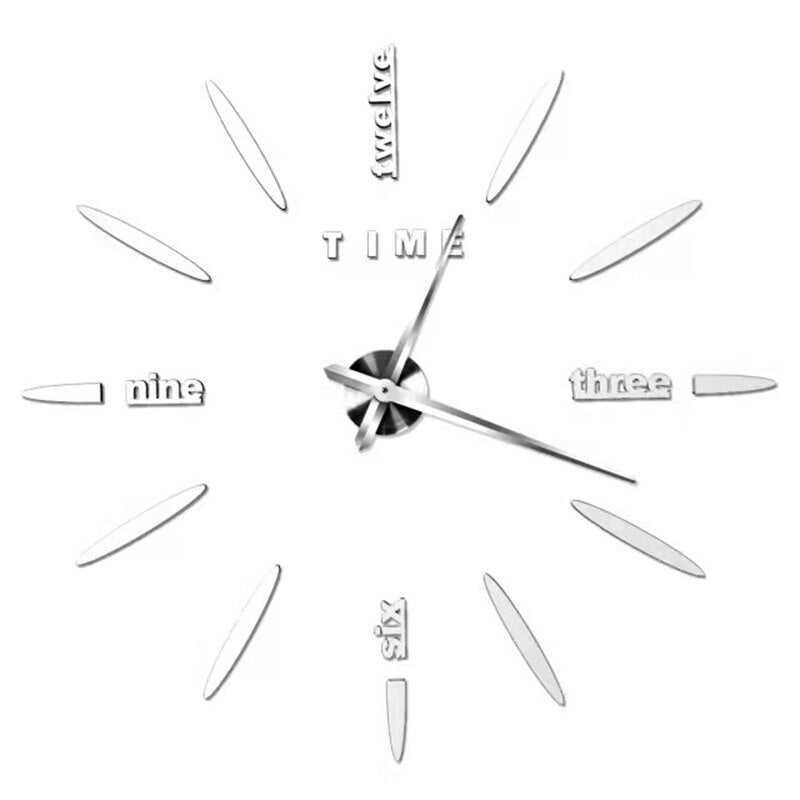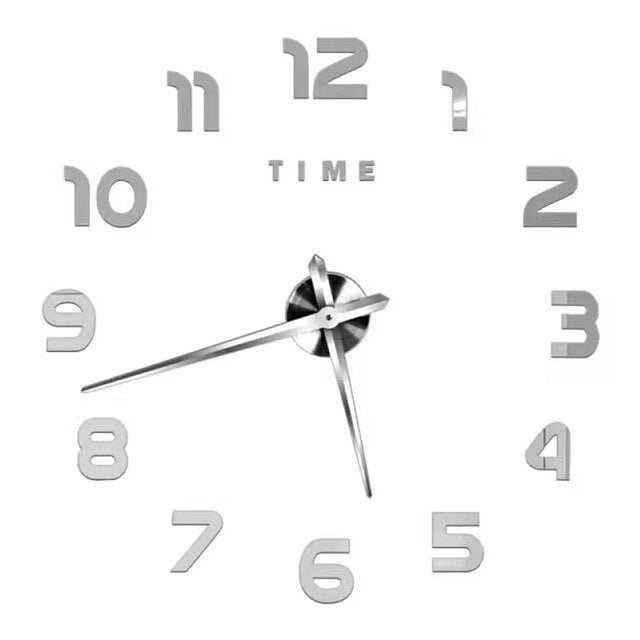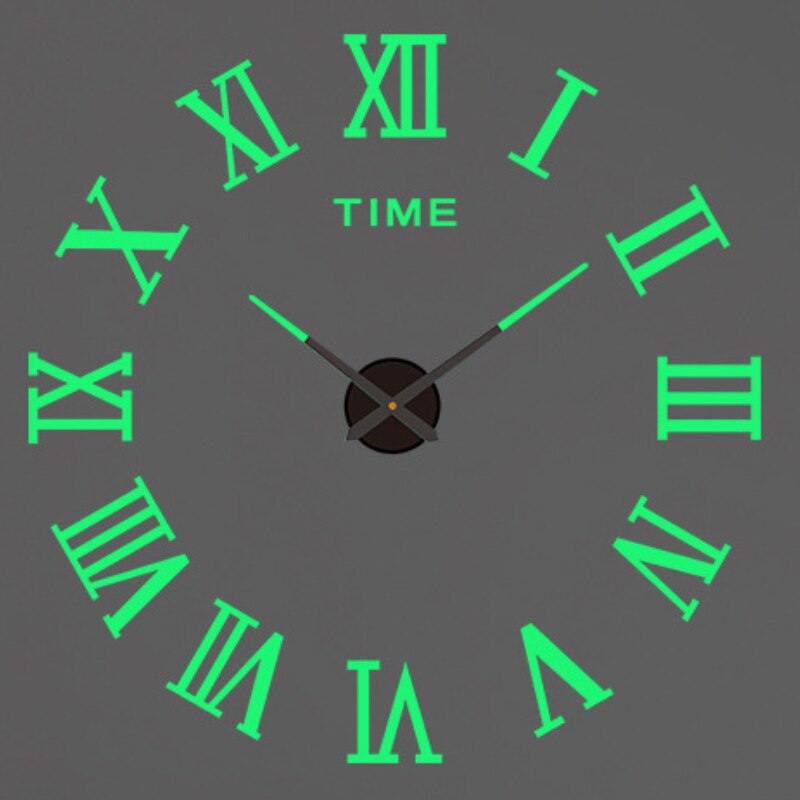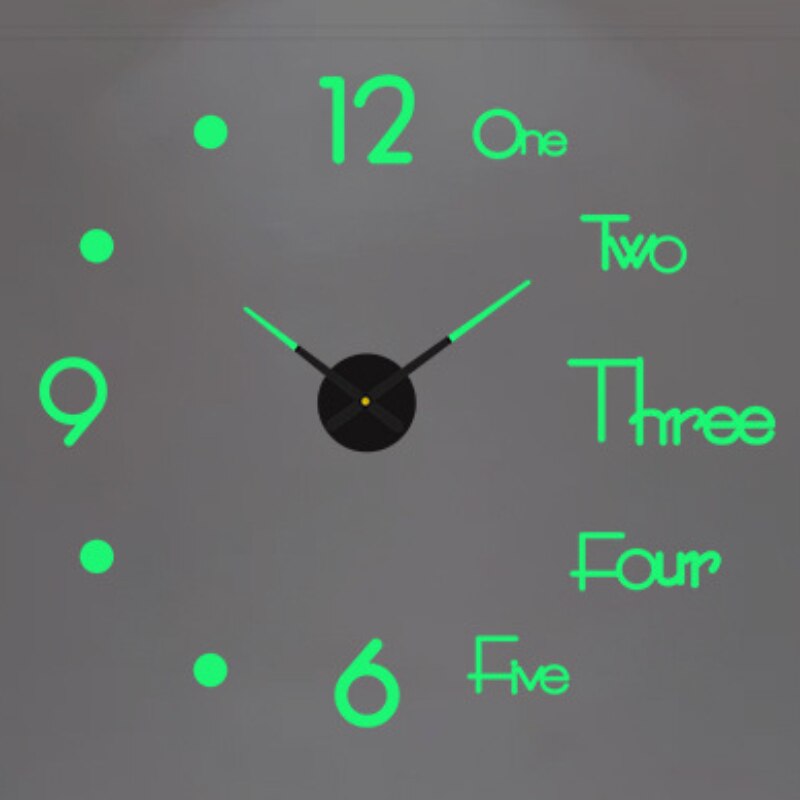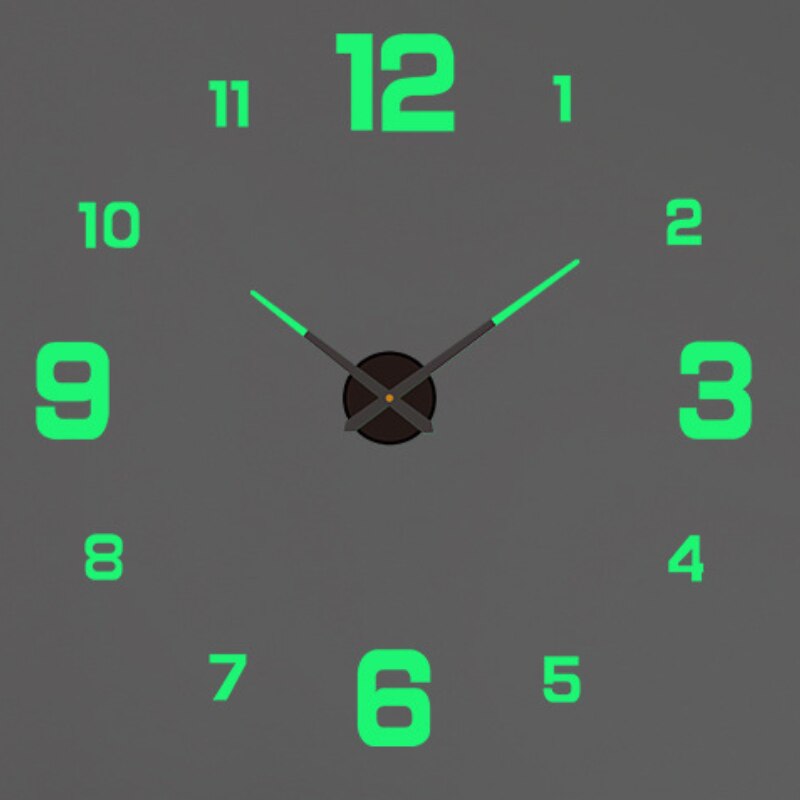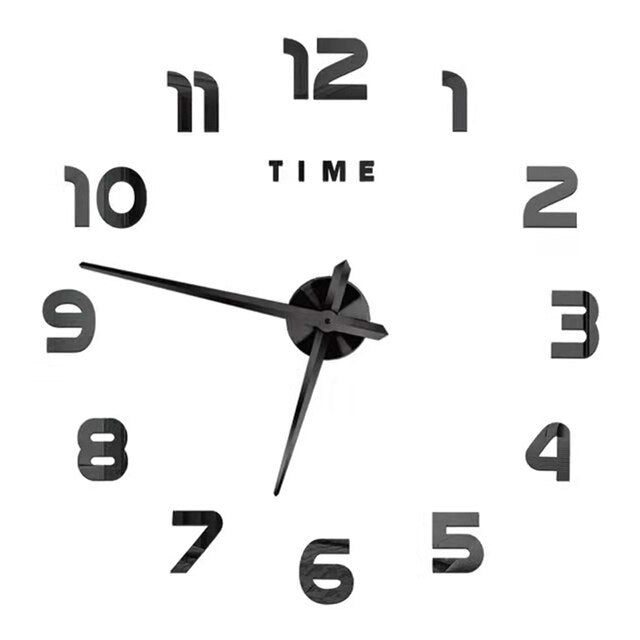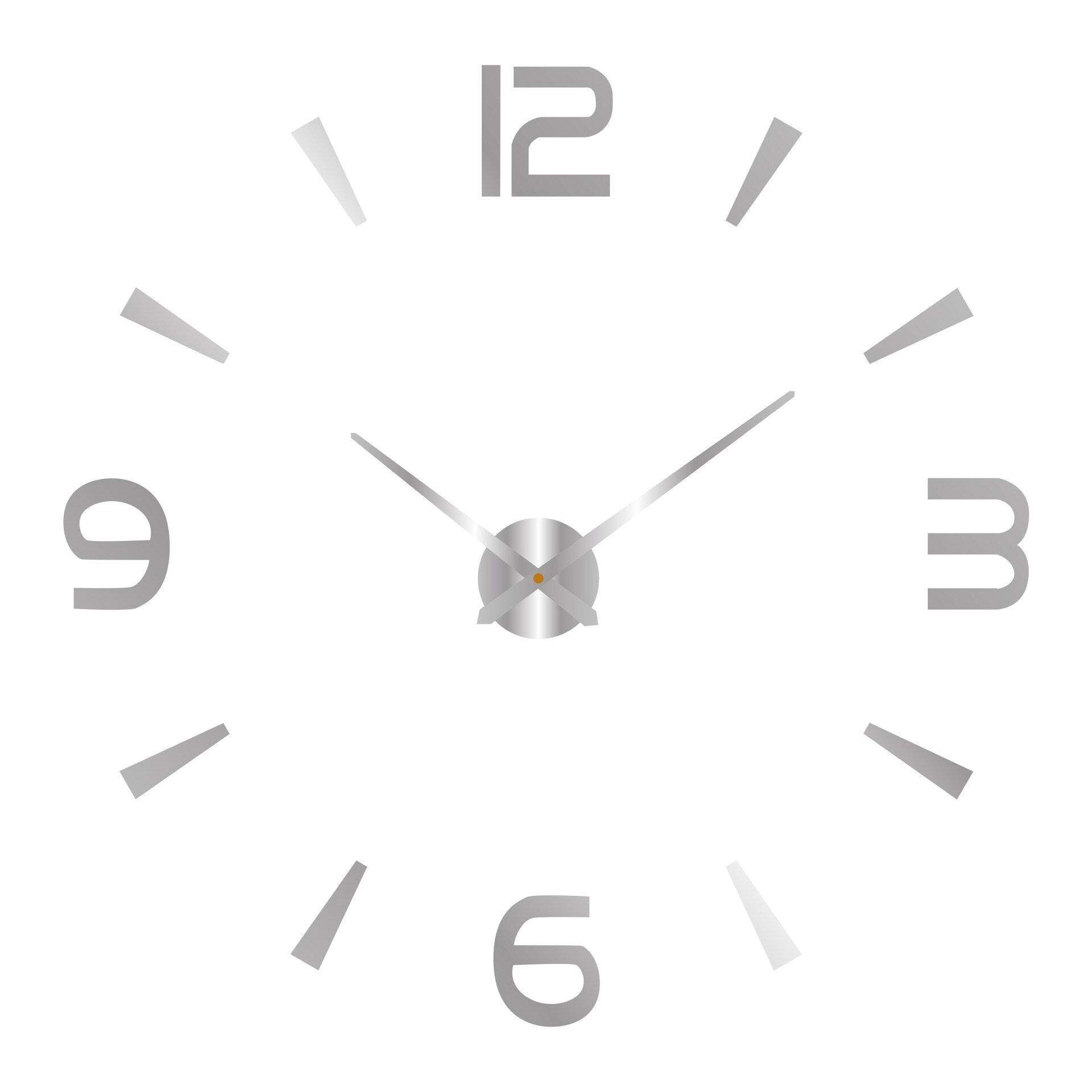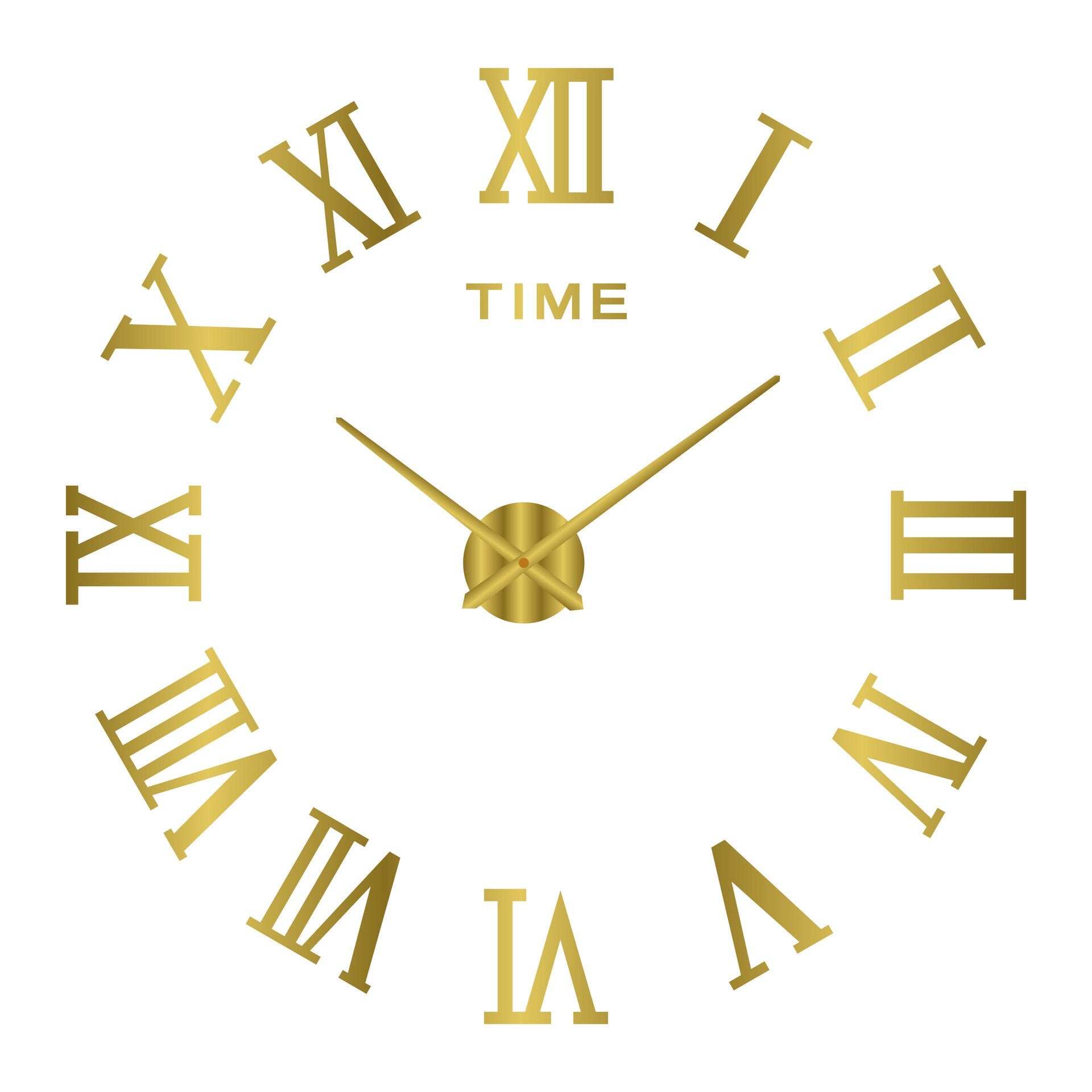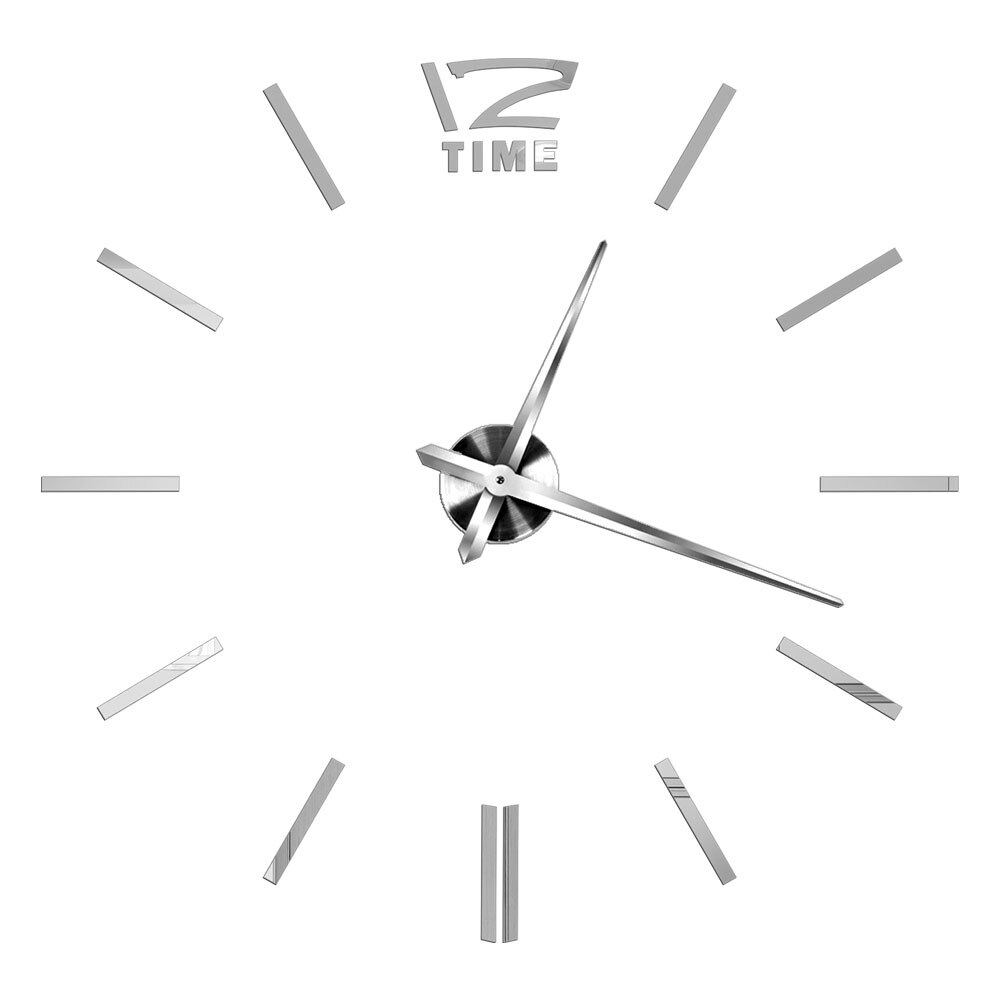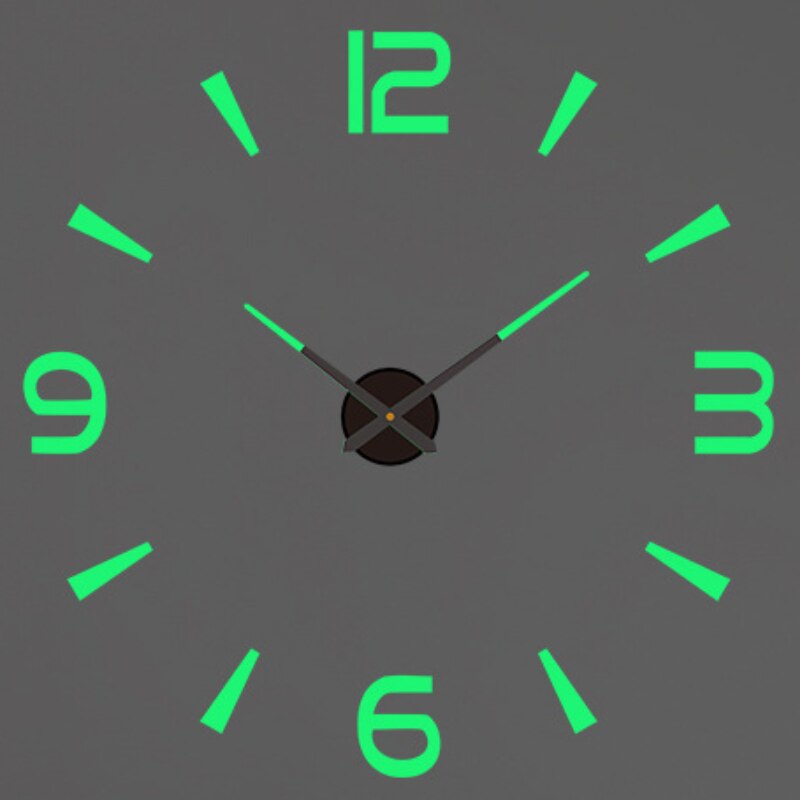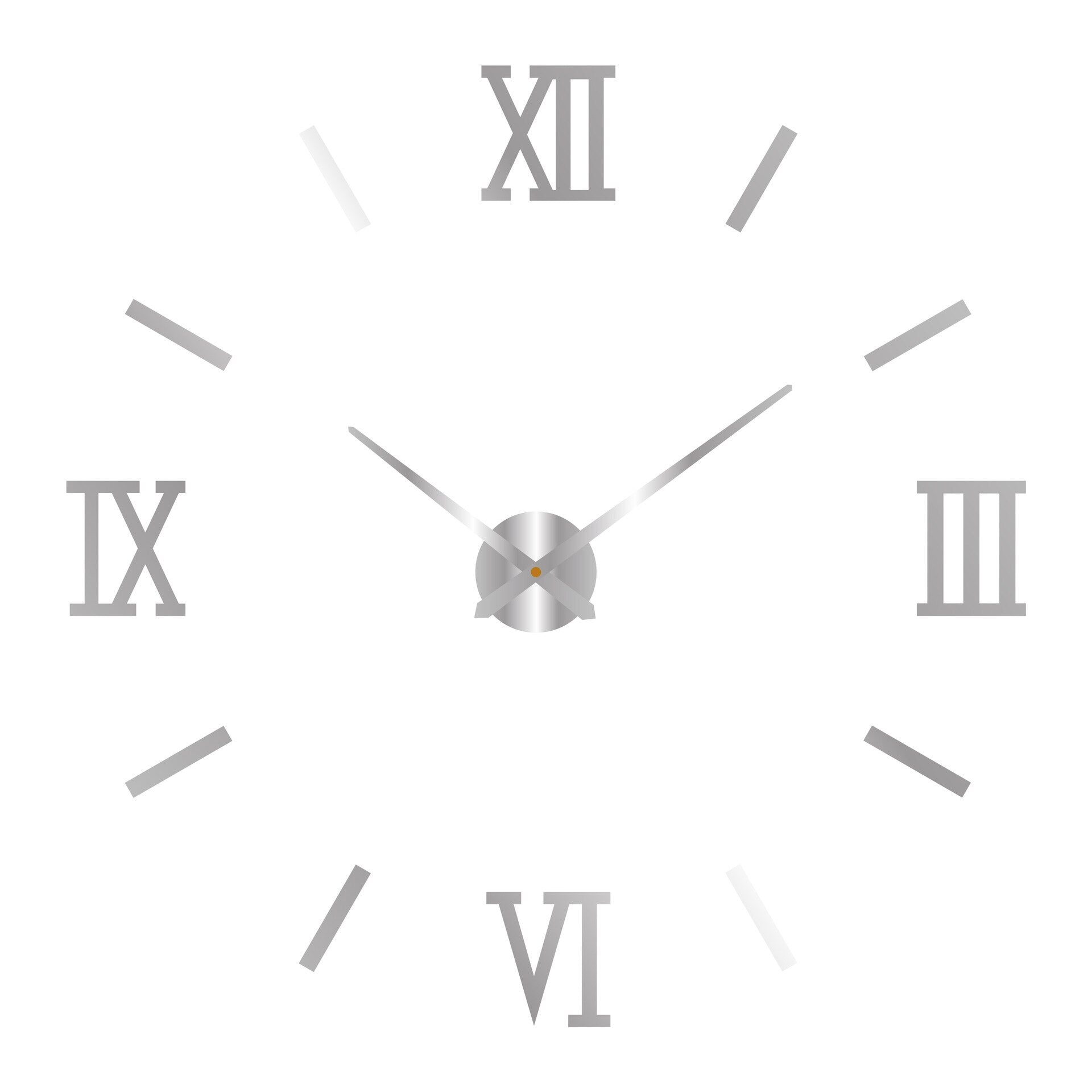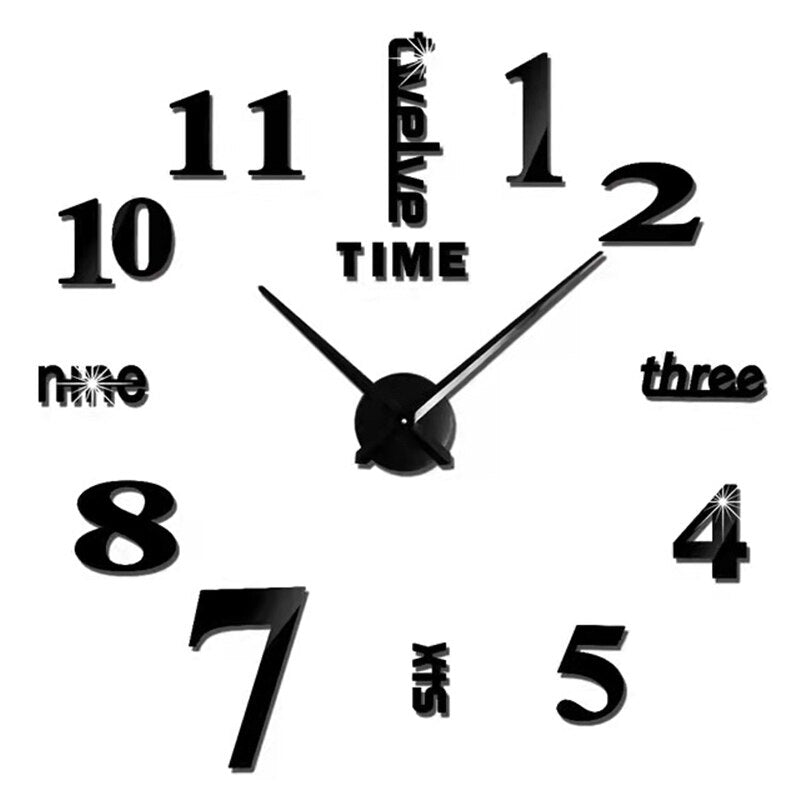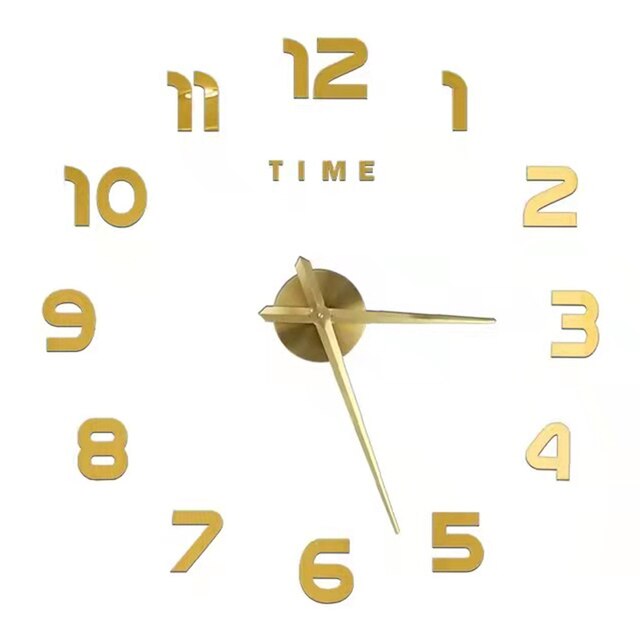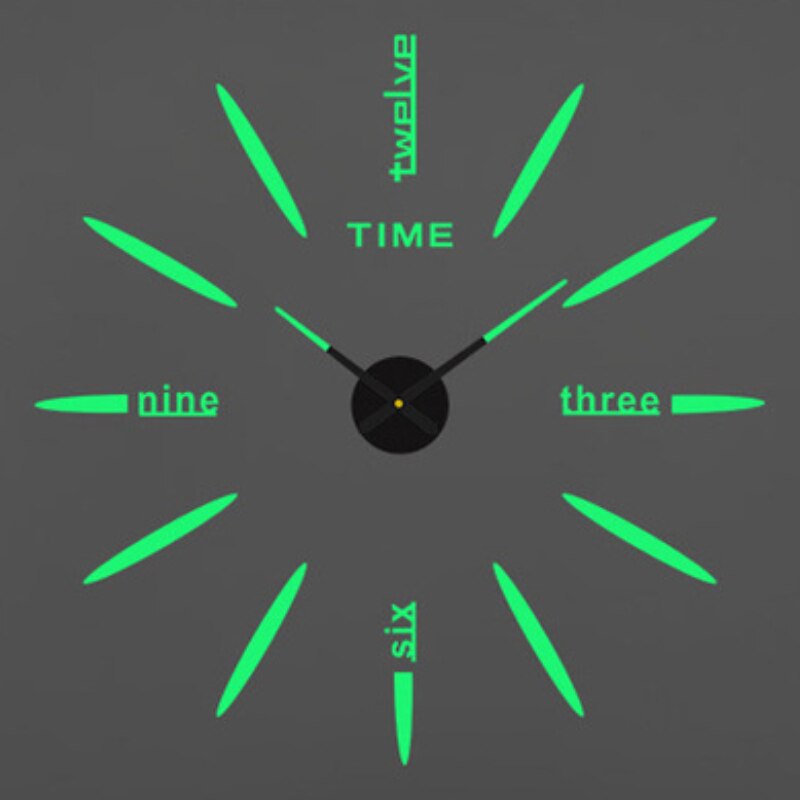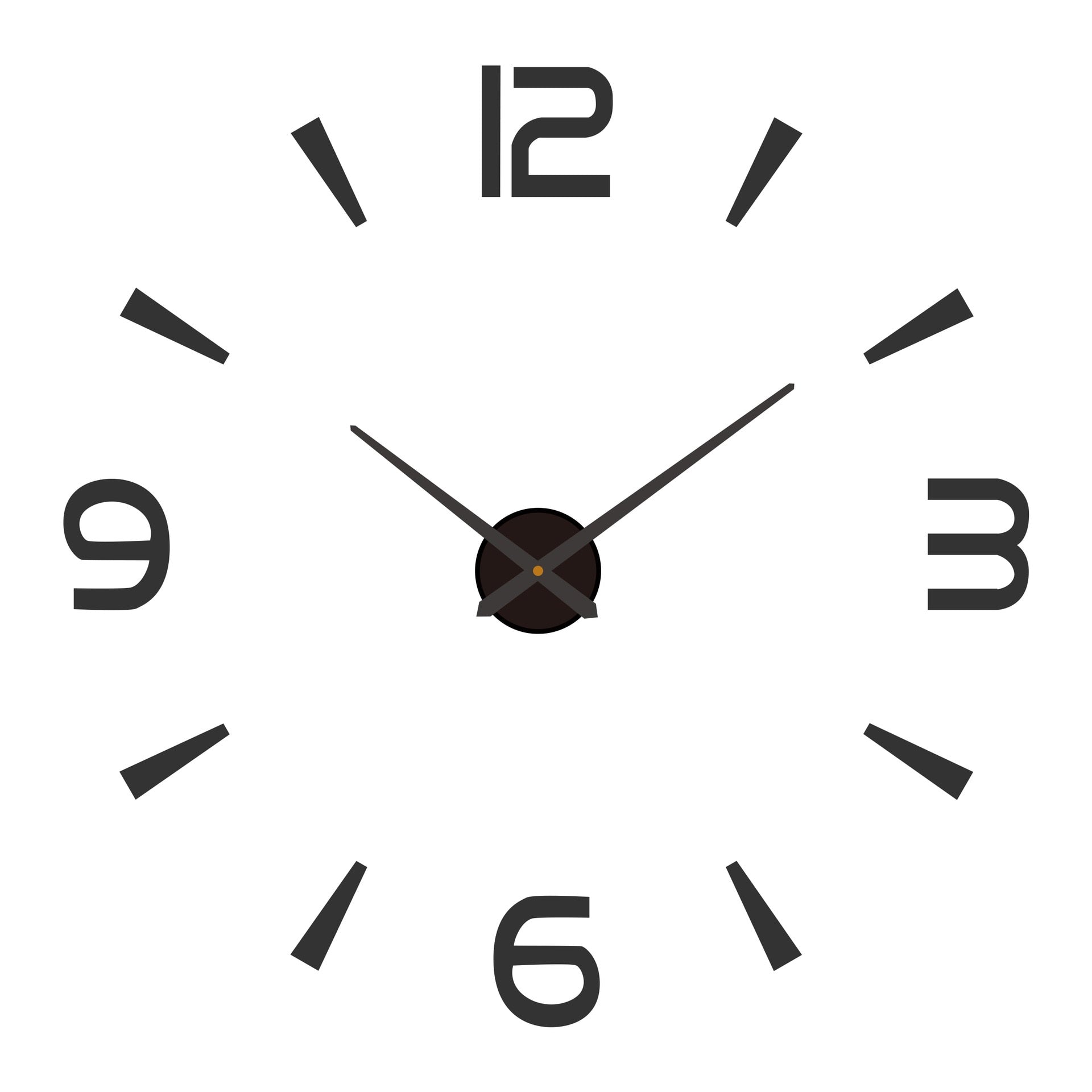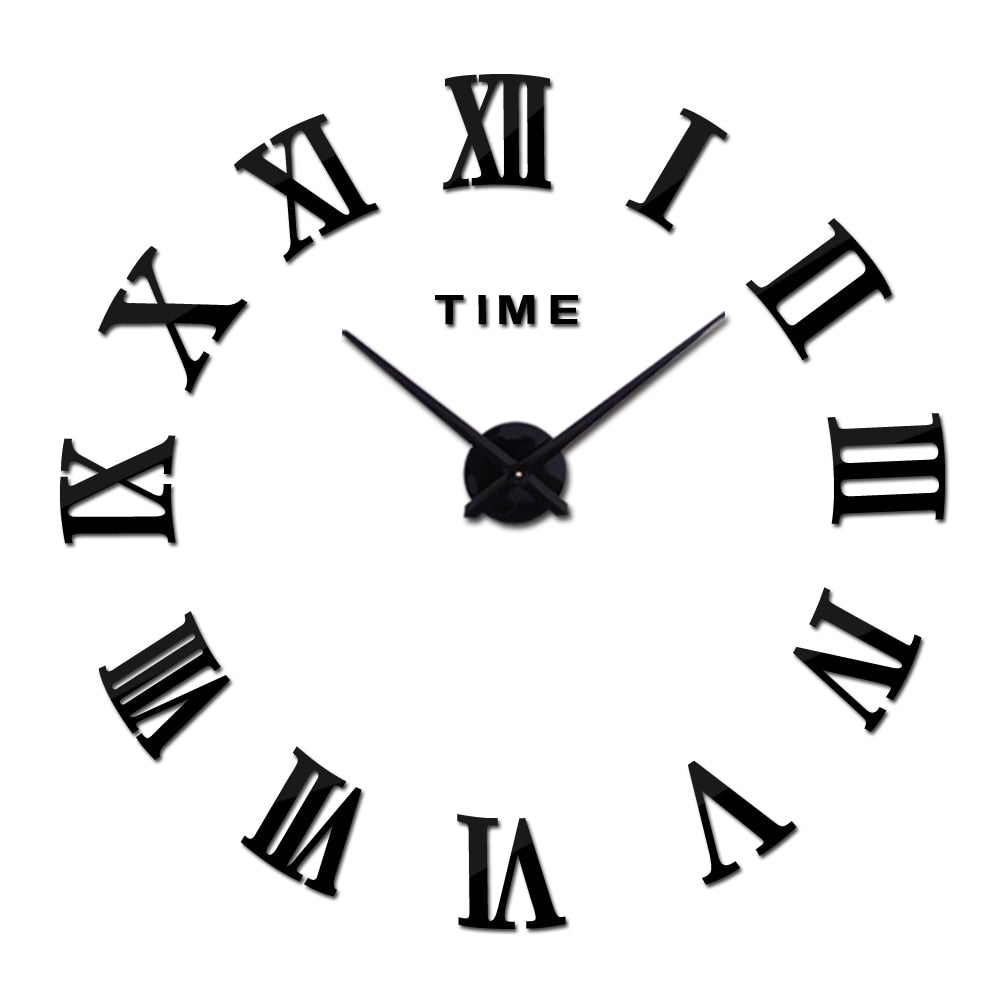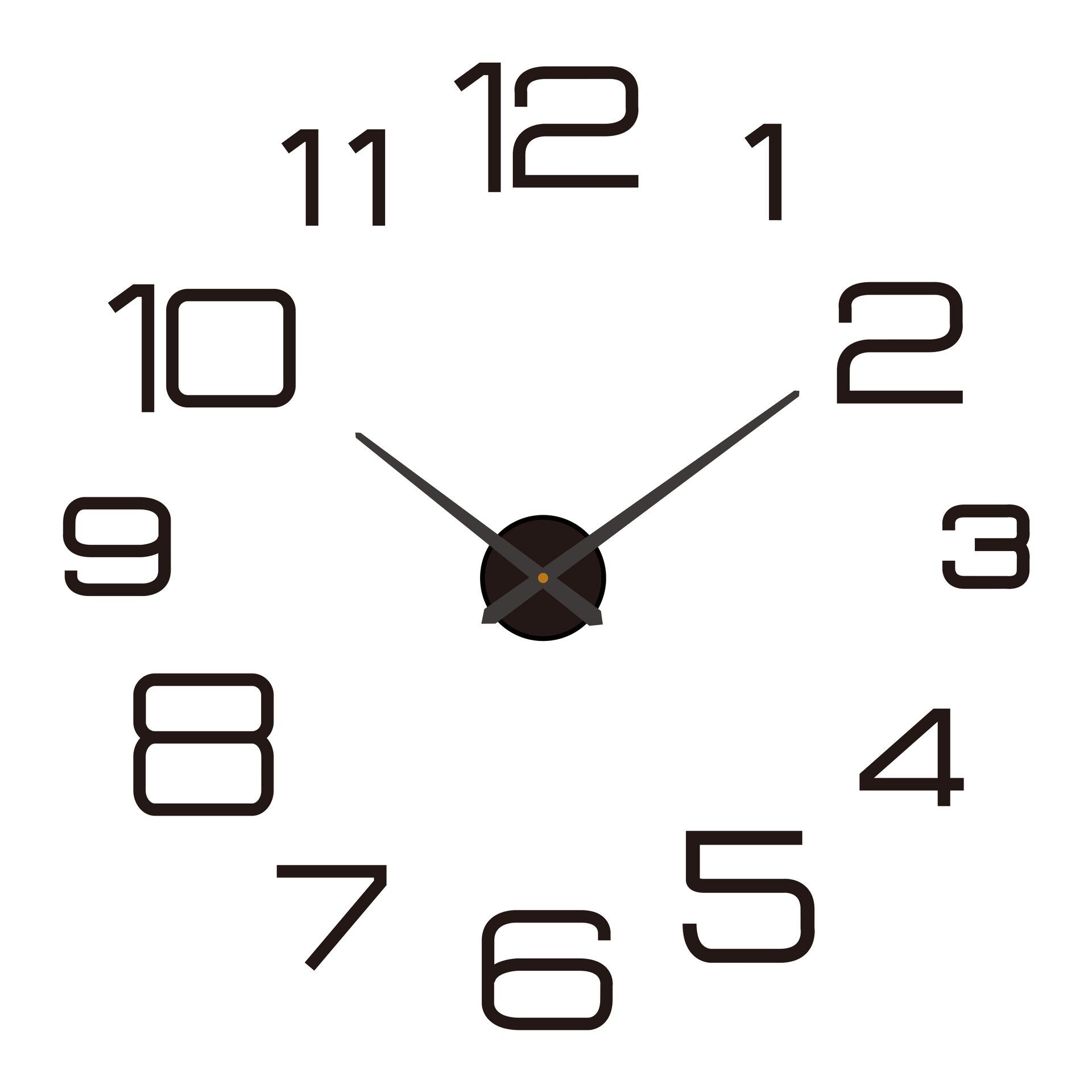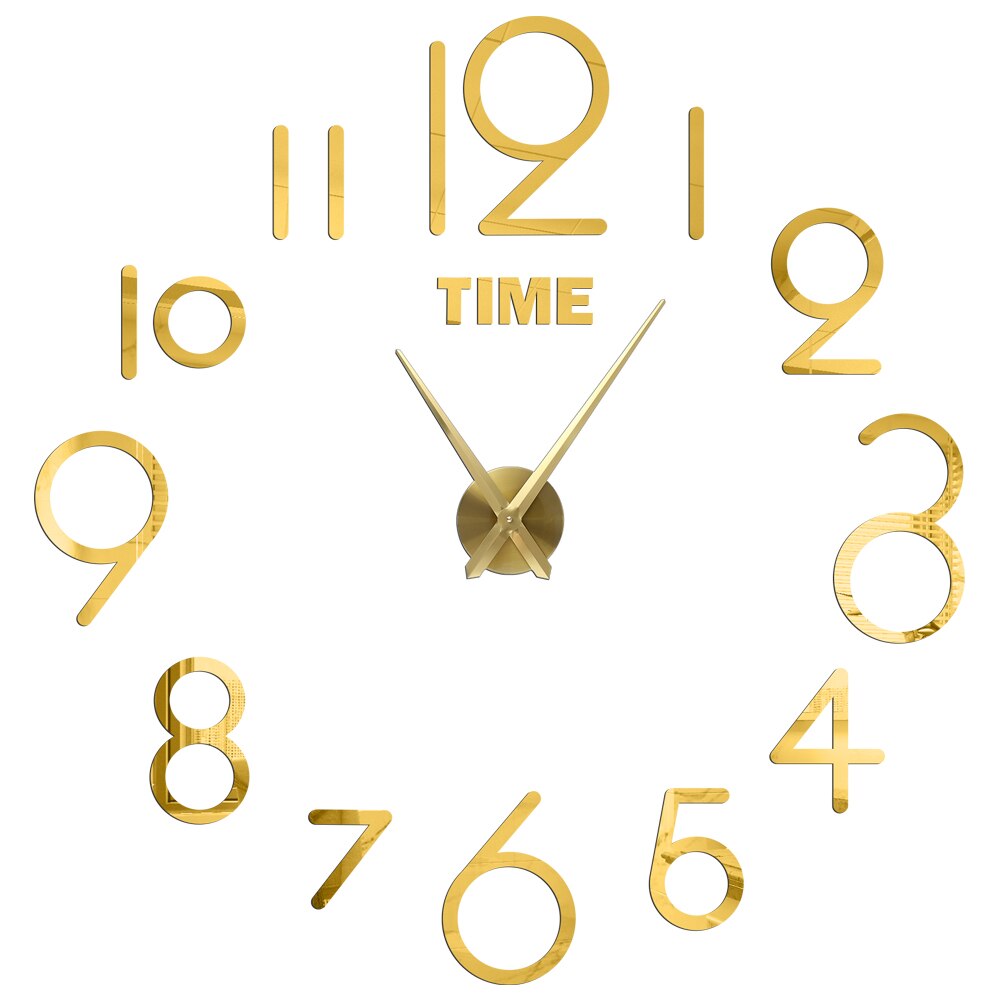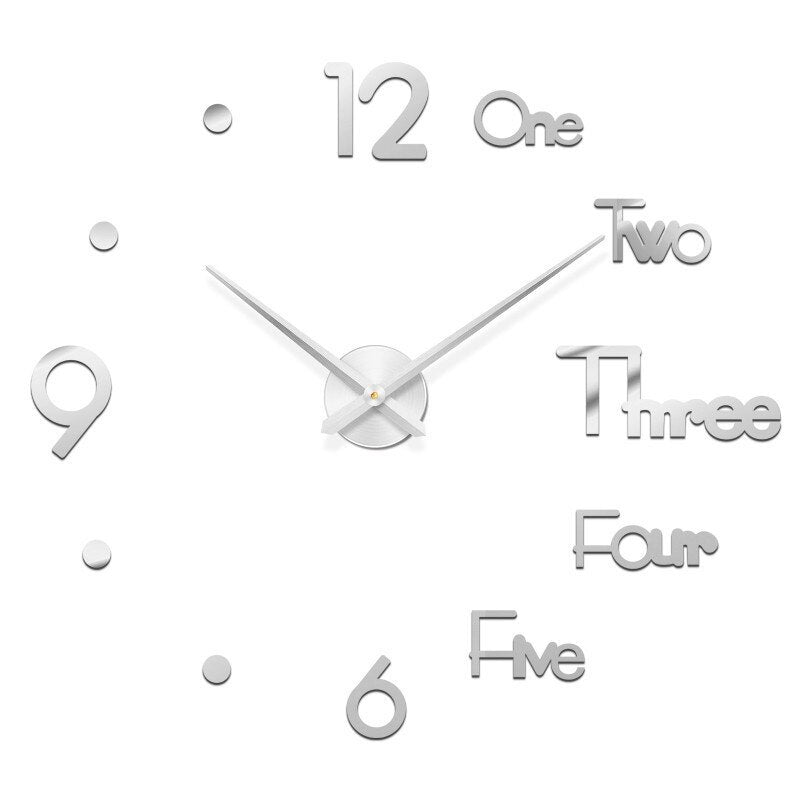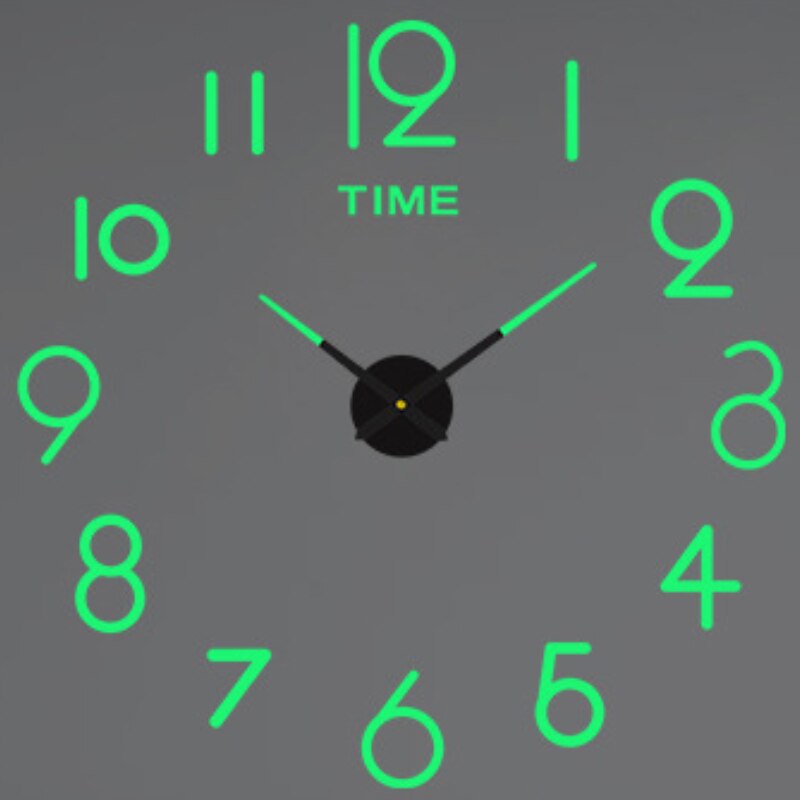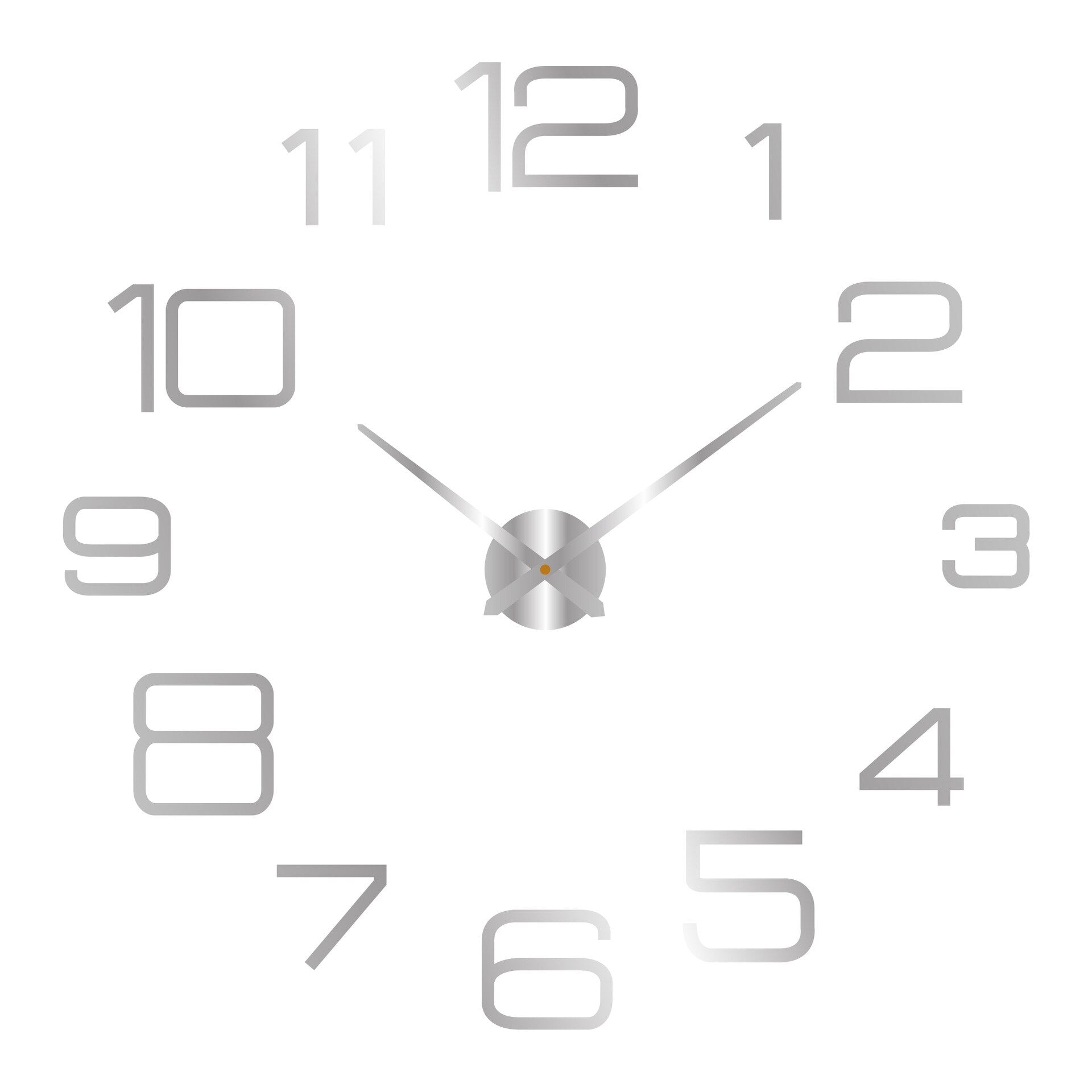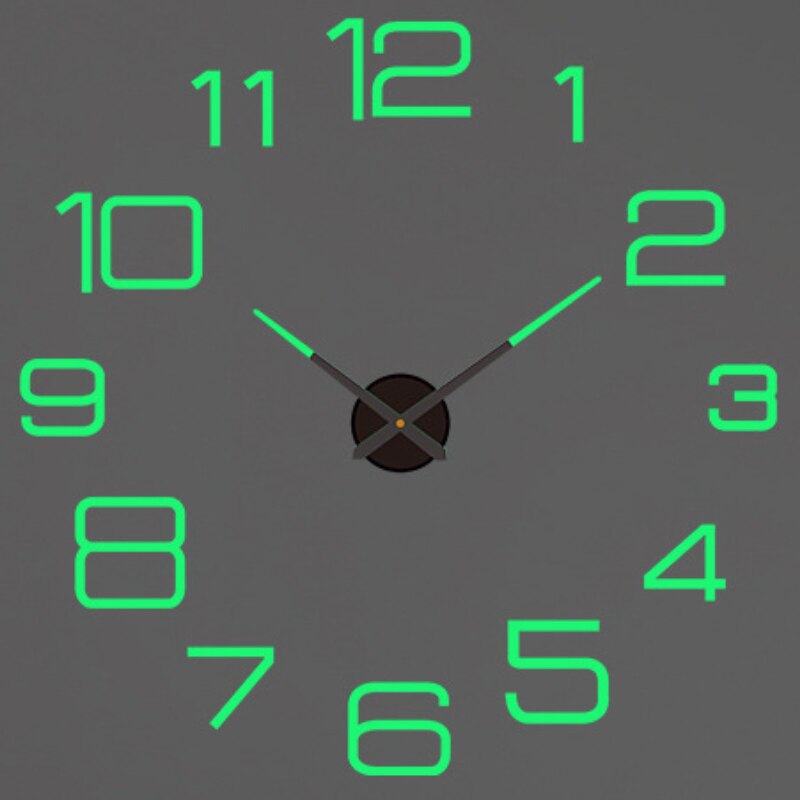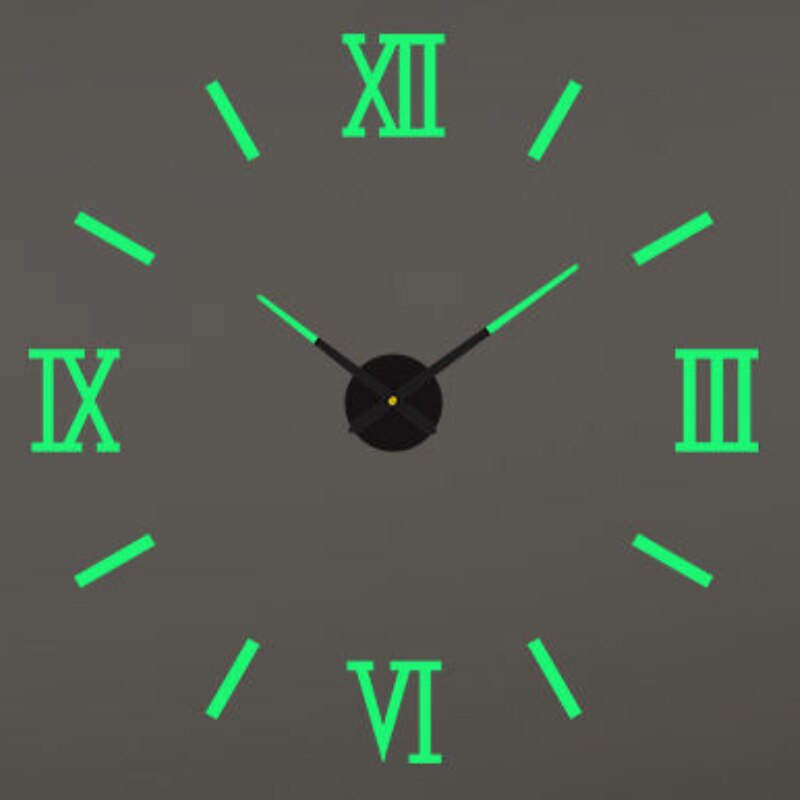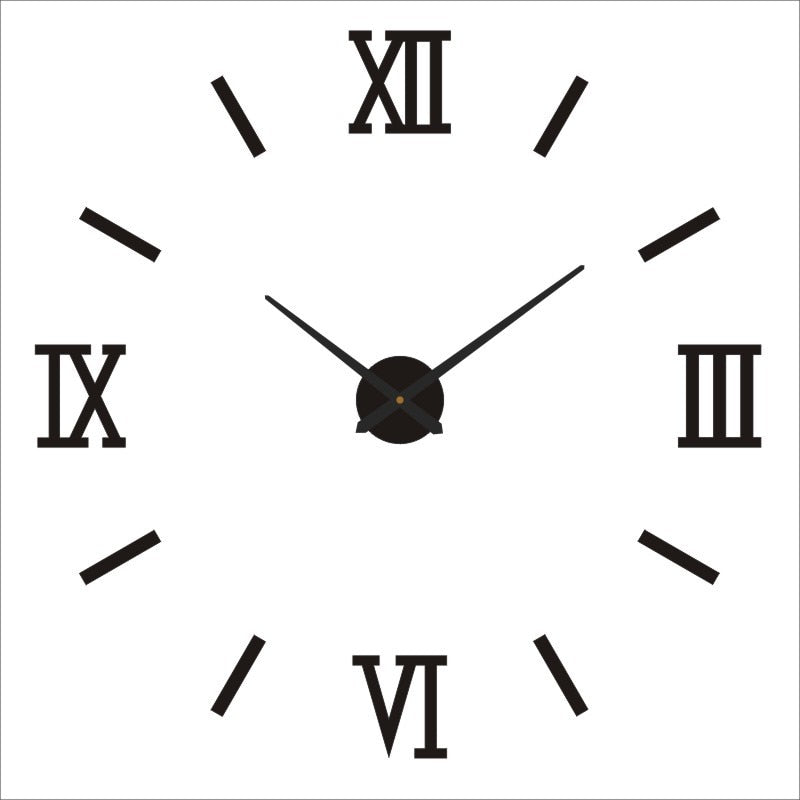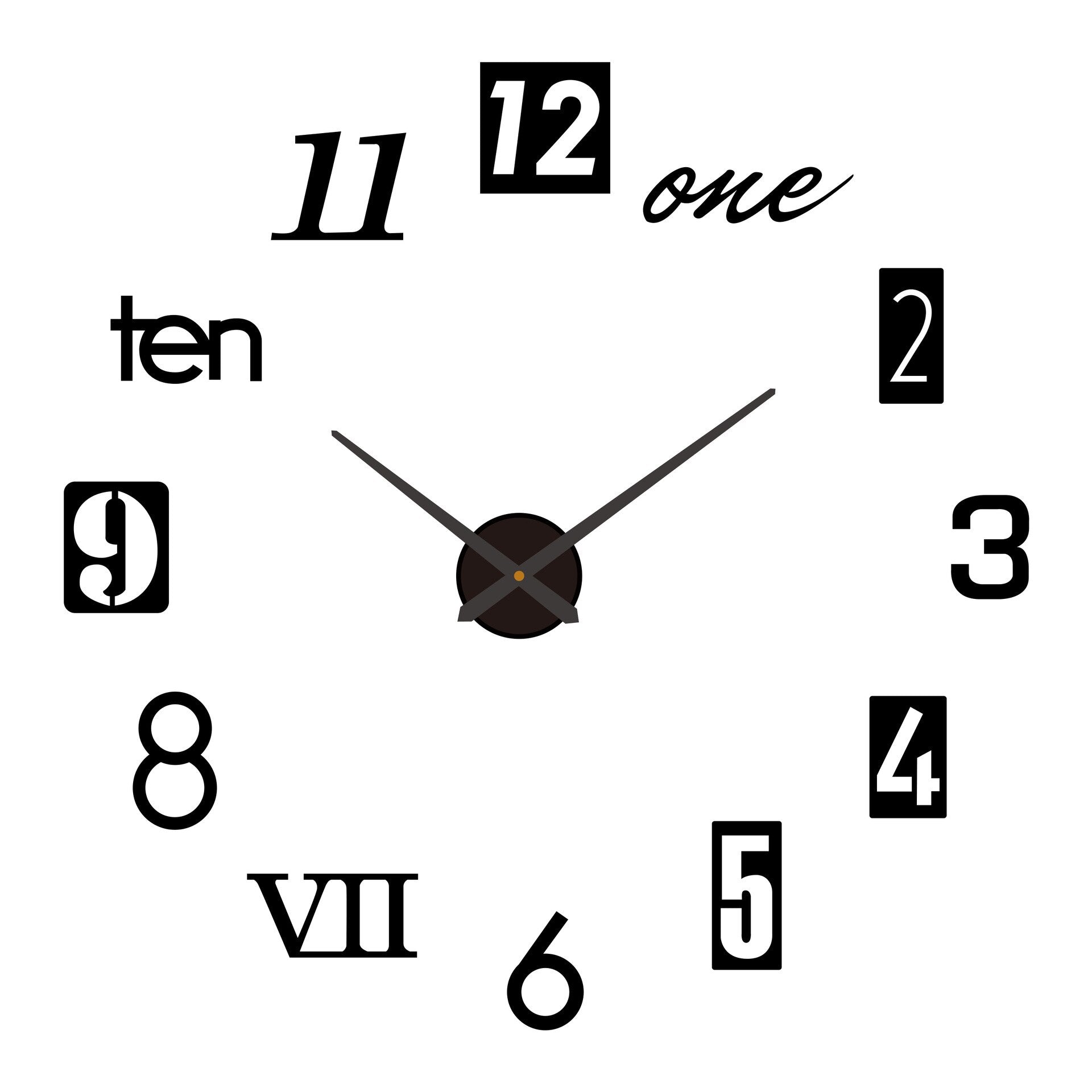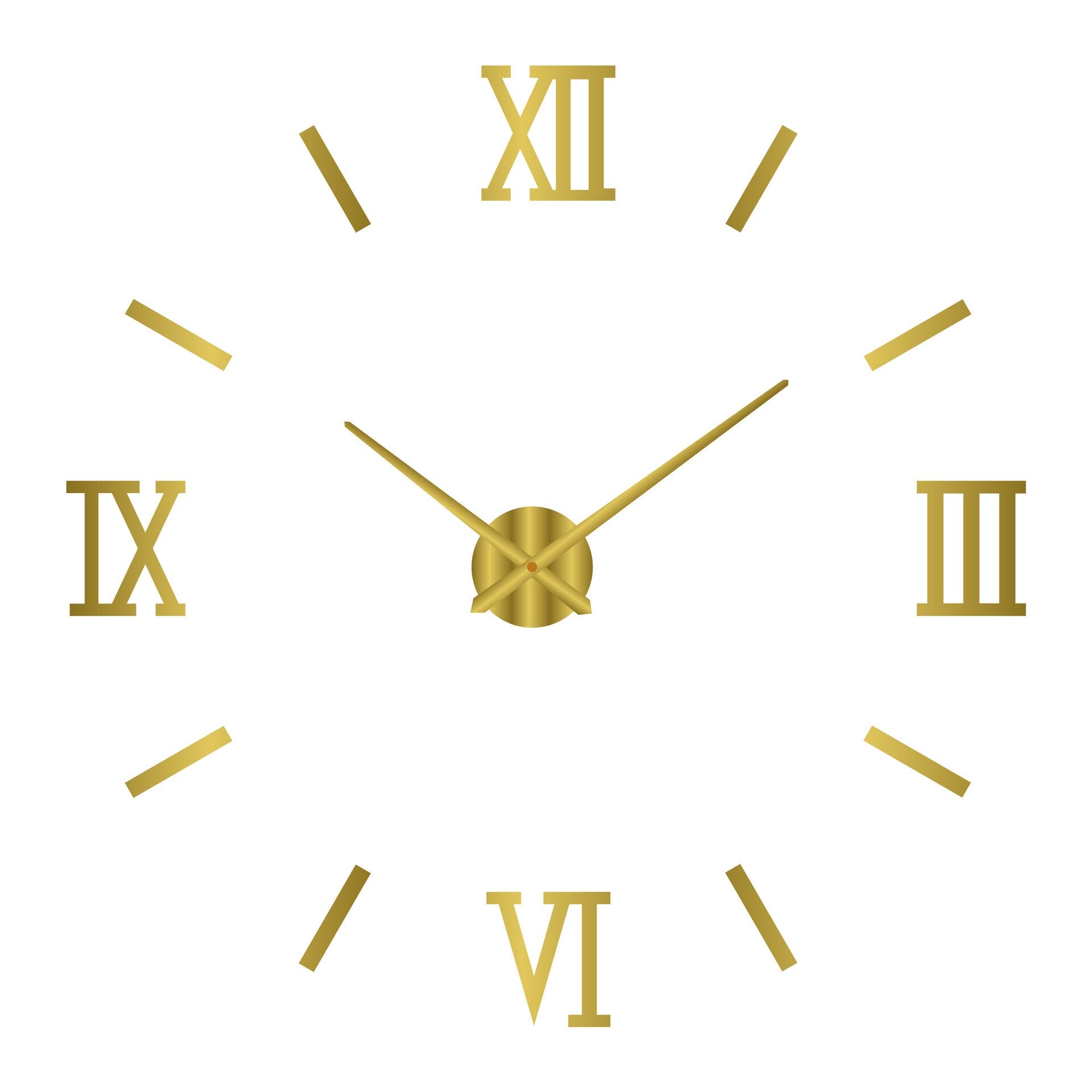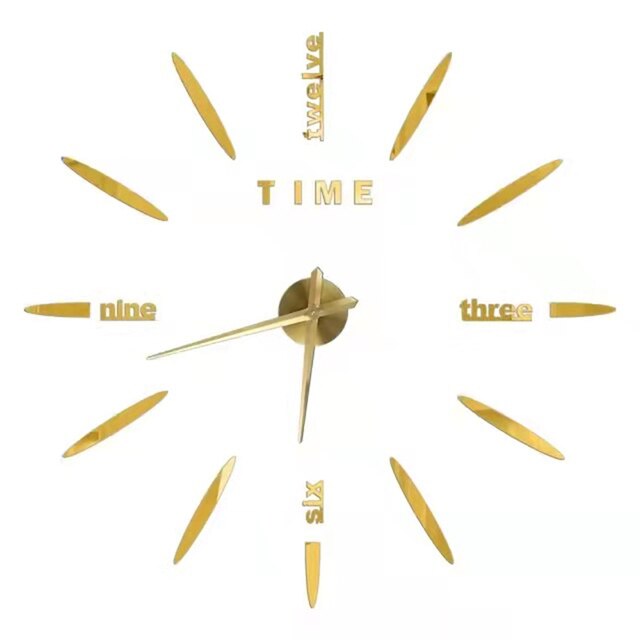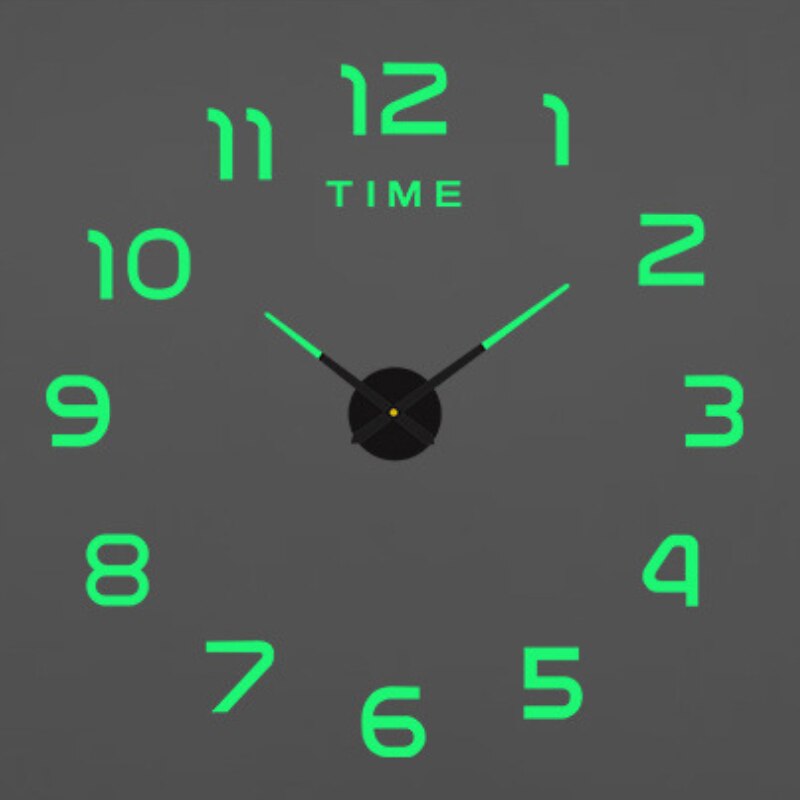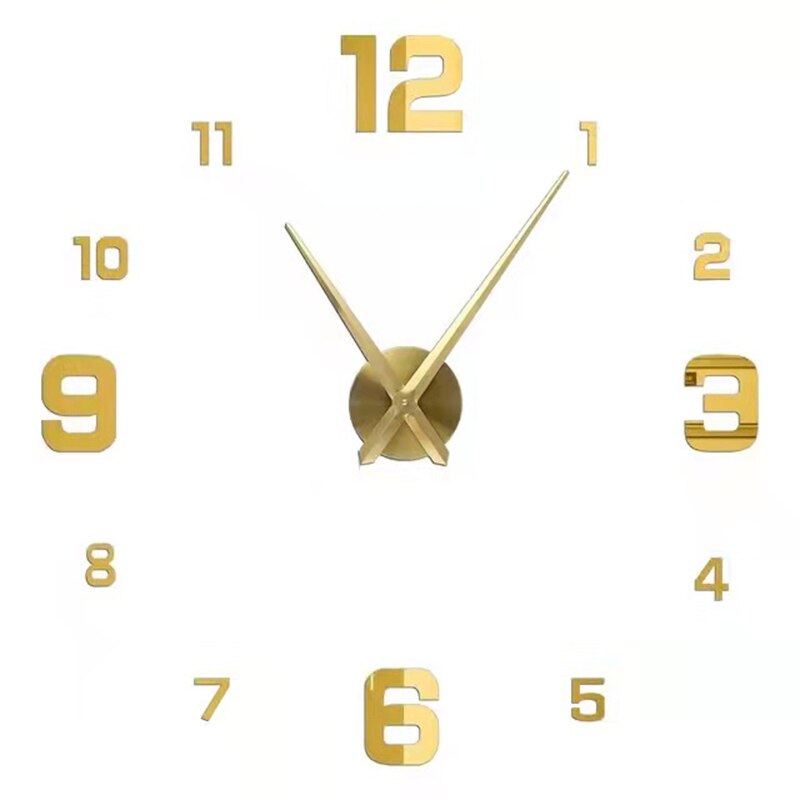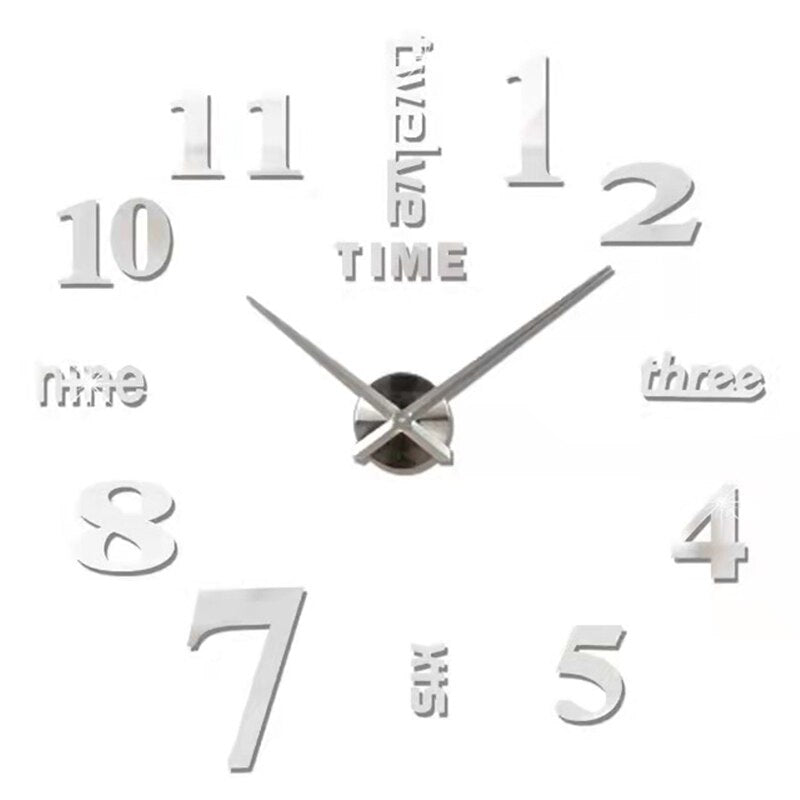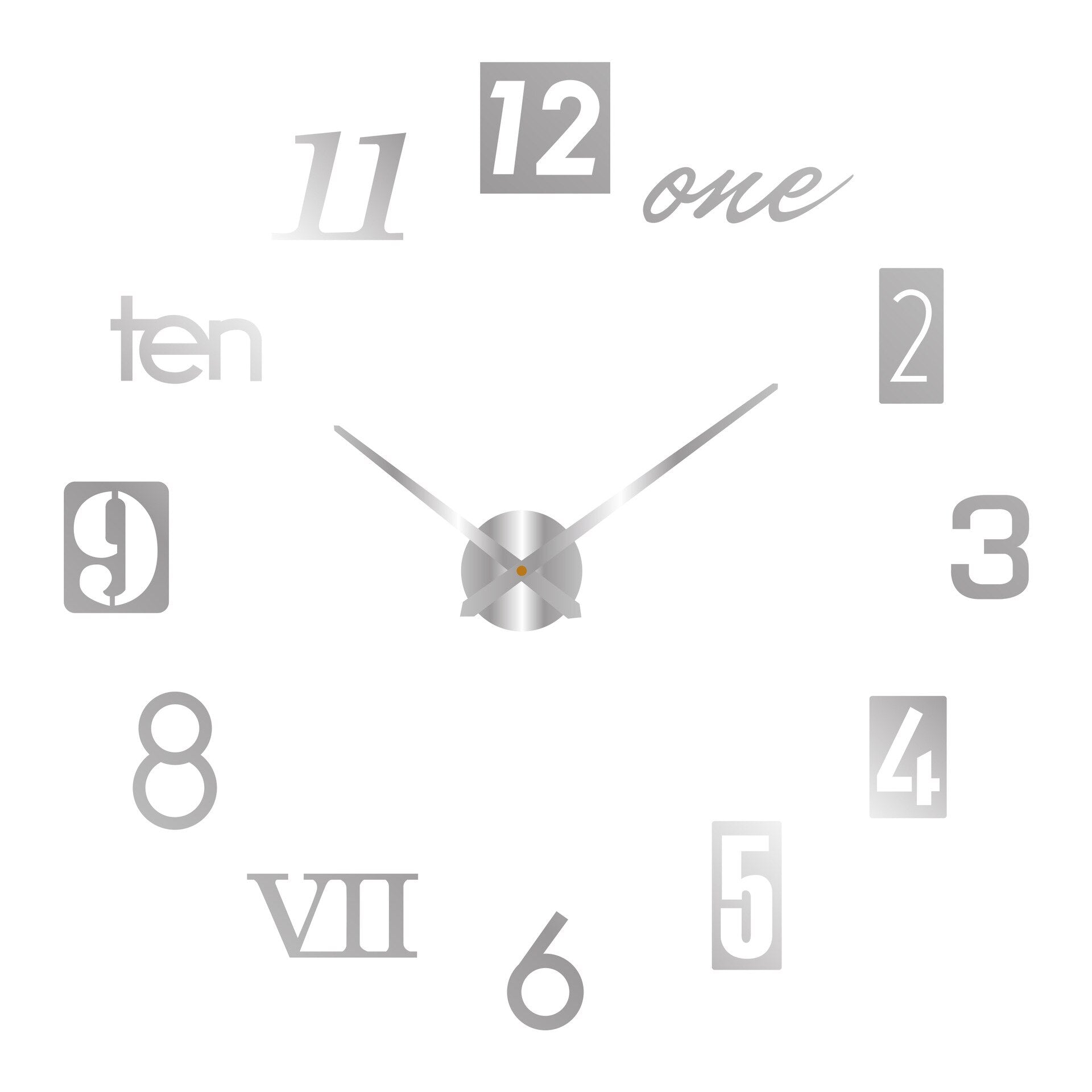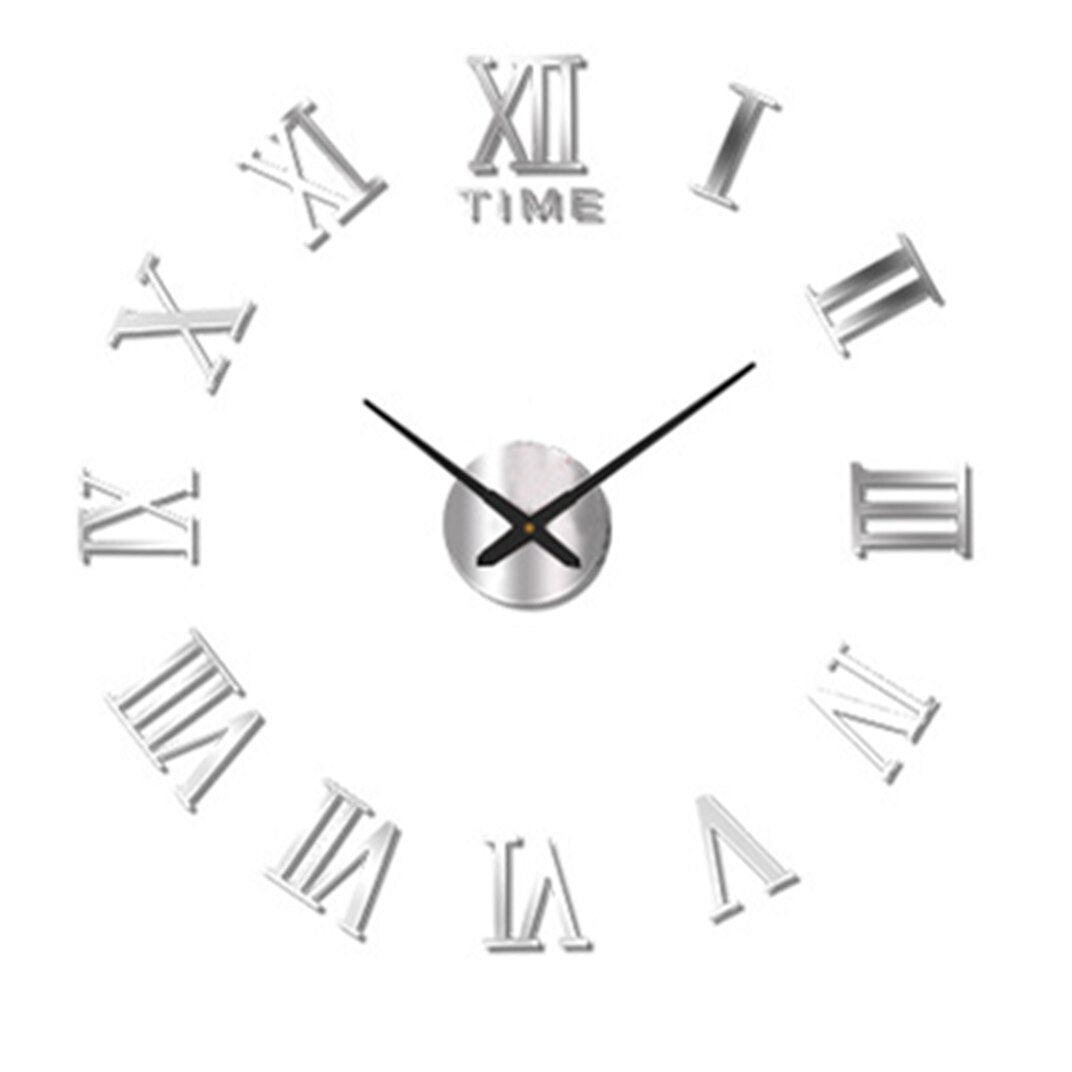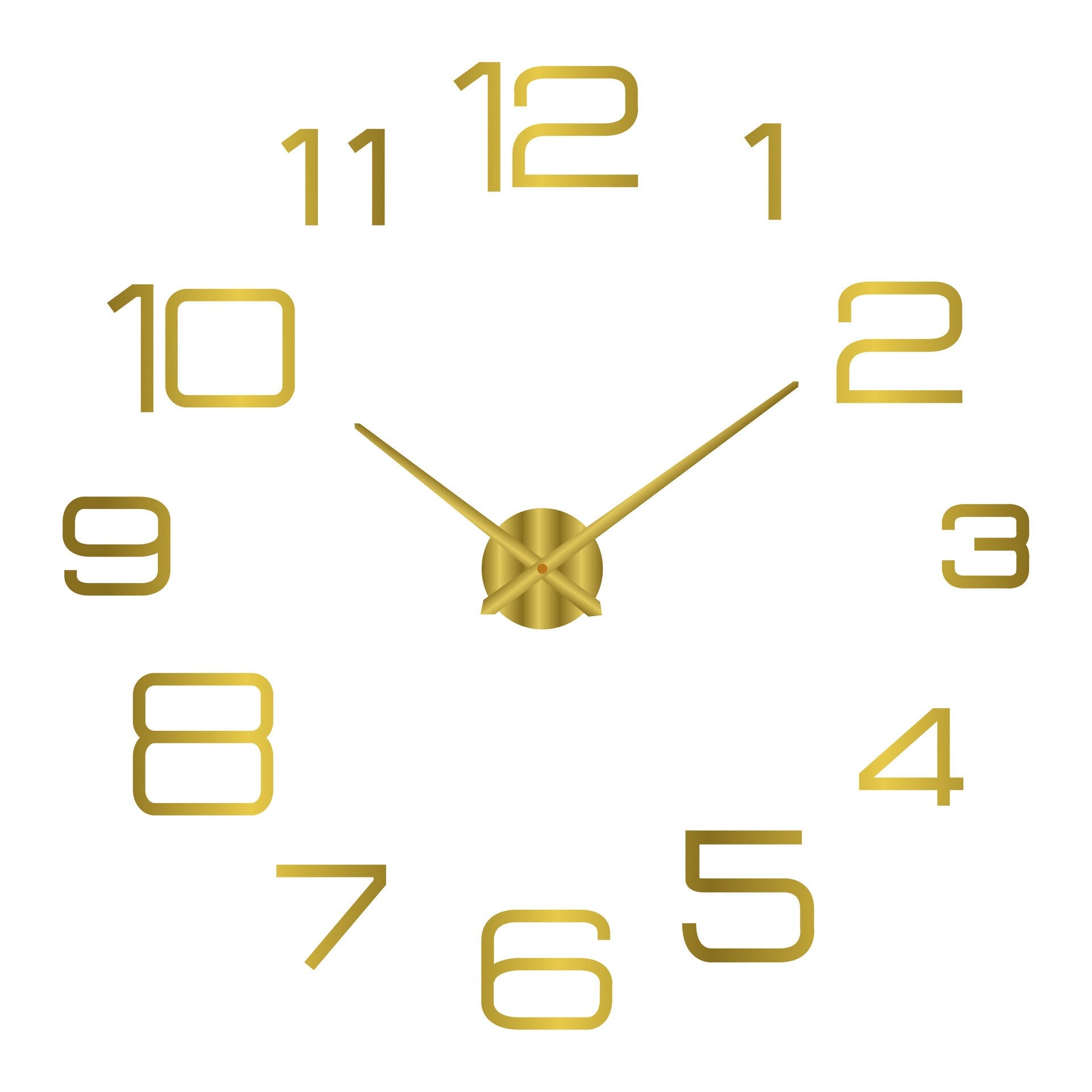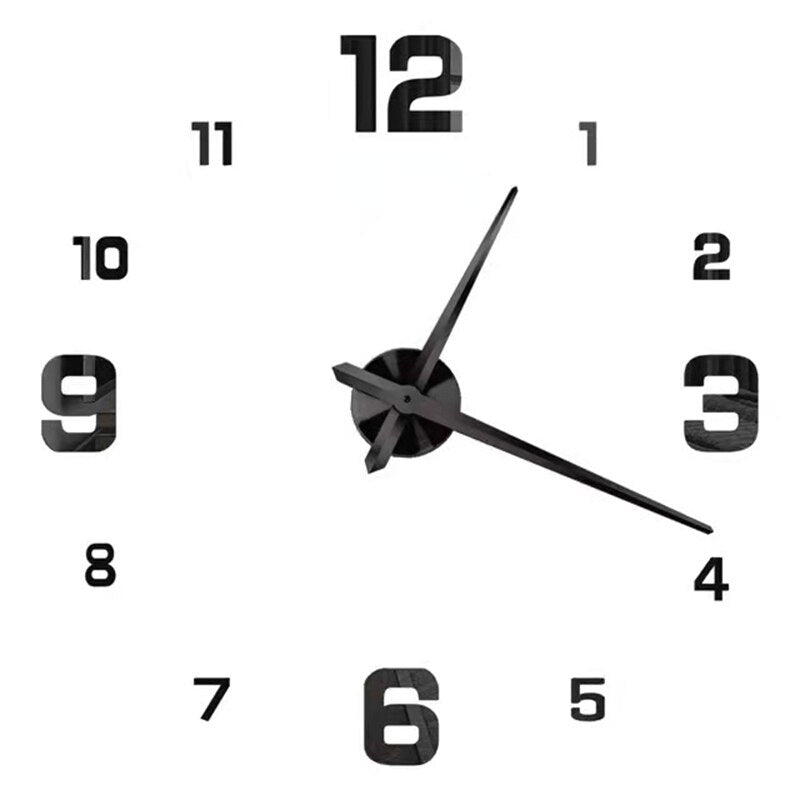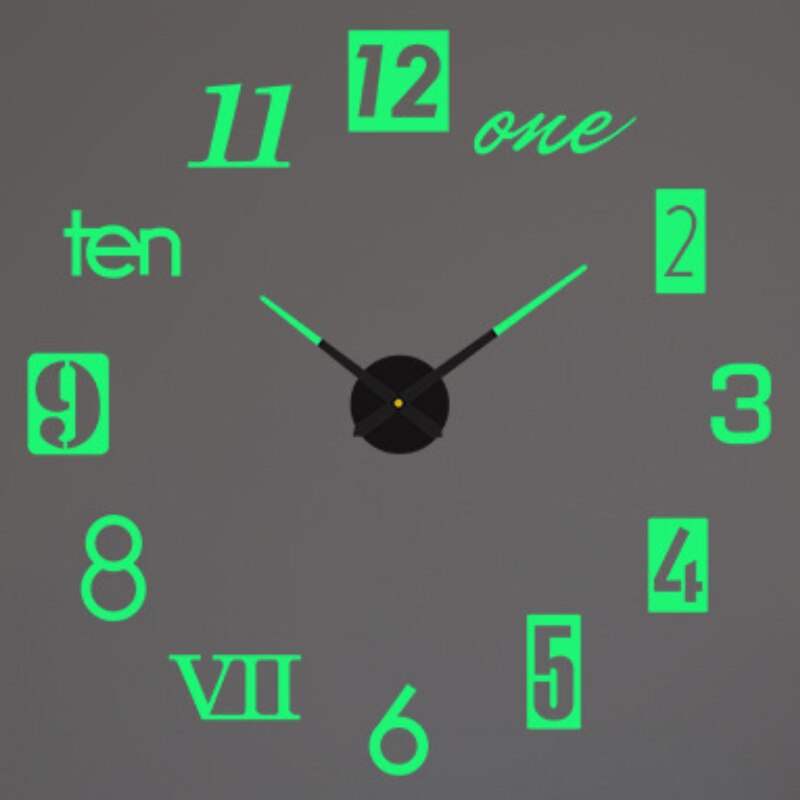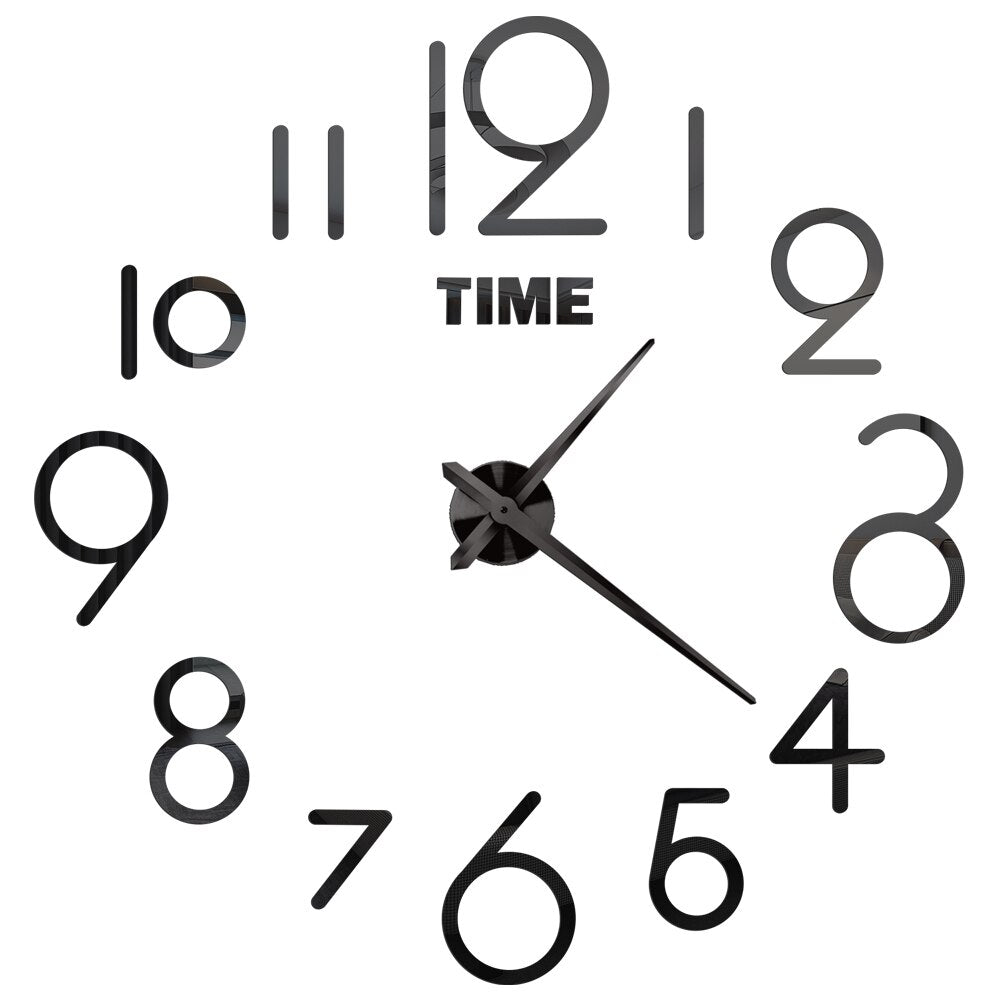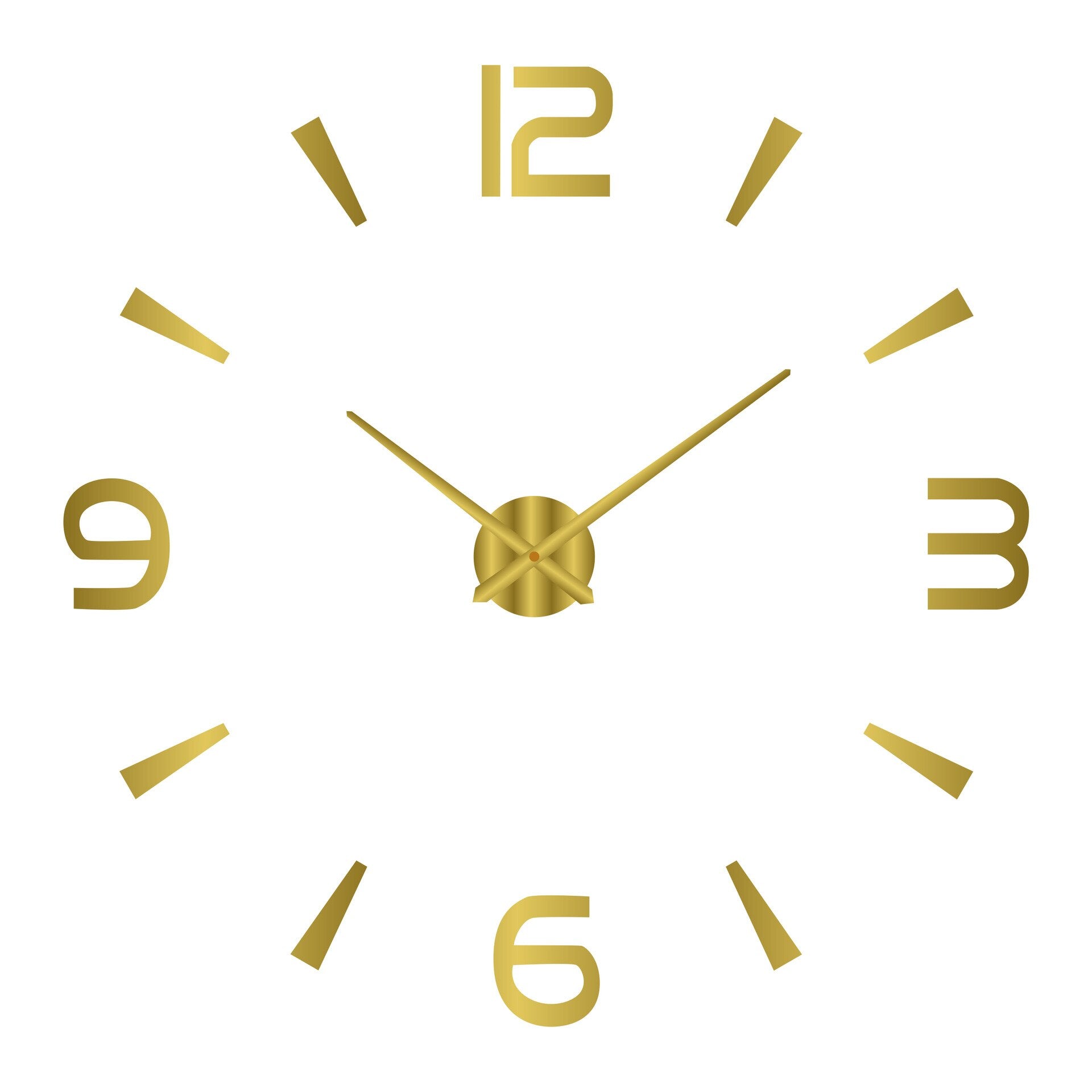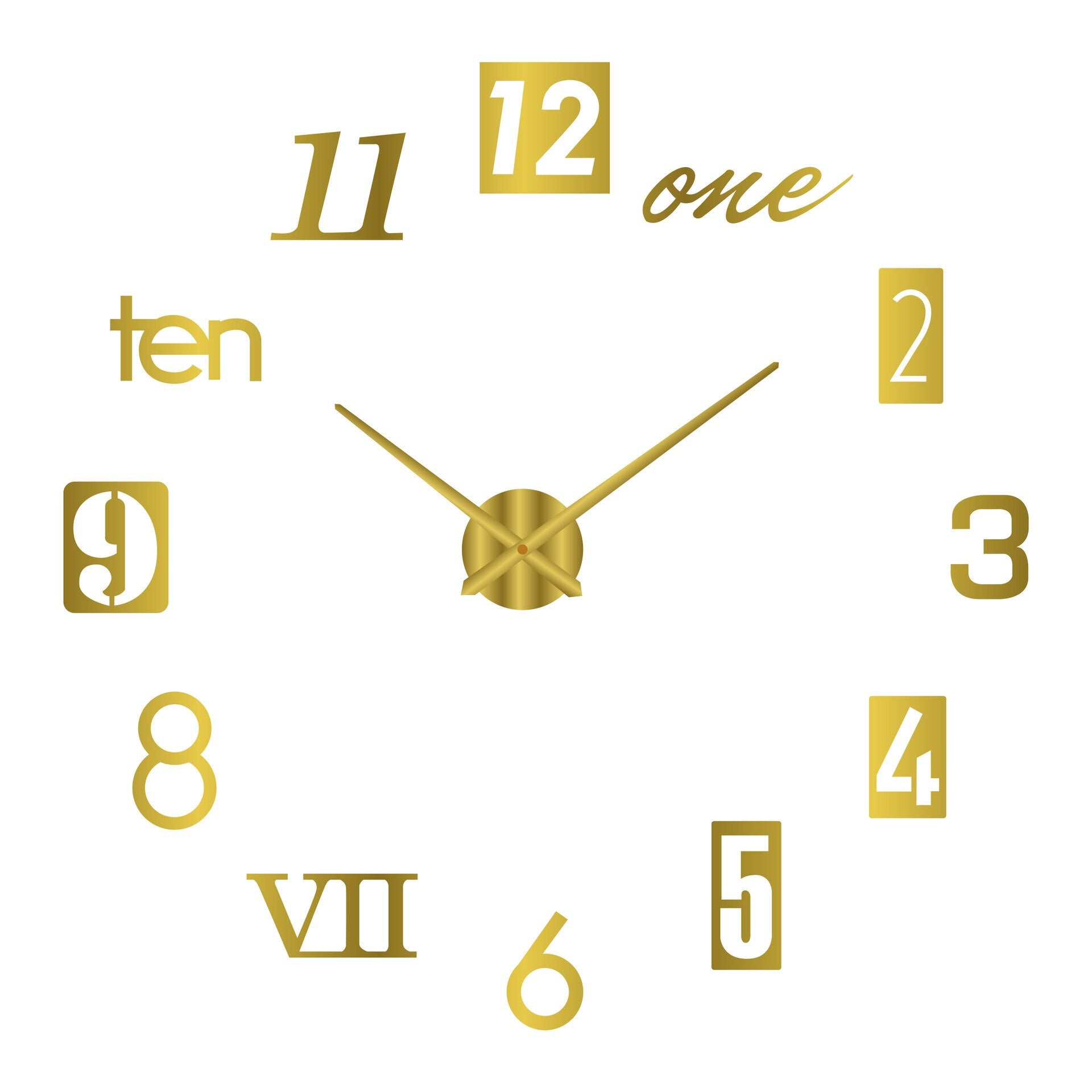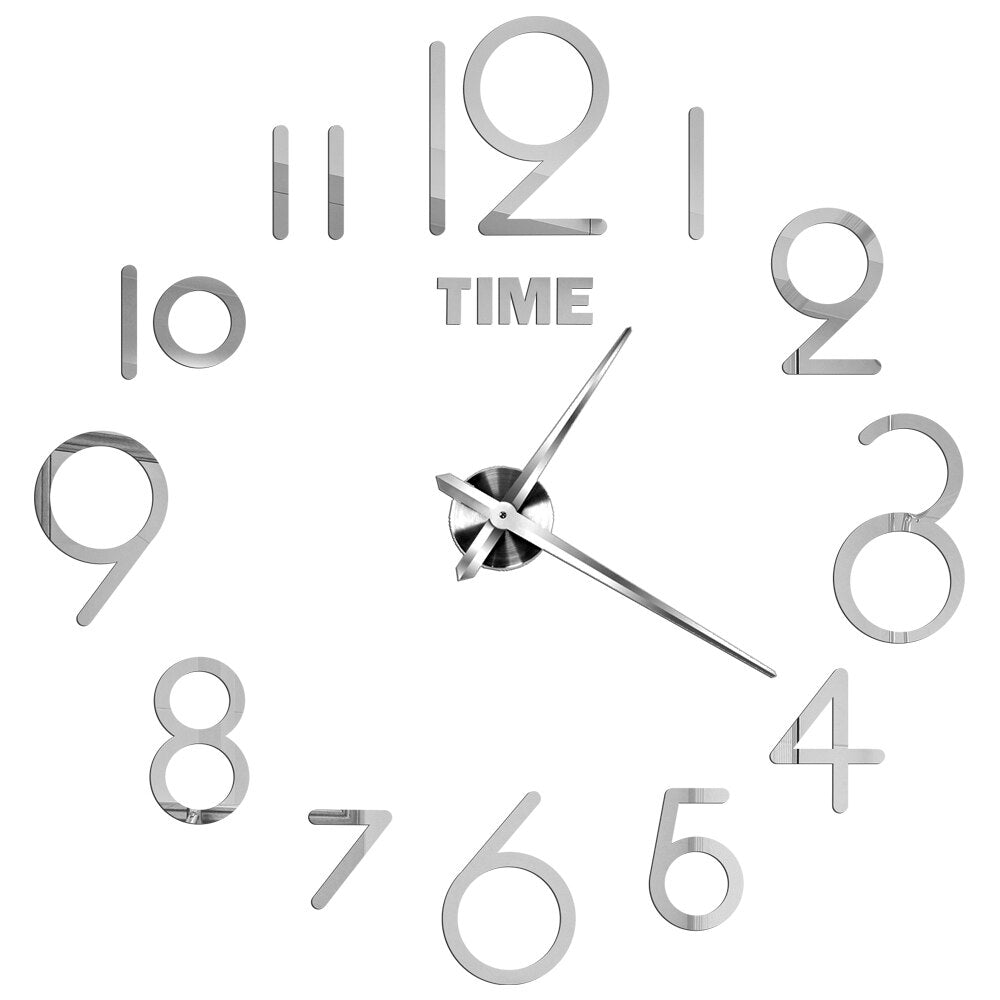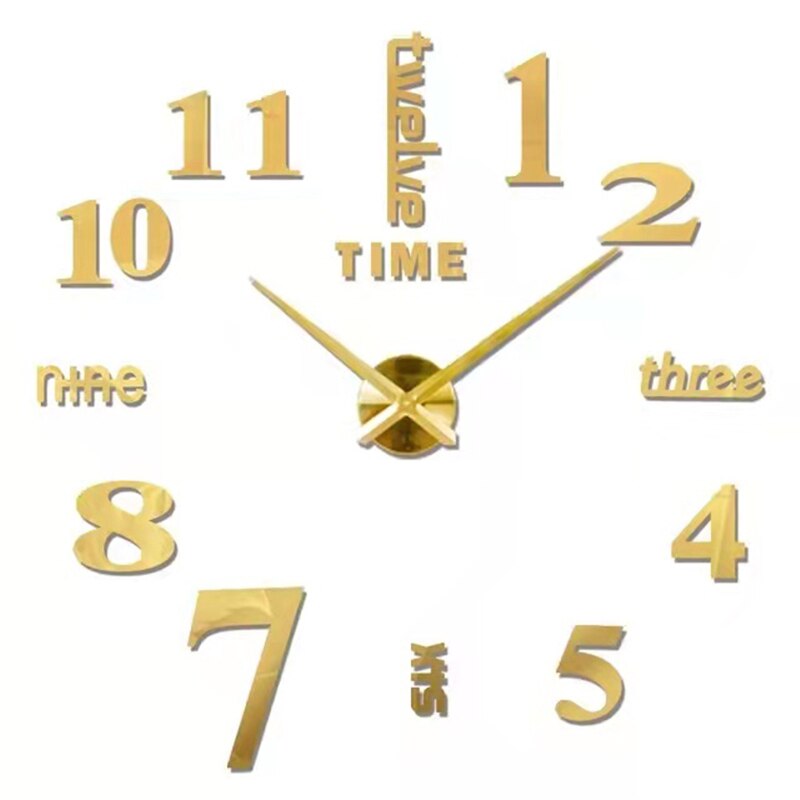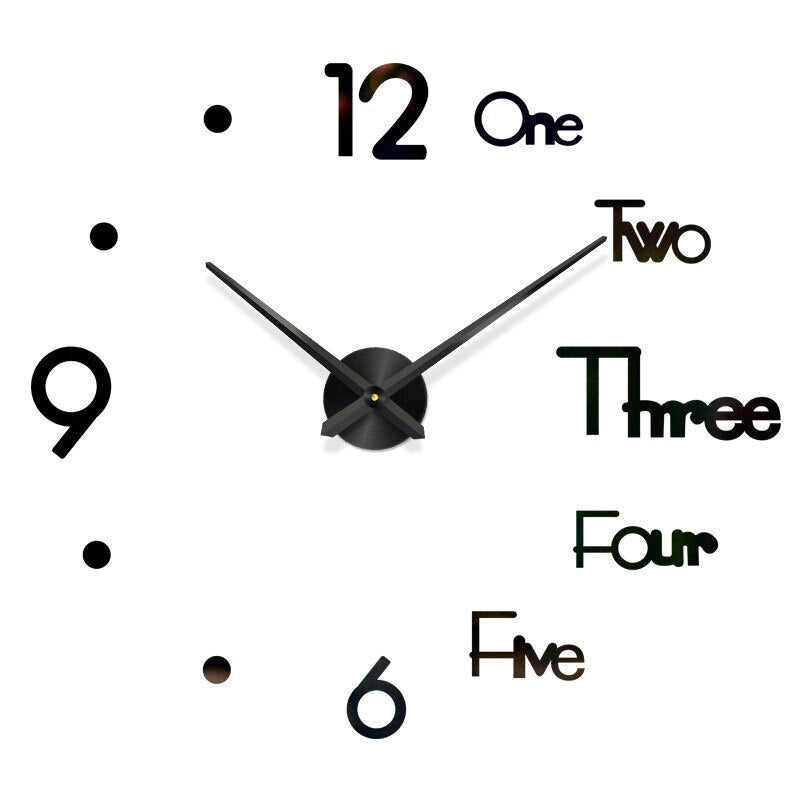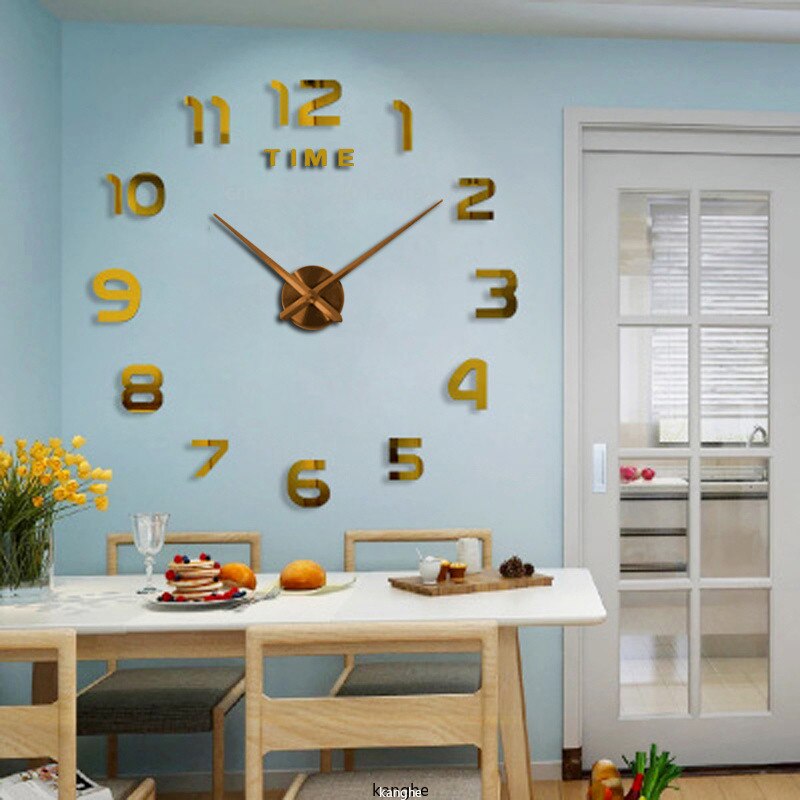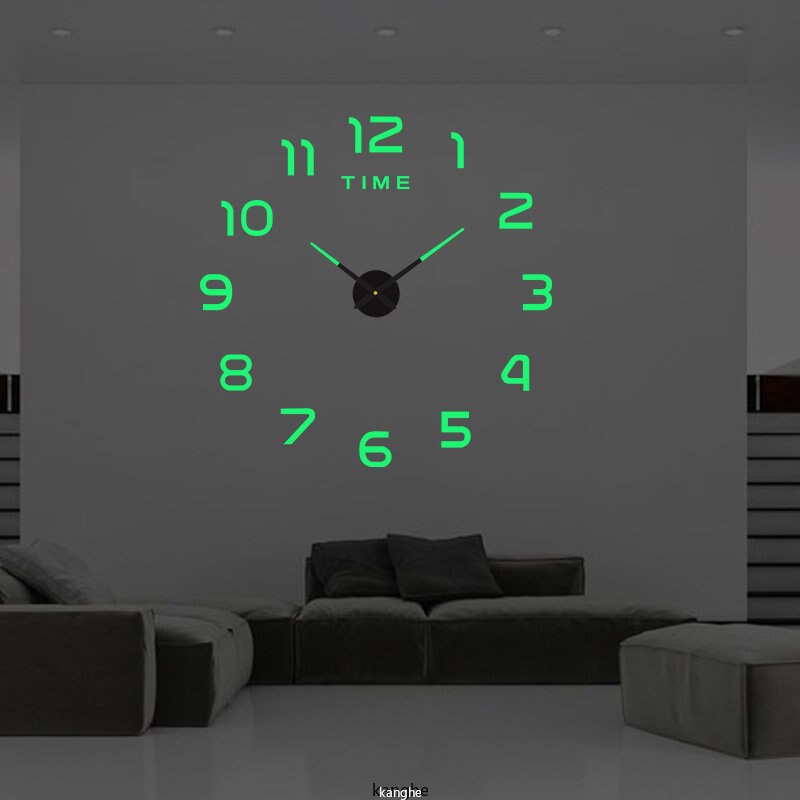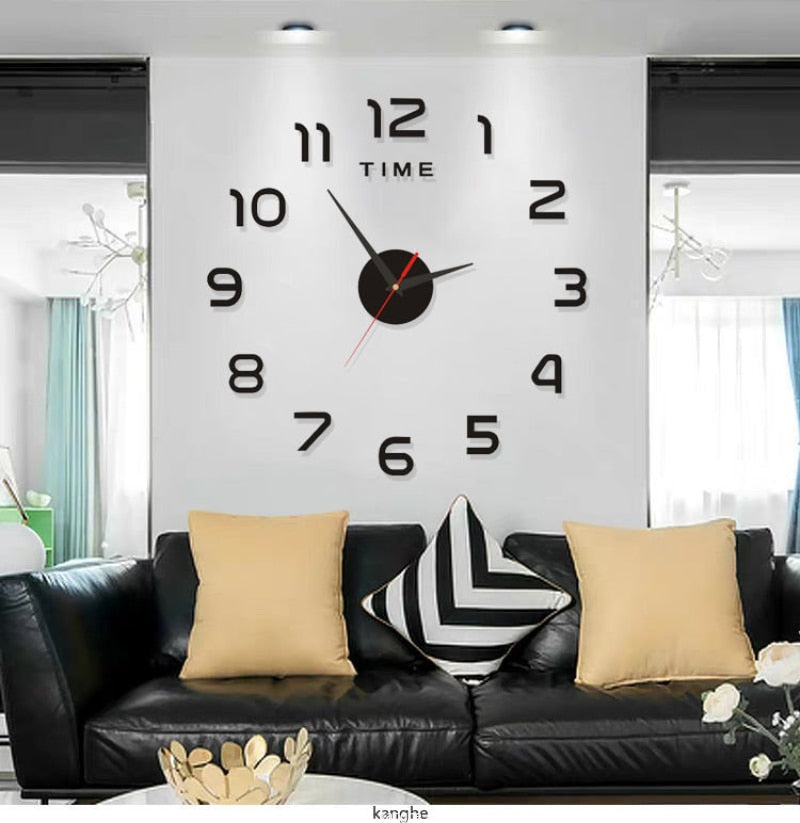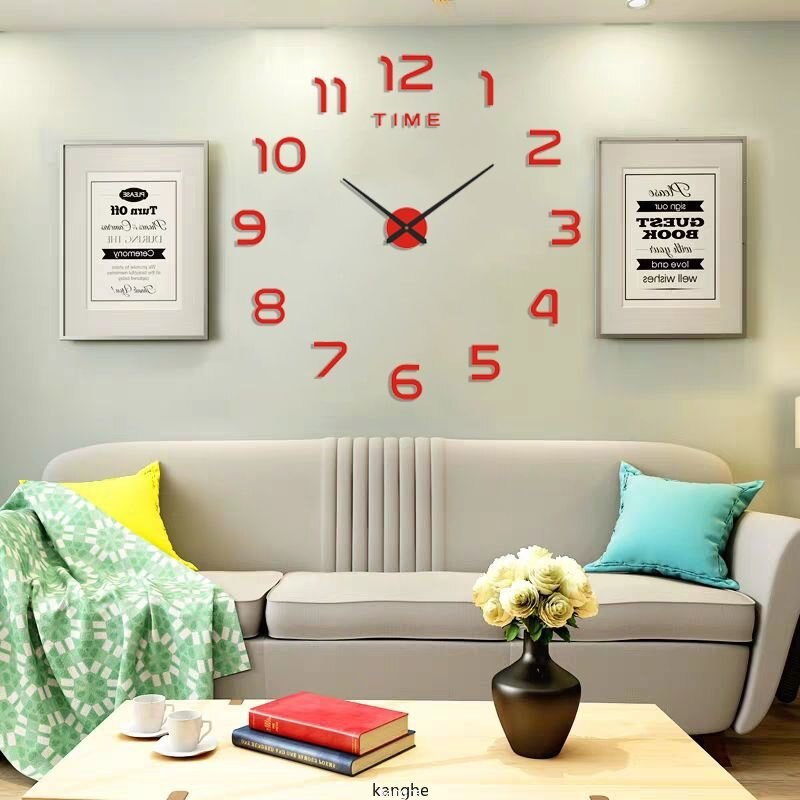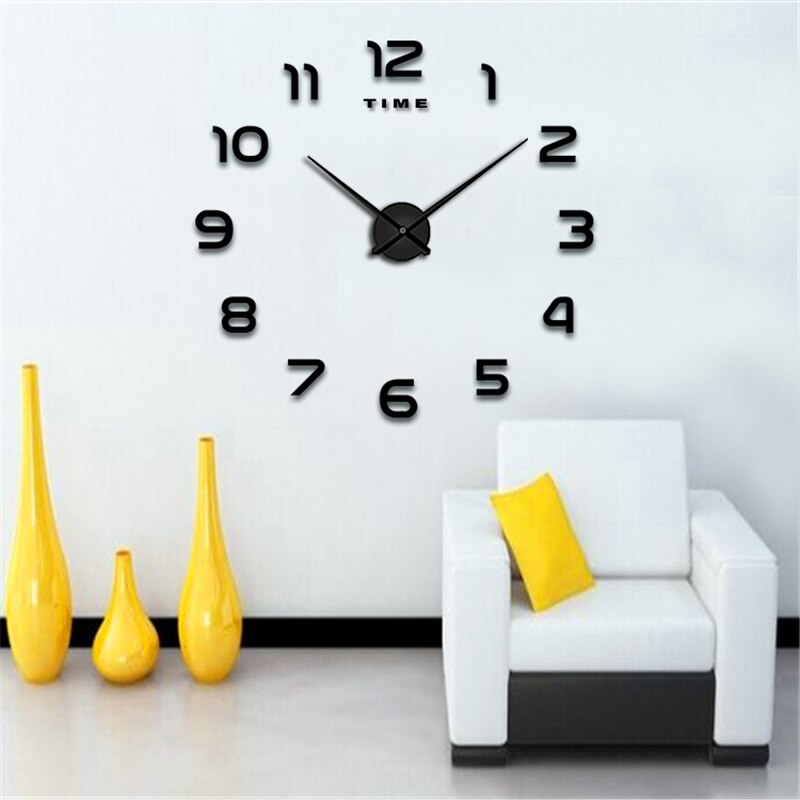 3D Wall Clock
Sale price
$48.90
Regular price
$9.27
(/)
Introducing the 3D Wall Clock, a modern and stylish timepiece that will elevate the look of your living room. With its unique design and high-quality materials, this clock is more than just a functional item—it's a statement piece that adds a touch of sophistication to your space.

Modern Style: The 3D Wall Clock features a sleek and contemporary design that effortlessly complements any living room decor. Its clean lines and plant pattern create a visually striking effect, making it a standout feature on your wall.

Accurate Timekeeping: Powered by a reliable quartz movement, this clock ensures precise and accurate timekeeping. You can rely on it to keep you on schedule and never miss a beat.

LUMINOVA and Loudspeaker Mute: The clock's LUMINOVA feature provides a soft glow in the dark, allowing you to easily read the time at night without disturbing your sleep. The loudspeaker mute function ensures a peaceful environment with no ticking noise.

Easy Installation: The 3D Wall Clock is designed for hassle-free installation. With its single face design and separate combination, you have the flexibility to arrange and position it according to your preference.

High-Quality Materials: Crafted from durable metal and a 30mm thick plate, this clock is built to last. It exudes quality and adds a touch of elegance to your living room.

Upgrade your living room decor with the 3D Wall Clock and experience its beauty and functionality firsthand. Make a bold statement and transform your space into a stylish haven.

Don't miss out on this opportunity to enhance your living room. Click "Add to Cart" now and bring home the 3D Wall Clock. Elevate your space with its modern design and impeccable timekeeping.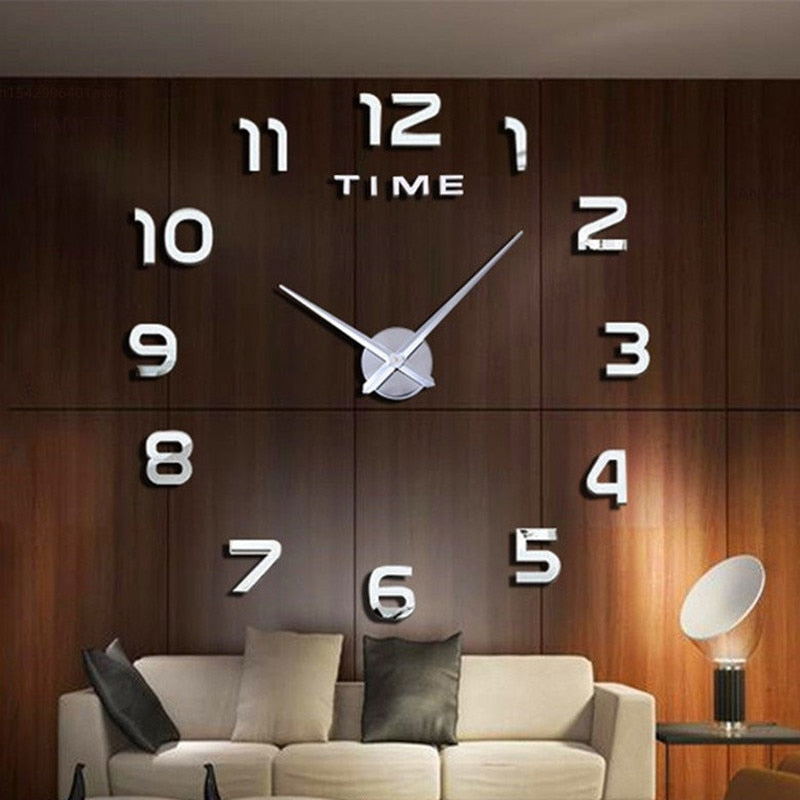 3D Wall Clock
Sale price
$48.90
Regular price
$9.27
Choose options